News
Automotive
Actemium, a key player in Volkswagen Emden's electric conversion!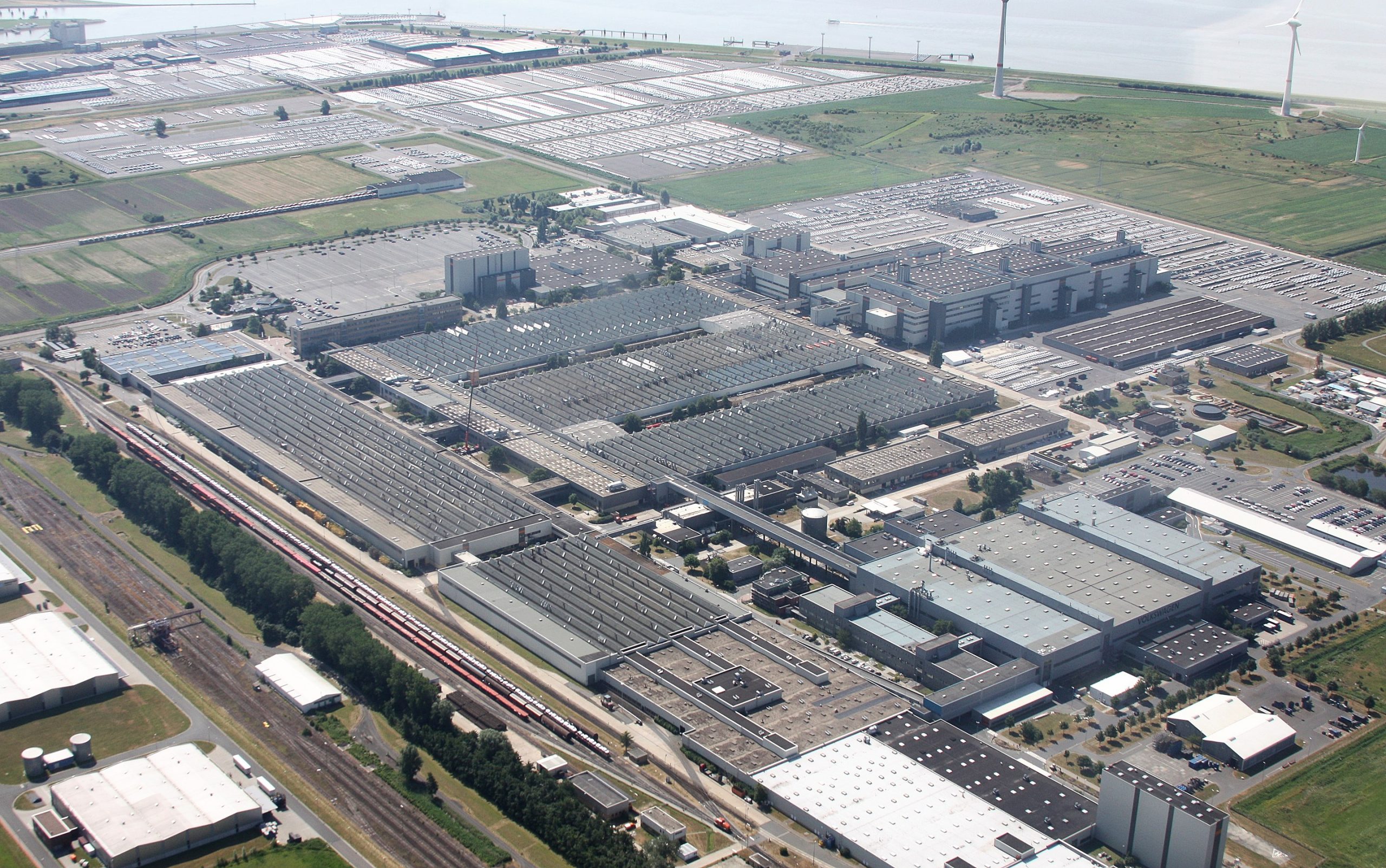 Volkswagen's Emden car factory is the second site for all-electric vehicles in Europe, following Zwickau, and the fourth worldwide. In this context, the German manufacturer made a gradual conversion of the large-scale factory from ICE (Internal Combustion Engine) vehicle production to 100% electric mobility. It is the most significant transformation project in the plant's history.
Actemium ASAS was contracted to provide a turnkey solution for the MEB (Modular Electric Drive Matrix) batteries inbound flow, from the arrival of the batteries by train to its sequenced delivery to the assembly line, based on:
A solution to automatically unload battery stacks from the train, delivered from the production site in Braunschweig, 300 km away. The system is based on two shuttle conveyors with integrated artificial vision and can load- and unload heavy stacks of up to 6 tons.
A connecting conveyor system to automatically send battery stacks from the train hall to the assembly shop
A heavy-duty ASRS (Automated Storage Retrieval System) to store packs of 6 tons and expedite sequenced batteries to production
The core of the factory conversion is the new assembly shop. The workshop covers an area of 49,000 m2 and houses the assembly of all new MEB vehicles.
In the final stage of development, the plant will have a production capacity of up to 300,000 electric cars per year.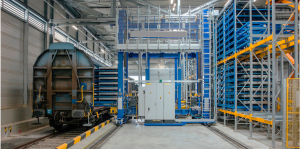 © Cover photo credits: Bin im Garten – Eigenes Werk
For more information, please contact Eloy Coffey Hernandez.