Segments
Actemium combines acknowledged, professional expertise with its segmented approach and the network effect to produce efficient and creative solutions, specific to each client.
The Actemium network
Worldwide, experts work to deliver a range of safe and sustainable solutions & services across the entire industrial life cycle. In its day-to-day operations, Actemium builds on its powerful networking system expertise in each process in order to provide turnkey solutions.
Actemium locations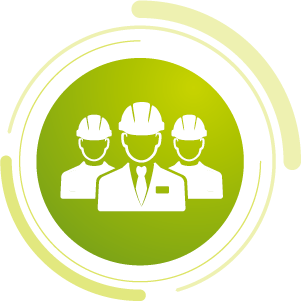 Employees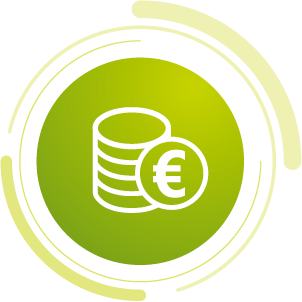 Billion revenue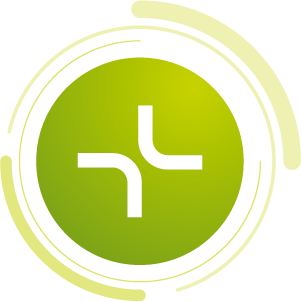 Business Units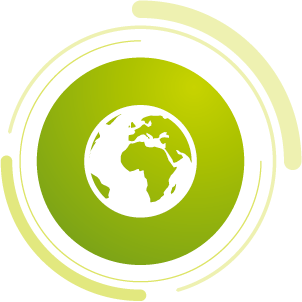 Countries