News
An optimized process for battery materials production, transfer, dosing and conditioning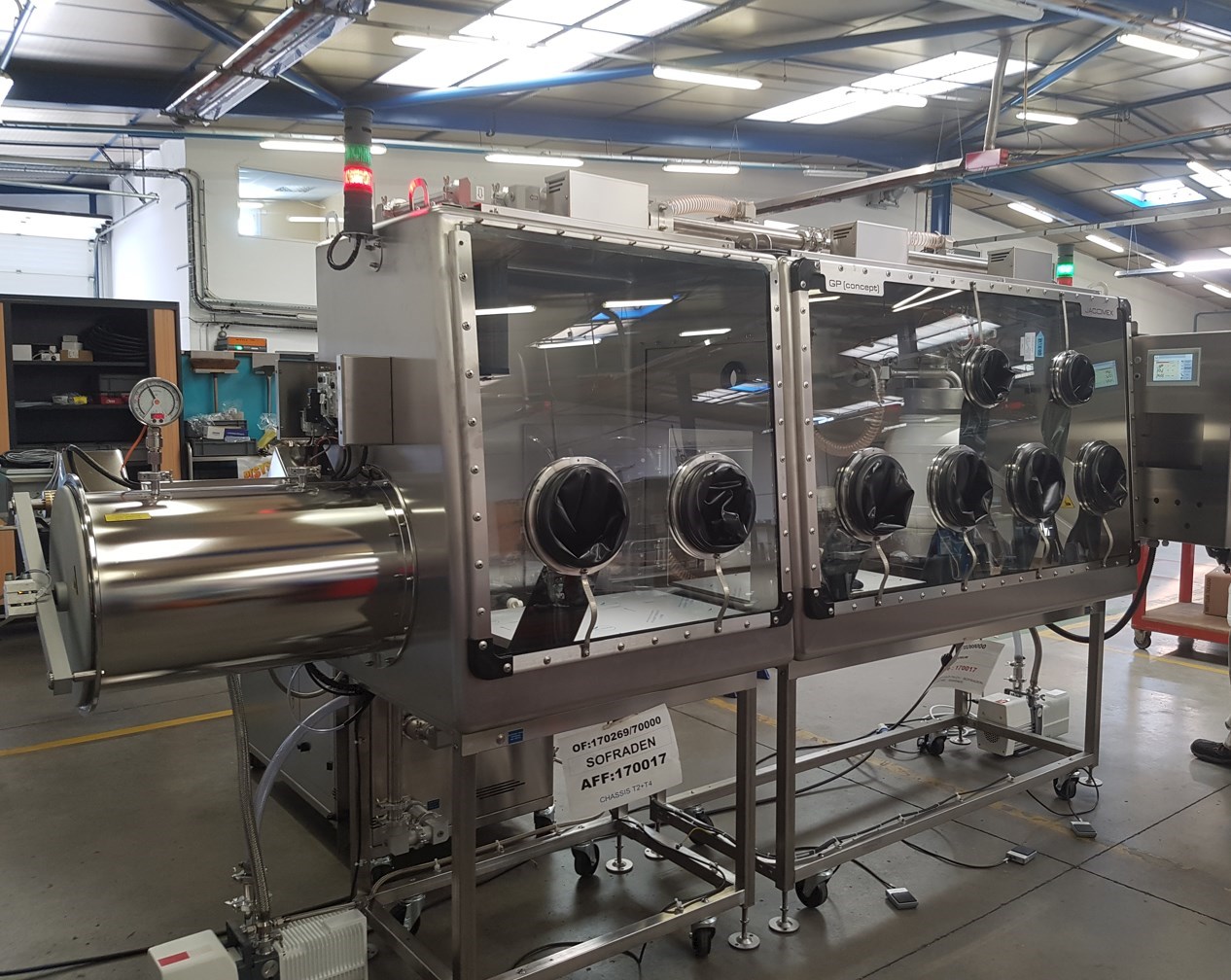 Before manufacturing a battery cell in gigafactories, the different raw materials required to build it must be transformed into nanosized powders. These powders require a very high level of purity and the process must be realized in a highly-controlled environment.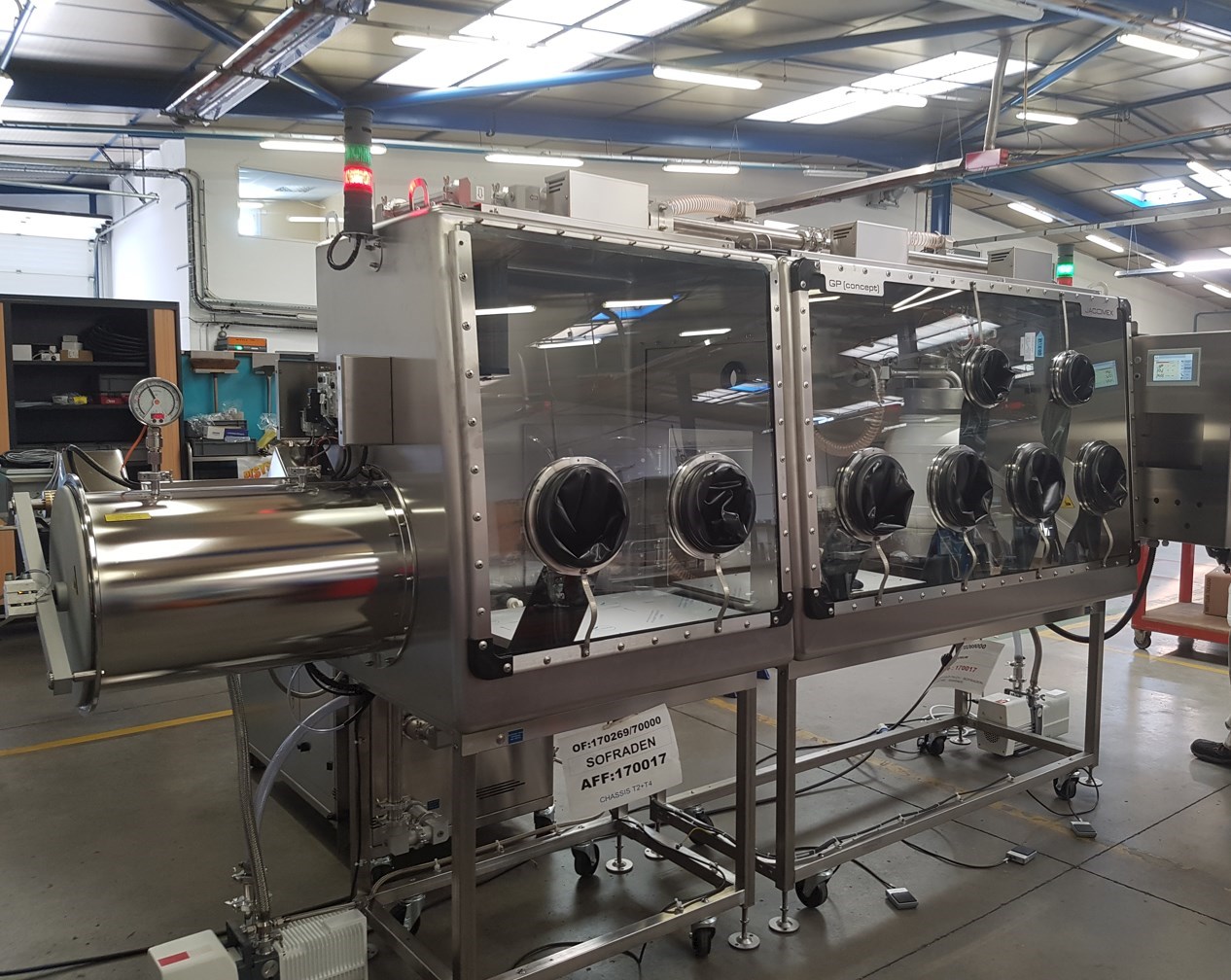 Actemium Saint-Etienne Process Solutions, specialized in powder processes for all types of industries, recently developed a specific solution to collect, transfer, dose and condition these materials which are used daily by one of the major battery powder suppliers in Europe.
For one of their clients, in particular, Actemium completed the design, realization, installation and start-up of the whole process from the reactor to the dosing station and packaging area. This requires specific conditions to ensure quality and, above all, the safety of the operators and specific handling requirements of the materials (oxidation, abrasion…). The differentiating factor from competitors is that Actemium can handle the turnkey project and realize the process from beginning to end (including the automation system).
This specific process has been designed to be eco-friendly, by reducing the use of nitrogen gas as much as possible, which is required during the transfer of the powder and to limit oxidation risks on the product.
For more information, please contact Guillaume Lafay.