News
How to improve logistics efficiency and flexibility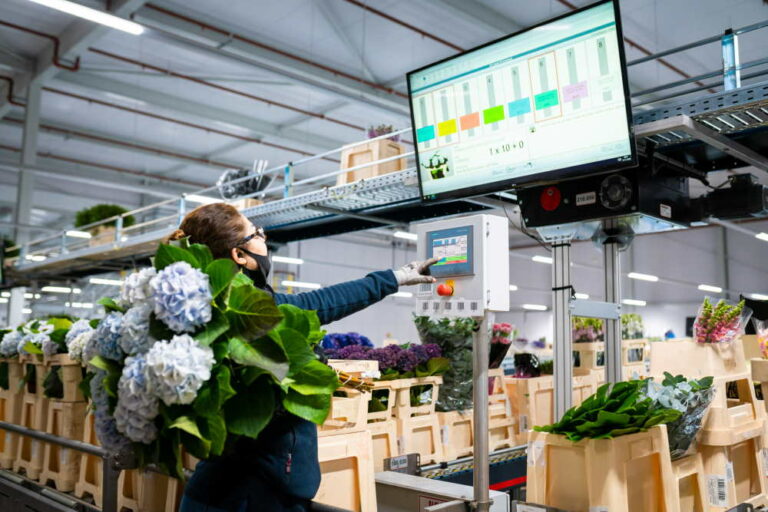 Hoek group, a family business that has grown to a group of internationally operating trading companies in flowers and plants, relied on Actemium to support their new sustainable building. This new building will house all of their existing activities in order to increase the efficiency and flexibility of their logistics with the combination of mechanised, robotised and manual order processing systems.
"We opted for Actemium because they proactively helped us shape our logistics concept and select equipment", says Marcel van Egmond, IT Manager of the Hoek group. "They know many suppliers and have both knowledge and experience of logistics automation and the integration of equipment on the shop floor. They also helped us to reach the right decisions about process optimisation, taking into account any exceptions that may occur. If you are going to set up new processes from scratch, you need partners who give you the confidence and commitment to get the job done together."
Hoek Group has improved logistics efficiency and flexibility with the integrated warehouse solutions from Actemium. "The Actemium WMS/WCS software provides real-time insight into the processing of all orders, allowing us to deliver the right flowers, plants and accessories to our customers on time", says Ruben Hoek, Head of Exports at Hoek Flowers B.V. "Our two-fold efficiency improvement has enabled us to process a lot more orders and adapt our capacity more flexibly to demand."
For more information, please contact Actemium Logistics Netherlands.