News
Maintenance
30% energy savings thanks to Actemium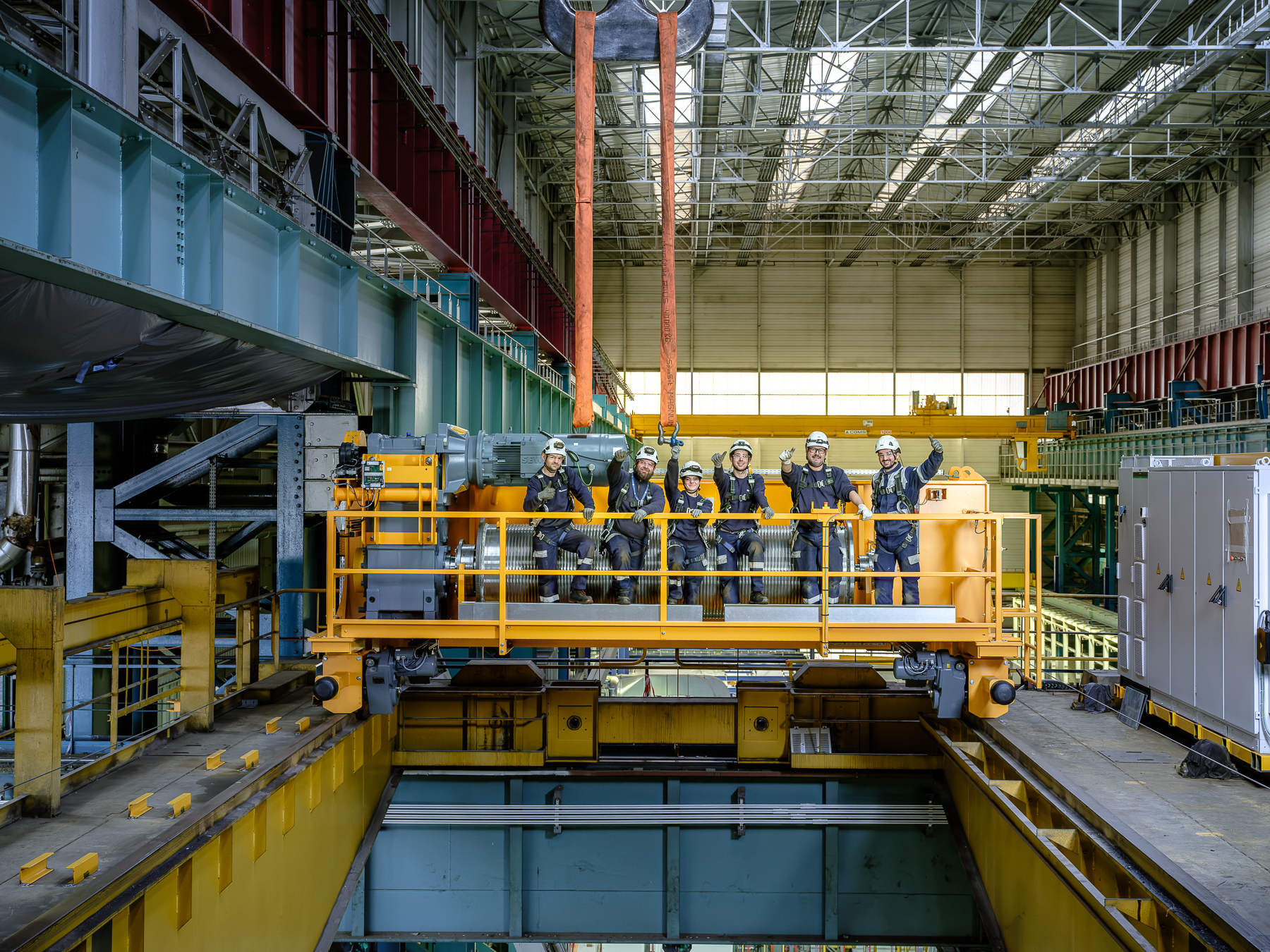 A major electrical equipment manufacturer trusted Actemium Maintenance Belfort for the electrical and mechanical renovation of a 220/100 tons lifting unit bridge crane, with recurring reliability and safety issues.
Actemium optimized the equipment by providing alternating current and variable speed drives, all managed and overviewed by an automated system. Actemium also offered its client to develop a power regeneration system using the energy generated by the bridge braking. The solution allows a 30% energy saving.
The equipment maintenance is also supported through NAOMI Edge, the Actemium monitoring & predictive maintenance approach, allowing to:
Monitor and track the cycles and motions depending on the weight
Advise from potential weaknesses in real-time
Actemium Maintenance Belfort worked closely with Actemium Mulhouse Plant Solutions on the project, notably on the electrical studies and the development of the control command cabinet.
Through the full equipment's renovation, the client now benefits from a in real-time and ergonomic control system