News
A 3 times faster logistics process with Actemium's WMS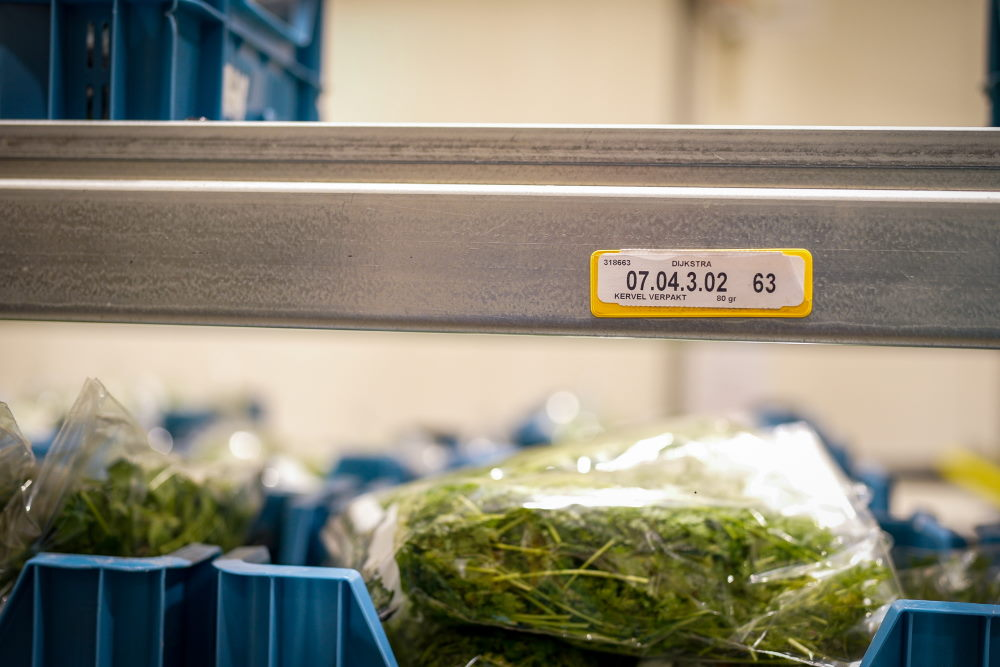 Five years after the introduction of voice picking, the digitalization went a step further at VHC ActiFood, leading catering wholesaler in the Netherlands, when Actemium Zevenaar's Warehouse Management System (WMS) was implemented to control the entry and storage of food and non-food products.
Actemium guided the teams from the preliminary phase with the WMS process training of all departments, to the delivery of the custom-adjusted WMS itself.
The Actemium WMS allows real-time insight into incoming goods and storage locations, including item properties (dimensions, weights, turnover rate, stackability, shelf life) and units (pieces, boxes, crates). The system allows to set priorities, cleverly combine orders, and select the right order picking strategy.
The solution provided a new aspect to the warehouse: the implementation of voice picking in the fresh produce department. Actemium took care of production registration notably in the butcher shop, allowing the customer to count, weigh and label neatly.
The process efficiency has improved considerably: it is now 3 times faster on average with a drastic reduction of mistakes and less walk for the employees.
Everything came under one roof and we were able to make the next efficiency move: what we used to do in 24 hours, we now only need 8 hours.
details Lucas Klaster, Operations Manager at VHC ActiFood.
More information an Actemium.nl