News
A Green Transition in Industry
A Green Transition in Energy | Actemium's 30th Onshore Power Supply project!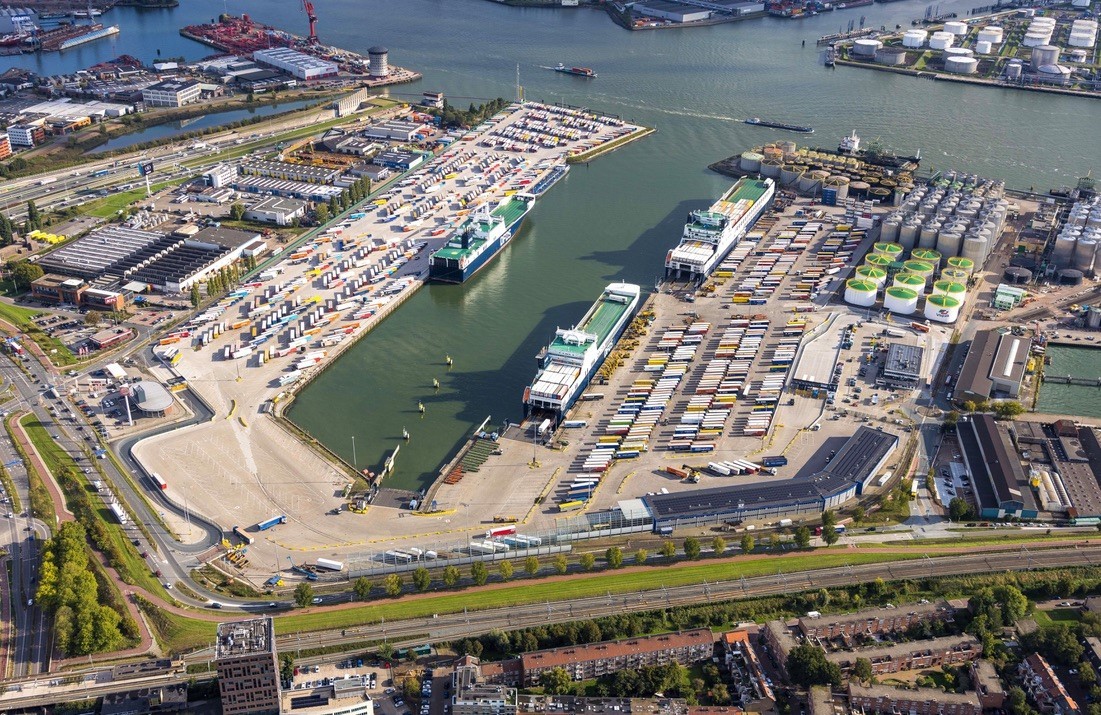 Actemium Netherlands has been awarded an EPC contract for an Onshore Power Supply (OPS) solution at the DFDS terminal in Vlaardingen at the Port of Rotterdam.
With a capacity of 1.8 MW, enough to supply nearly 1,500 homes, the system is expected to provide 3.5 GWh of electricity per year.
This investment is estimated to result in a reduction of approximately 2,100 tons of CO2 emissions each year. In addition, shore power is key to better air quality as it reduces particulate matter and nitrogen emissions. What's more, it also decreases noise pollution. This new system makes an all-round outstanding contribution to the Rotterdam port cluster sustainability strategy.
This project demonstrates Actemium's ability to offer OPS development solutions worldwide. We are proud to participate in this project and contribute in our own way to the energy transition.
Johan de Goffau, Business Development Manager at Actemium Netherlands.