News
A Green Transition in Industry
A Green Transition in industry: A second life for maritime containers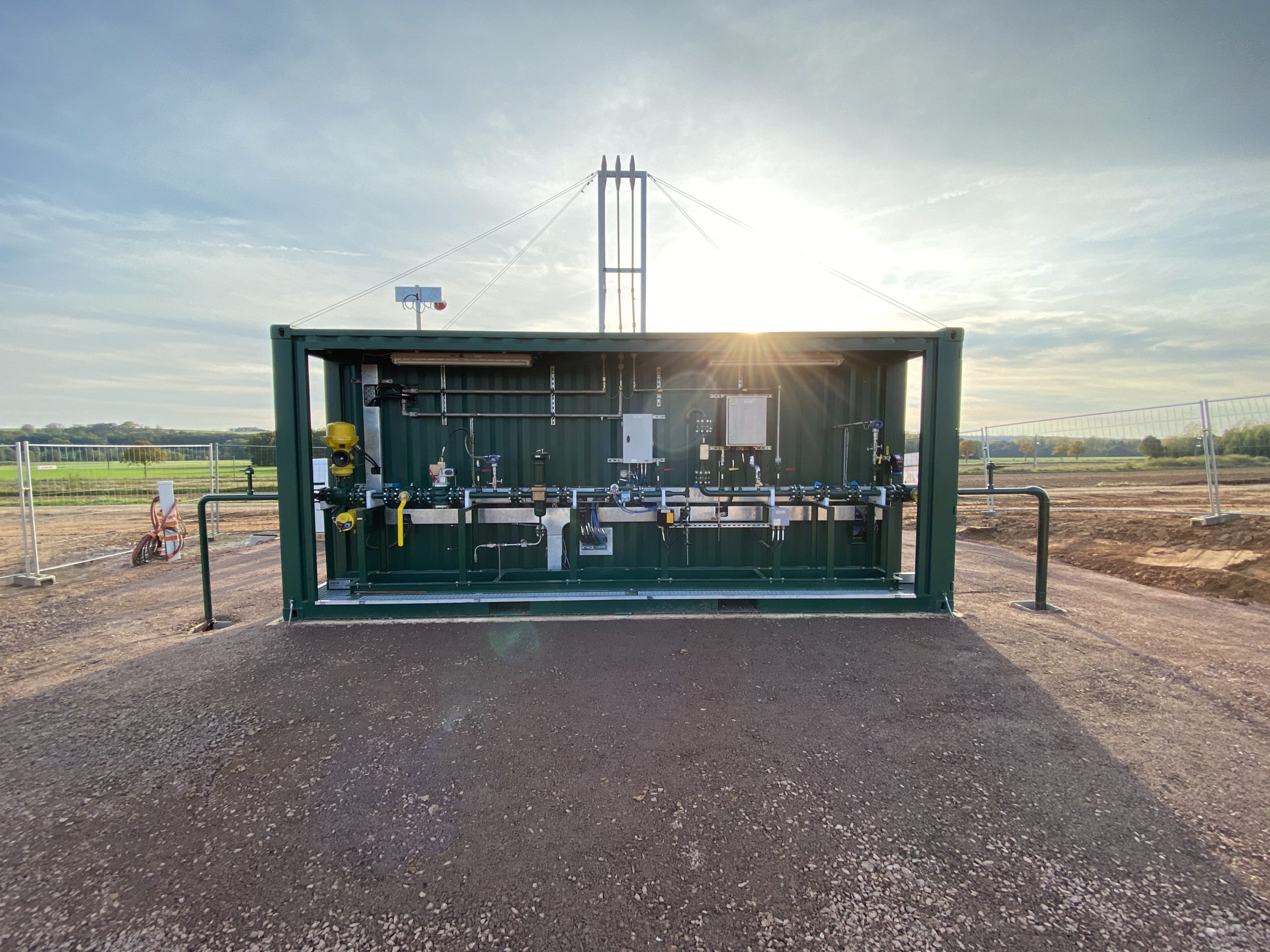 Actemium Laxou, a French Business Unit that manufactures biomethane injection stations has introduced the idea of using recycled containers on their site. The containers are transformed and fitted out as shelters to inject biogas into the French networks. The initiative aims to recycle maritime containers, thus giving a second life to tons of steel.
The fact that there is only a simple assembly action which is done in the Laxou site itself allows the business unit to significantly reduce the carbon emissions due to the logistics of the different site vehicles.
This solution has been successfully applied in Biomethane projects with GRT Gaz. Over the last 3 years, the team has economized about 90 tons of CO2/containers. Not only is this concept sustainable, but also cost-efficient as a recycled container costs about 20% of a new one.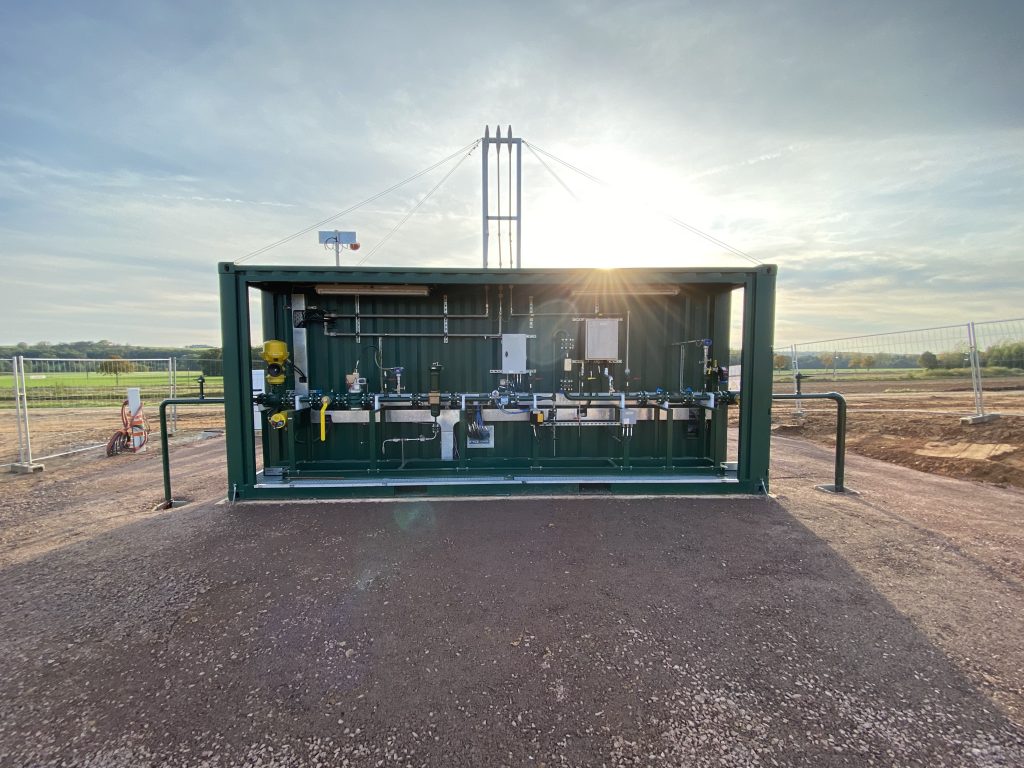 For more information, please contact Elisa Robinet.