News
A Green Transition in Industry
A Green Transition in Industry | Actemium contributes to a new energy solution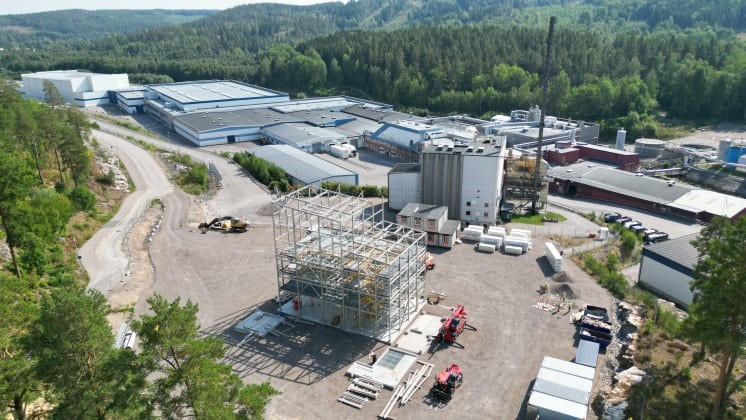 Actemium Sweden played an important role in Meva Energy's new project through process plant design and delivery.
Meva Energy converts biogenic residues into renewable gas. This gas can be used to generate electricity or to replace fossil fuel gas consumed by the manufacturing industry. It has a side stream of biochar, which is a stable form of renewable carbon that can be used as a soil improver. Through the conversion process, Meva Energy is able to produce renewable gas at the same cost levels as fossil gas.
Actemium Engineering has acted as the engineer responsible for the construction, overseeing the start up and check out of the automation components. Actemium Automation in Stenungsund carried out programming, automation and monitoring of the control system for the energy solution. Actemium Electro manufactured and delivered all control cabinets for the project.
As a result of the good, long-standing cooperation between our business units, we have designed and built a complete, technically-advanced process for an entirely new energy solution
says Marcus Larsson, Brand Manager for Actemium Sweden.
Project completion is expected for the month of April, when the plant is scheduled to begin producing gas.