News
A Green Transition in Industry
A green transition in industry: Actemium contributes to lower-carbon renewal energy production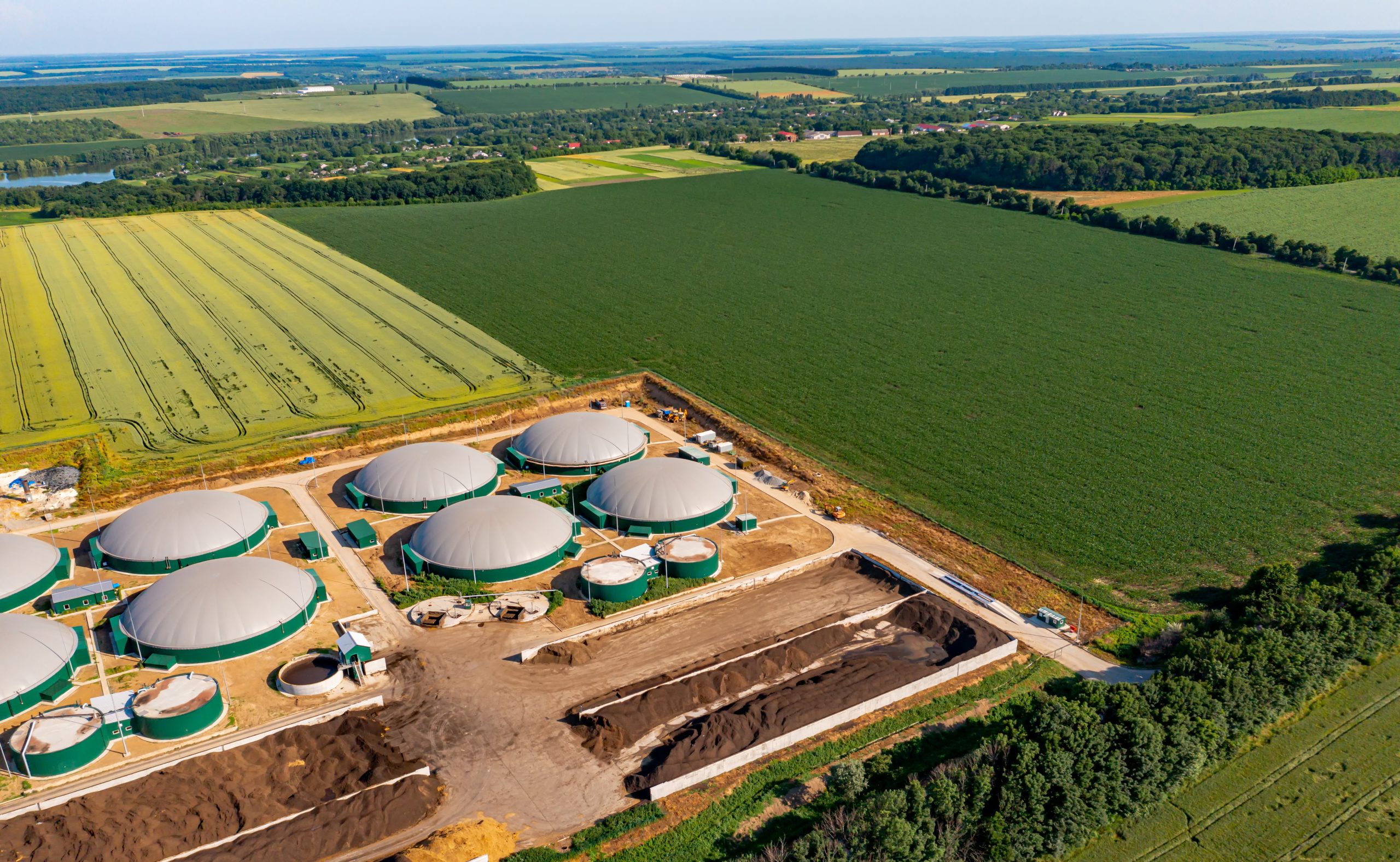 Actemium Automation Yorkshire in Huddersfield was chosen to automate the control system for a power generating station's biomass transfer and storage processes.
Actemium Automation developed, tested, and commissioned a site-wide control system to primarily monitor and record the movement of biomass pellets from the dock to the storage silos and to the rail loading facility.
The resulting control system helps operators ensure the target load figures are met. It also helps them monitor numerous critical processes elements, including moisture content and weight of the biomass material, CO2 levels, and thermal temperature safety levels.
The control system continuously monitors all plant elements, displaying their status and availability on a SCADA system. The condition of the materials stored in the silos is monitored by gas detectors, thermal cameras, and temperature sensors. Operators can select fuel storage and delivery routes and monitor the status of fuel transfer, including plant warnings and alarms.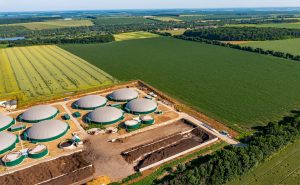 For more information, please contact Mark Campbell.