News
A Green transition to industry: From dry turf to a lush wildflower meadow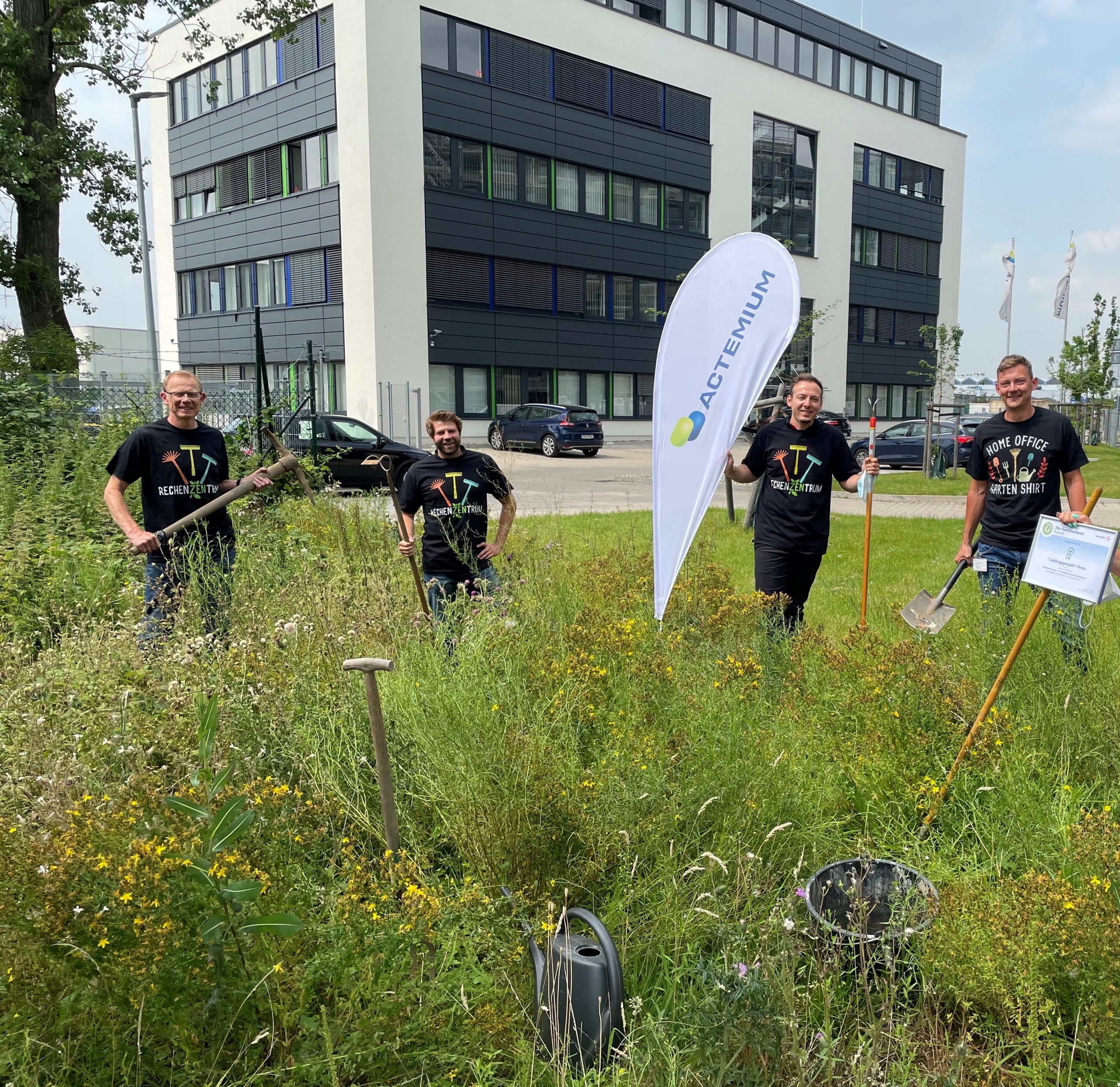 Actemium Rheinland has proposed a solution to transform turf into wildflower meadows for insects.
The team would like to implement this concept, especially in densely built-up areas. The planted meadows will have a positive influence on the microclimate as they can store rainwater better and withstand heat and drought greater than short lawns. The business unit will begin implementing the "wildflower meadow" solution in Rhineland and will address the drastic decline in insects and birds by creating a habitat for insects. The team will remove the turf, and then plant the meadow with native flower seeds from local farmers. Although the project is a small contribution, this team remains committed to this solution and the VINCI Environment Initiative has promoted this project.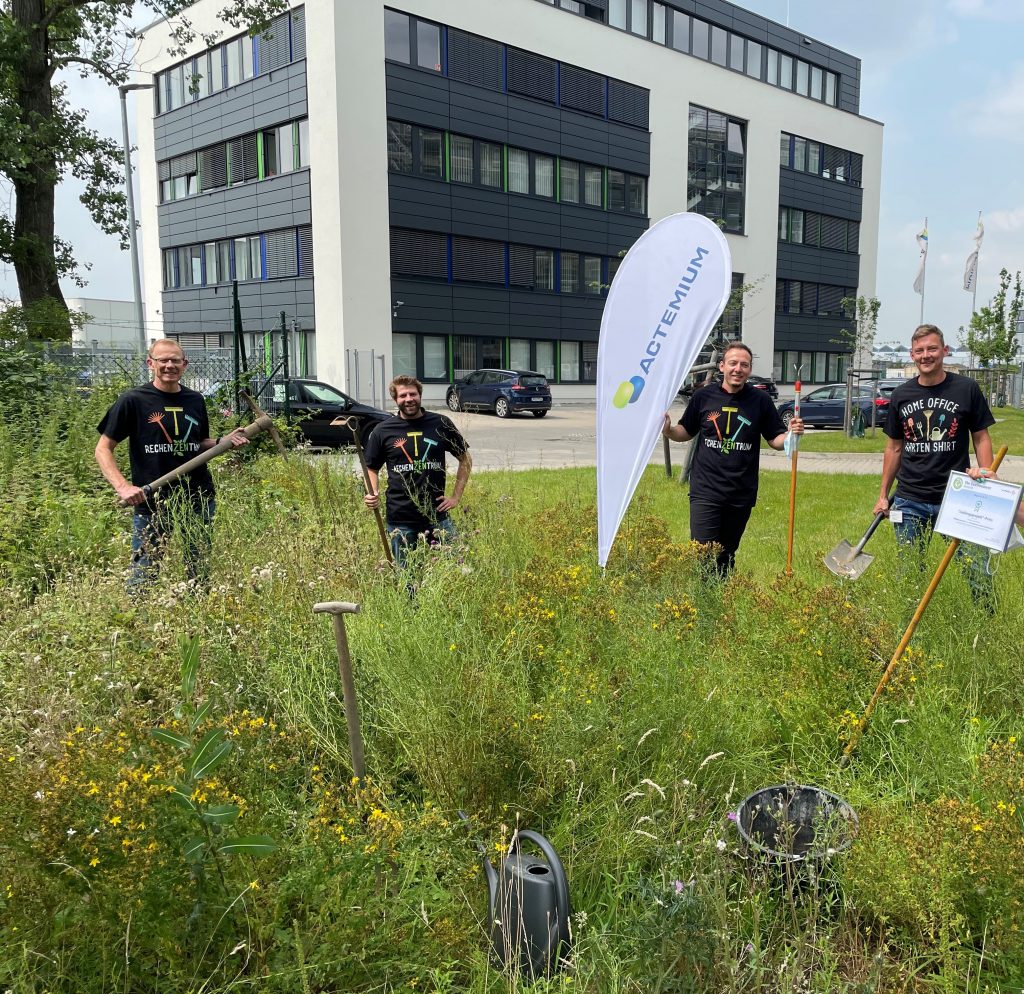 For more information, please contact Evelyn Parlitz.