News
Maintenance
Actemium and TotalEnergies' years-strong collaboration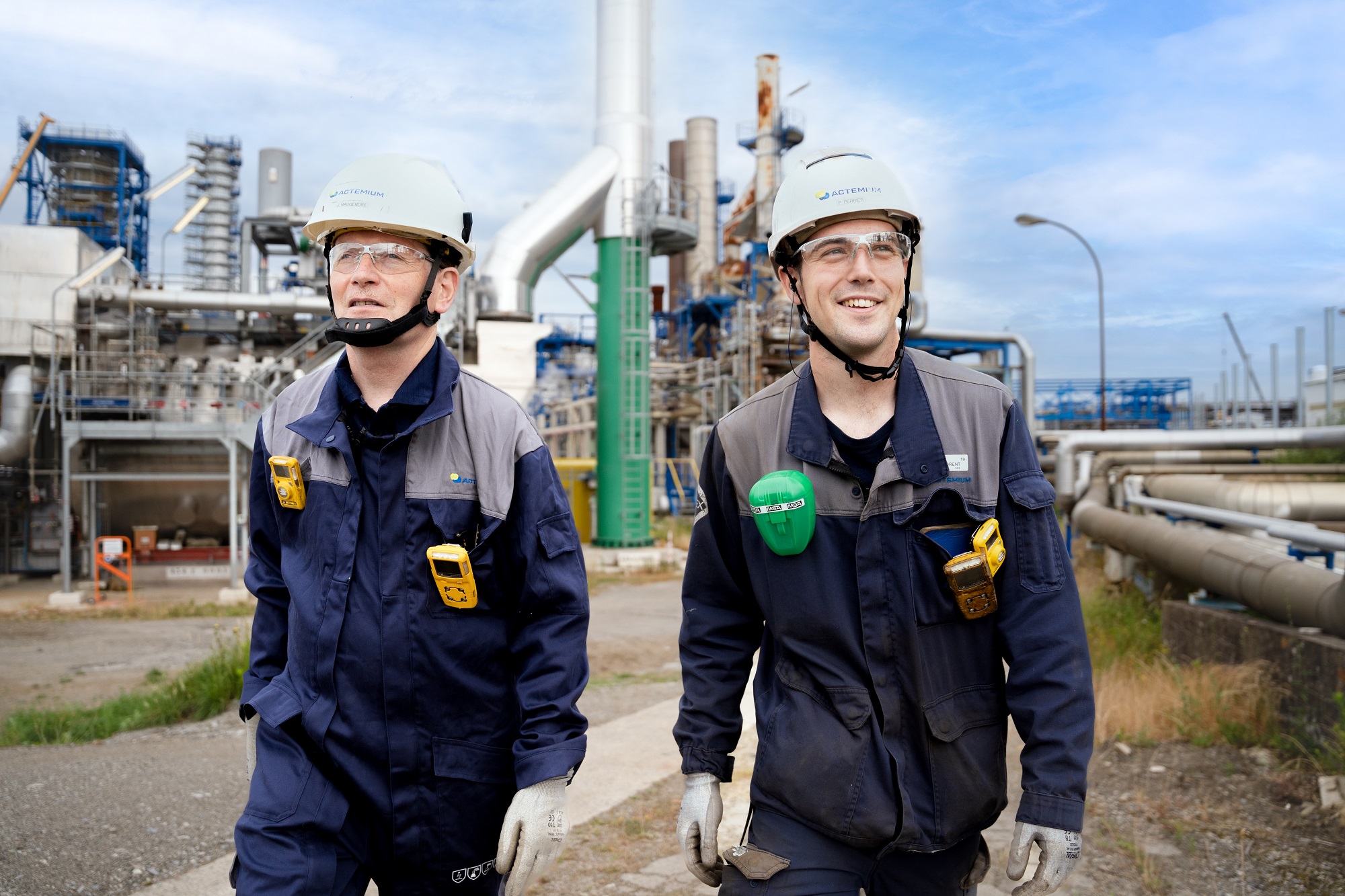 Actemium Saint-Nazaire has been a strong partner of Total Energies and its Donges production unit, the second largest refinery in France, since 1980.
20 Actemium employees are permanently on the site to handle all installation, instrumentation, and analysis work, covering electrical substations, technical and control rooms, regulatory control and maintenance.
Actemium can also draw on its expertise in managing periodic shutdowns of units to carry out full regulatory inspections of equipment and its ability to mobilise human resources, through other Actemium Business Units specialising in petrochemicals.
Learn more on Actemium France