News
Actemium brings technological innovation in the football fields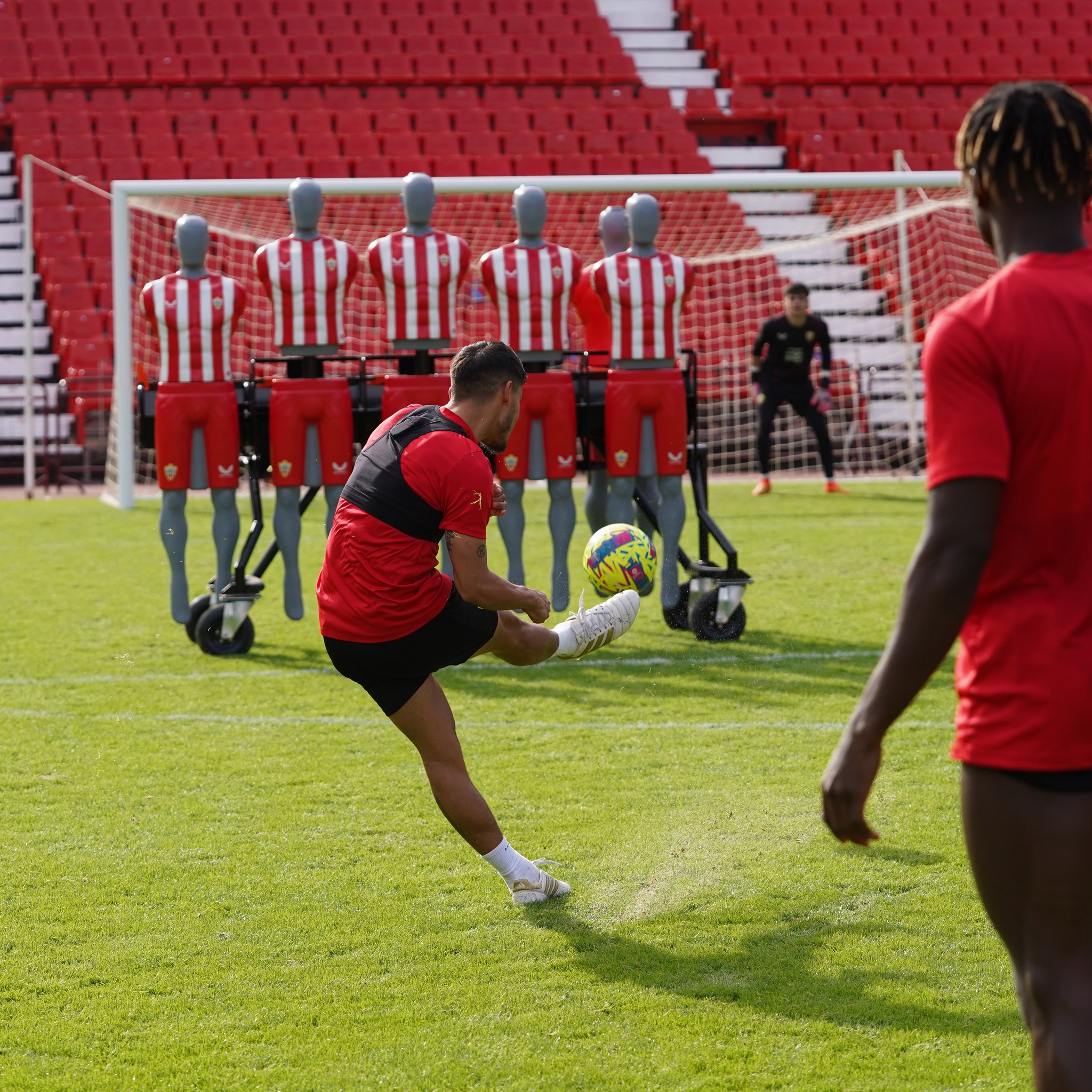 Thanks to its well-known expertise in process automation, Actemium was chosen to develop the control system of FreeKickPro®, an automated machine that allows players to optimise their free kicks.
A free kick around the penalty area has a high scoring percentage in professional football. The idea behind FreeKickPro® was to create an innovative wall allowing the player to train with match-like resistance with four, five, or six pretend players. He can also adjust variables such as the exact height and jumping ability of each 'player'. This complexity makes the control system a challenge in itself.
Actemium Electronic Manufacturing Services located in Veghel, Netherlands, appeared as the ideal partner to develop the embedded software and hardware, playing a major role in what might be the most innovative tool on the training fields of professional football clubs.
Actemium's engineers think ahead and bring up issues that may arise during the manufacturing process. Our product is now both safe and reliable.
 concludes Machiel Debets, founder of FreeKickPro®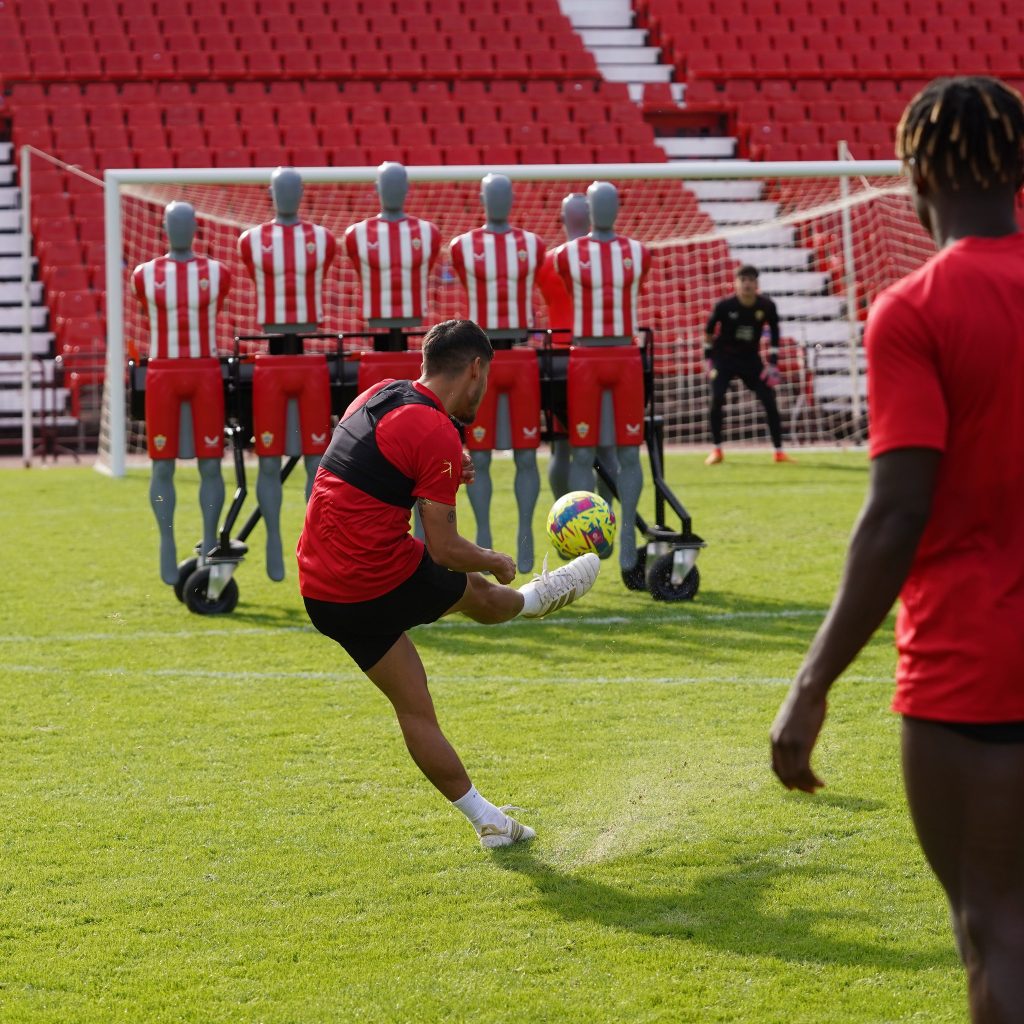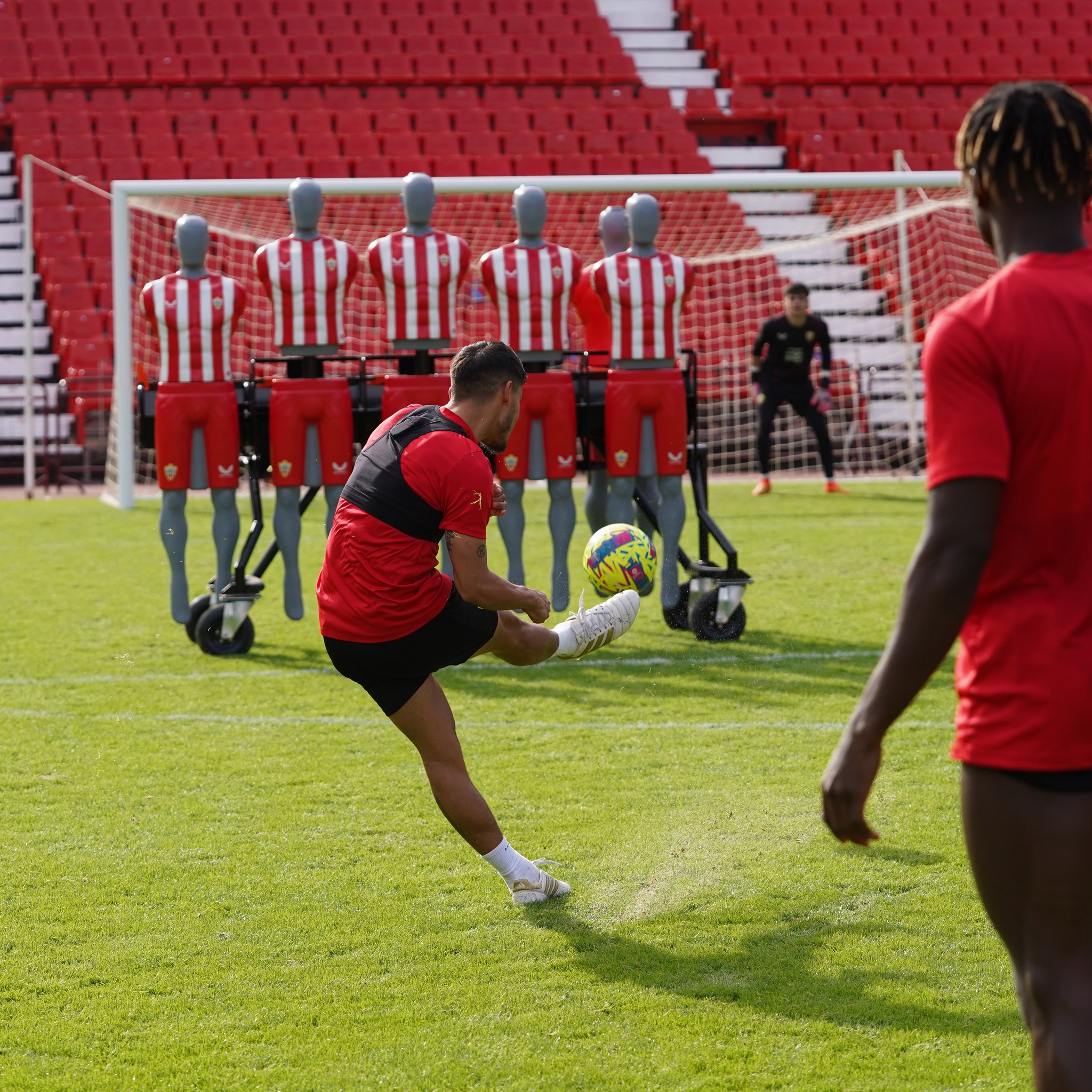 Learn more with Actemium Netherlands!