News
Actemium delivers Onshore Power Supply in hazardous area (ATEX)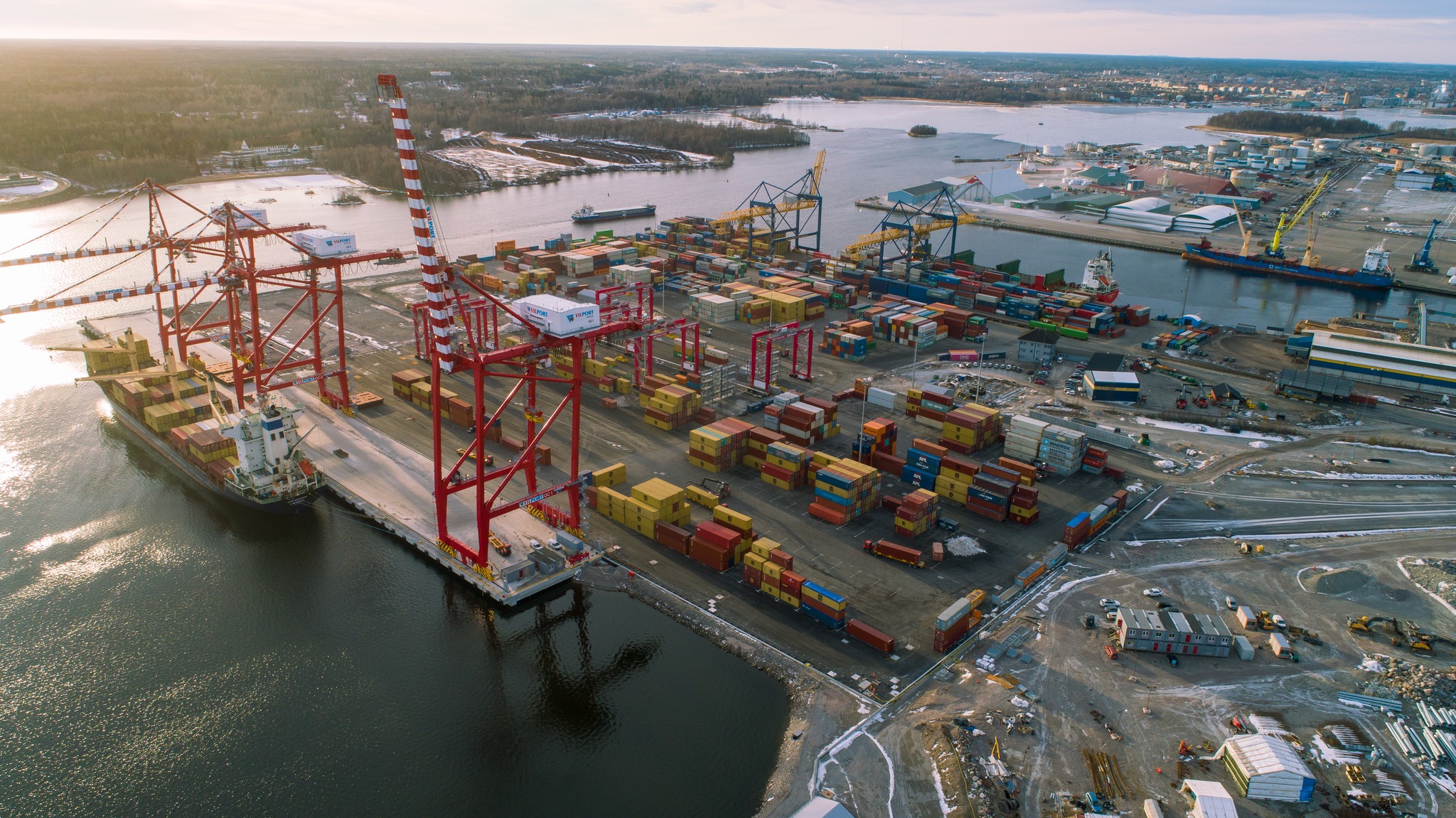 Seaports are handling a huge range of different ship types every day. Powering ferries, container-, bulk- or cruise- ships with energy from the grid, is meanwhile an everyday standard business. But what about tank carriers, with an explosive environment?
In this case, the ATEX (ATmosphères EXplosives) guidelines of the European union must be strictly adhered to avoid disasters with devastating effects, recently happened in Ludwigshafen (Germany) and Beirut (Lebanon).
As a system integrator with long term expertise in chemical and oil & gas segment, Actemium was able to take a special challenge from a Scandinavian port to deliver an OPS installations that meets these strict security requirements.
In 2022, Gävle will be the first port operating an explosion-proof OPS system in the world.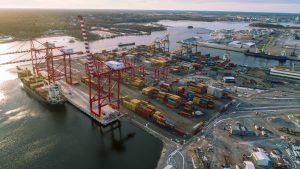 For more information, please contact André Olofsson.