News
A Green Transition in Industry: Actemium installs Copenhagen's first shore power facility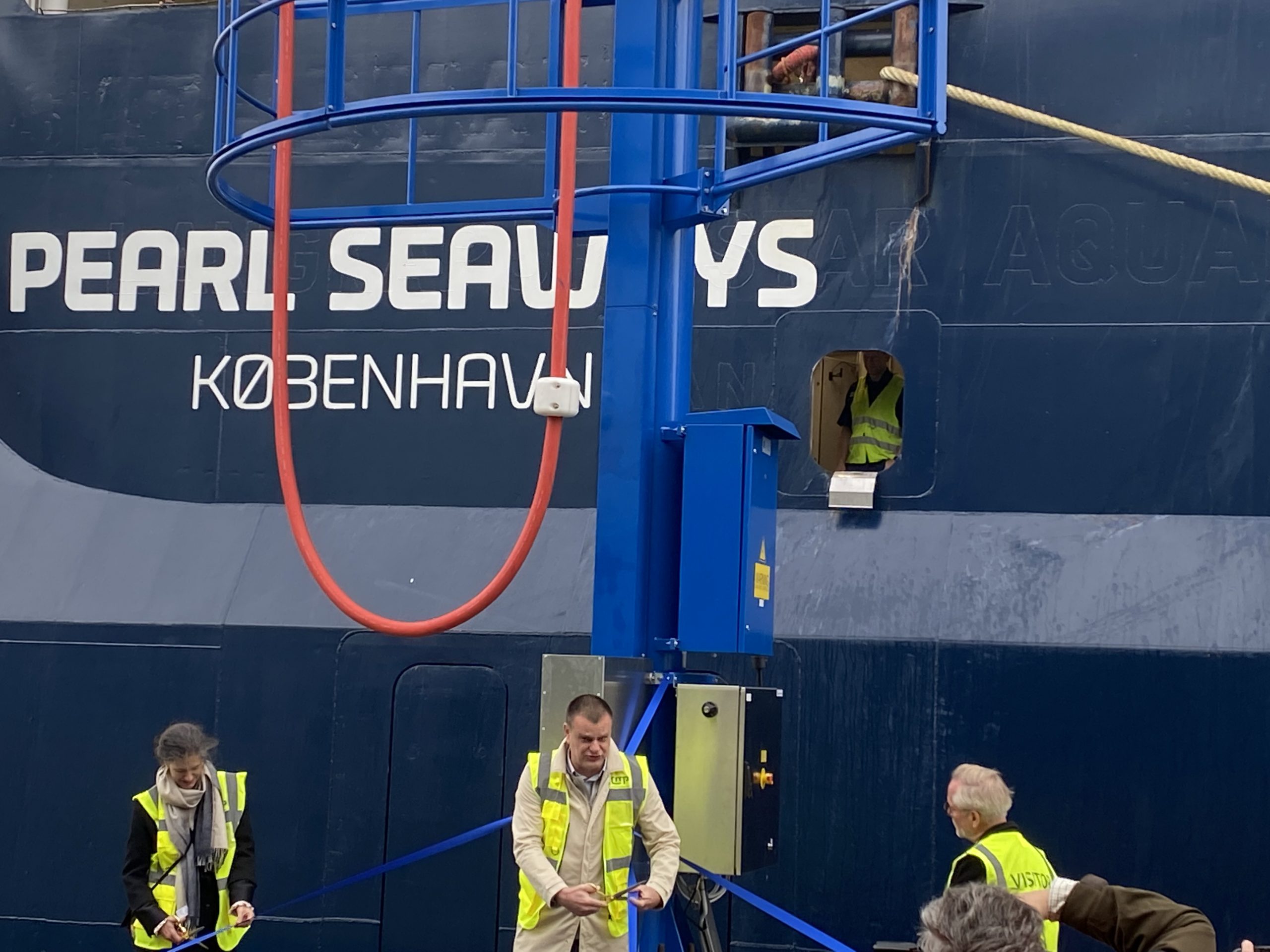 A new shore power facility has been inaugurated at the DFDS terminal in Copenhagen. This will permit the DFDS ferries to connect to shore power in both Copenhagen and Oslo.
The facility will allow the ships to switch off their generators at the port which significantly reduces the ships' CO2 emissions, thus ensuring cleaner air for the environment and even more so for the neighbors in Østerbro.
The Mayor of Copenhagen, Lars Weiss, participated in the inauguration,
"With the new shore power facility, we are taking an important step towards Copenhagen with less air pollution. It is good for both the climate and the neighbors of the port now that the ferries can turn off their diesel engines and connect to climate-friendly electricity when they dock."
The connection of shore power to DFDS ferries will result in an annual reduction in emissions of approximately 912 tonnes of CO2. Overall, this represents a reduction of 1.6% of vehicle traffic in Copenhagen in terms of NOx.
Actemium was responsible for the installation of this shore power facility and has previously installed the shore power facility that the DFDS ferries use to dock in Oslo. Actemium installed the first land connection in the world in the Port of Gothenburg some years ago, and since then has installed shore power facilities in more than 17 ports in the Nordics.
In 2024, cruise ships in the port in Copenhagen are expected to be able to use shore power when they dock at Ydre Nordhavn and at Langelinie in Østerbro.
Read more here.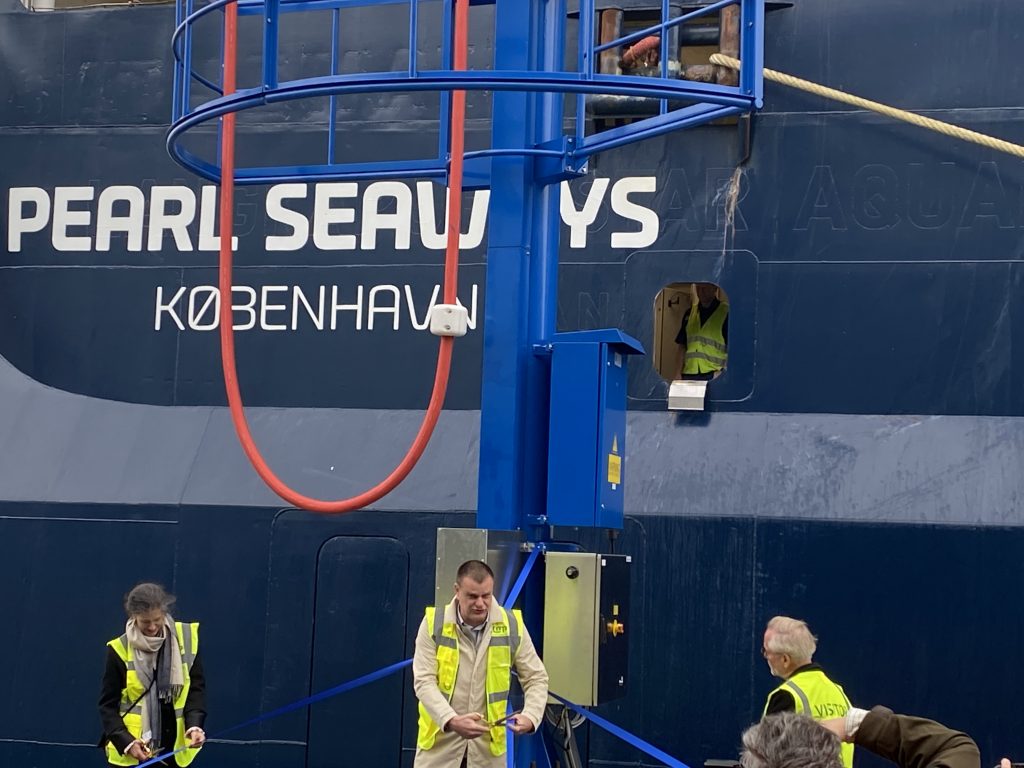 For more information, please contact André Olofsson.