News
Actemium installs Explosive Detection Systems in 10+ airports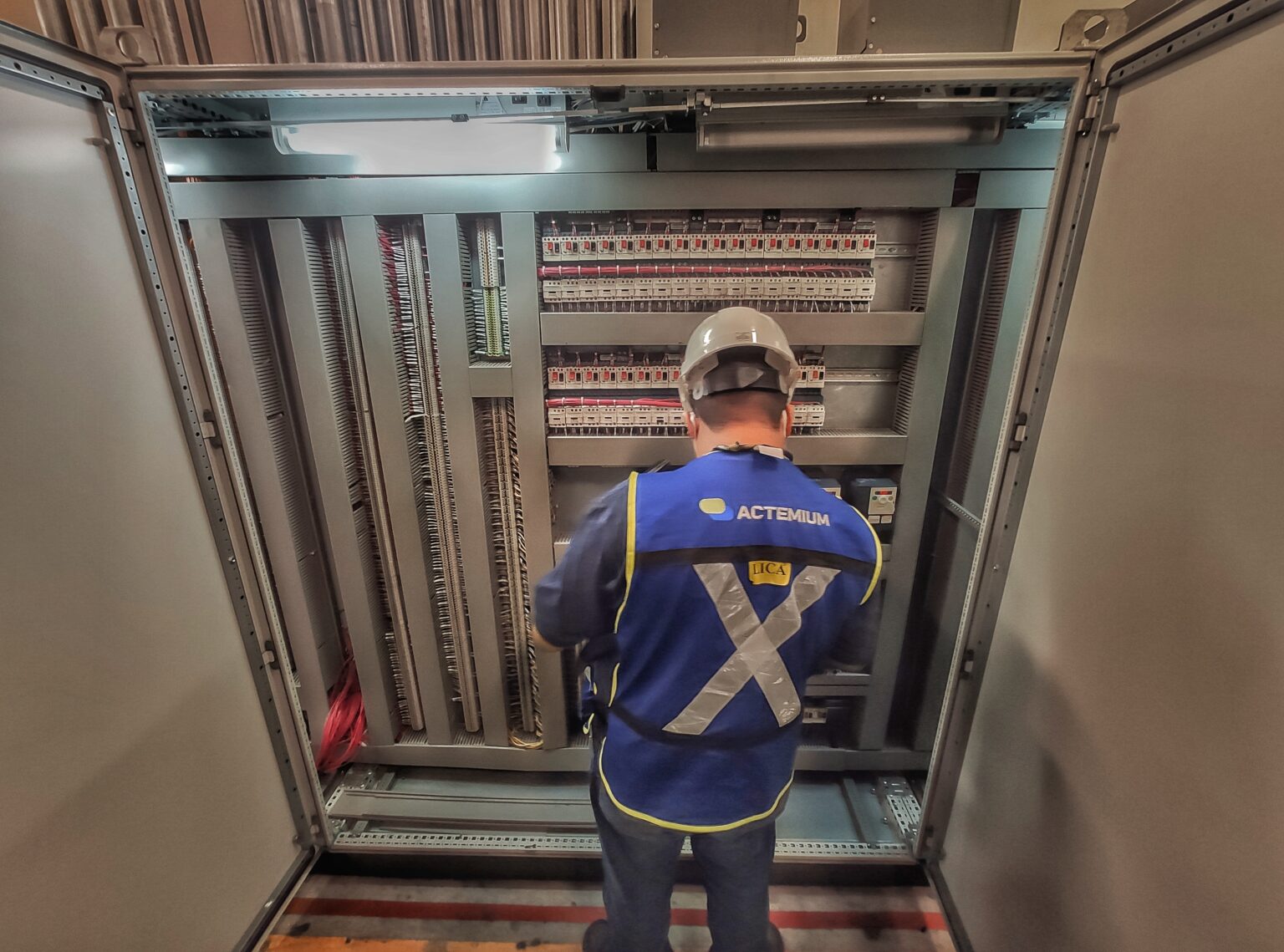 A global logistics automation company required services to replace its obsolete Explosive Detection Systems (EDS) at their 10+ airport installations in Mexico.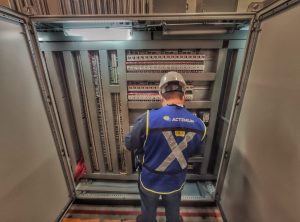 The client chose Actemium International Projects Mexico, based on previous project performances, to deliver engineering and installation services of the state-of-the-art explosive detection systems. Also, the client expects Actemium to deliver quality local support and technology know-how to ensure everything complies with local standards and regulations. Actemium has taken a lead role in creating revised I/O networking plans, update control room HMI/SCADA, installation and commissioning support, integrating site acceptance testing, etc.
For more information, please contact Nathalie Vargas.