News
Actemium, a key partner of Téréga in energy transition!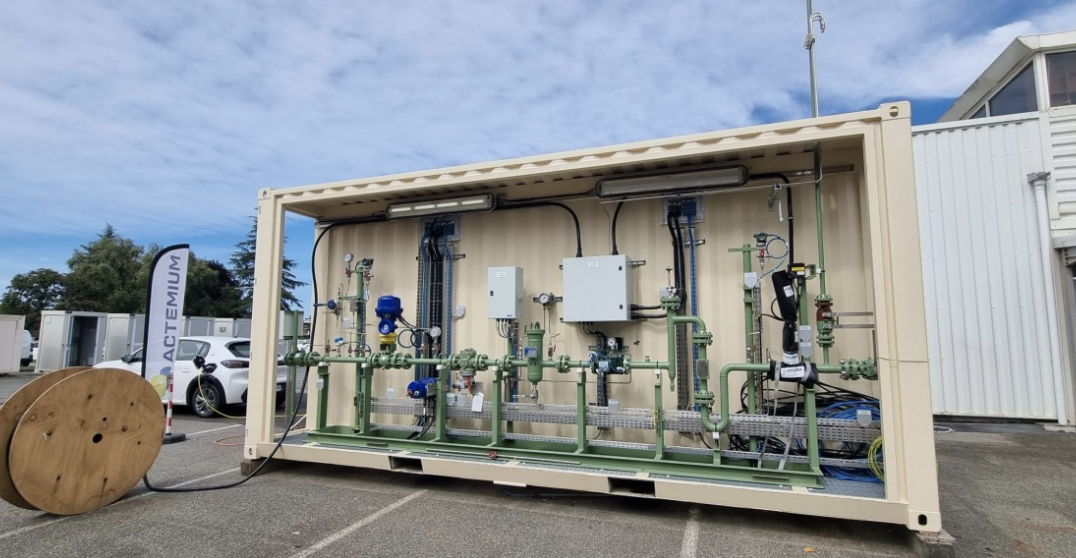 Téréga is the gas transmission system operator in the southwest of France. It also provides a natural gas storage activity.
The company contracted Actemium Pau to supply biomethane injection stations. Connected to a production unit, these injection stations of gas resulting from the fermentation of organic material are intended to provide the network of Téréga with biomethane.
The management of this project requires the coordination of many expertise related to electrical equipment, instrumentation, automation, and metal construction.
The first production unit was delivered at the end of 2021. Another station was installed in August 2022 in the Pau region, and three others will be installed next year.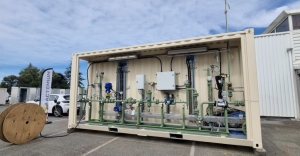 For more information, please contact Actemium Pau.