News
Actemium modernizes the core of Denmark's energy infrastructure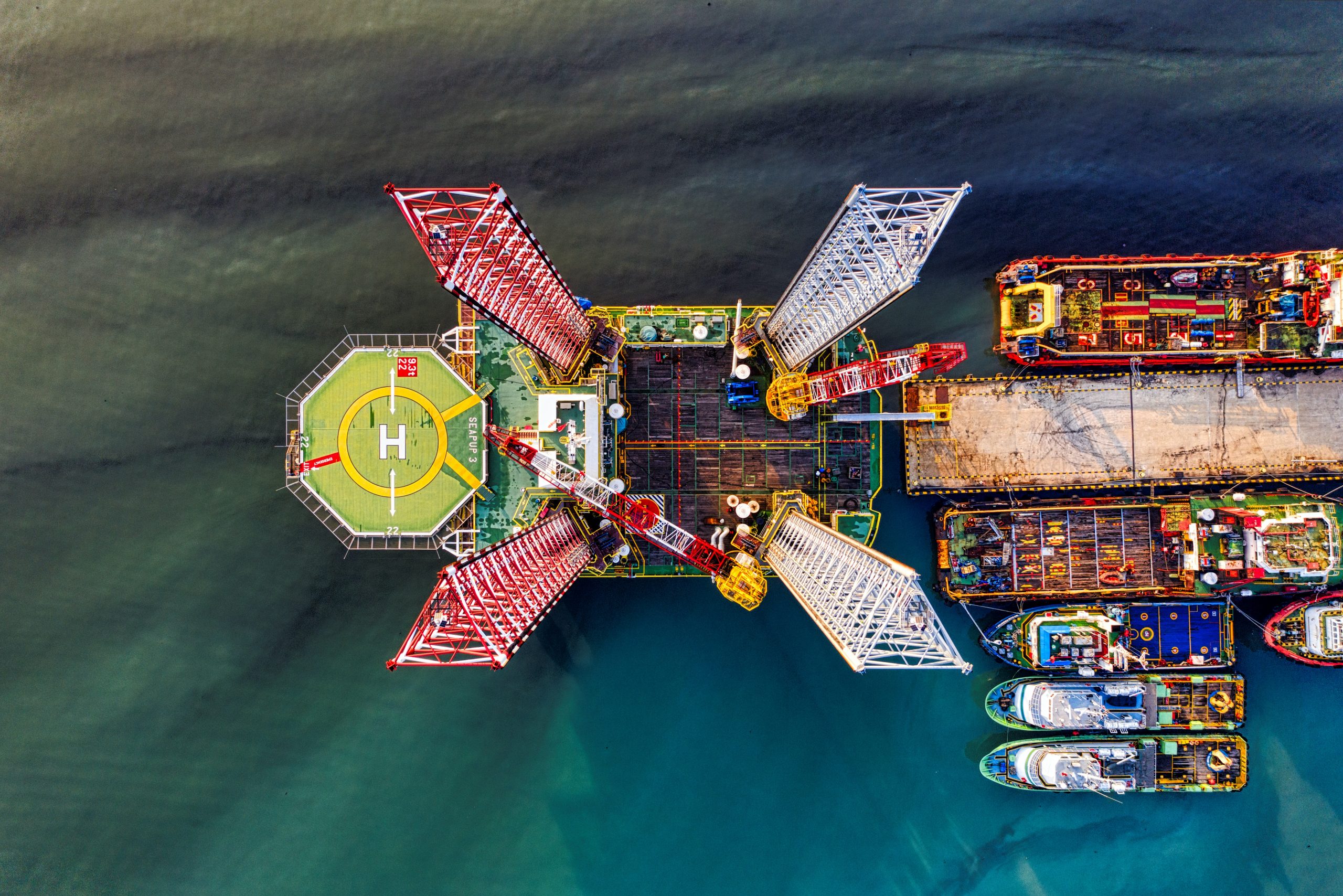 Tyra, the largest gas condensate field in the Danish Sector of the North Sea, has been at the core of Denmark's energy infrastructure for more than 30 years, processing 90% of the nation's natural gas production.
Operated since 1984 by Maersk Oil, acquired by Total E&P Denmark back in 2017, the old offshore platforms needed to be replaced, to cope with reservoir depletion, ground subsidence and storm resistance regulations. The new 8 Tyra platforms will be more productive, but also more environmentally sound.
Actemium Oil & Gas Commissioning, in partnership with Semco Maritime, won the Engineering and Execution of the offshore Commissioning scope.
The contract will be delivered on a full scope approach, including project and HSE management, commissioning engineering, onshore preparation, offshore commissioning execution as well as start-up assistance.
The project started in early May 2021 and is expected to last at least 2 years. The engineering phase kicked off in France and South Korea, and 2 site teams are to be dispatched to the construction yards in Singapore and Italy.
For more information, please contact Christophe Monier.