News
Actemium provides advanced technology to the world's steepest cogwheel railway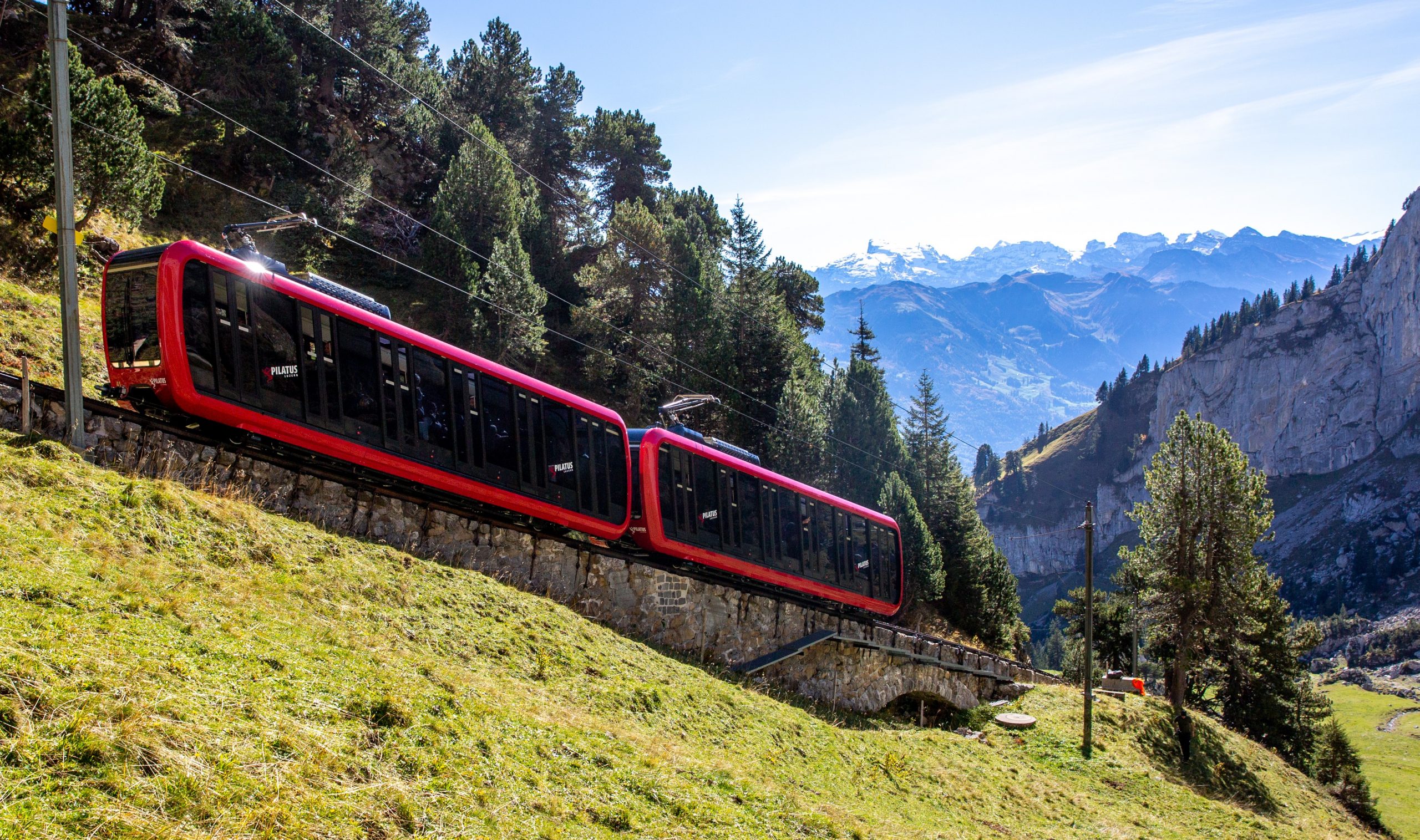 Built over 130 years ago, Pilatus Bahnen is still the steepest rack-railway in the world. It takes passengers up Mount Pilatus, one of the most popular excursion mountains in Central Switzerland.
Due to its popularity and large number of passengers, the railway warranted new trains that are both larger and faster, equipped with a modern, electronic control system. Actemium Schweiz AG LeitTec was chosen to install a new dispatcher assistance system. It will offer visualization and position-based signalling.
The first train fitted with the new system officially left the station in May 2023.
We are very pleased that we were able to deliver the project successfully with Actemium's support and that the railway was able to commence operations on schedule – following approval for the initial application by the Federal Office of Transport
concludes Patrick Blaser, Head of Technology & Operations at PILATUS-BAHNEN AG, on the collaboration with Actemium.