News
Actemium supports the Hydrogen-powered racing team of Stralsund University of Applied Sciences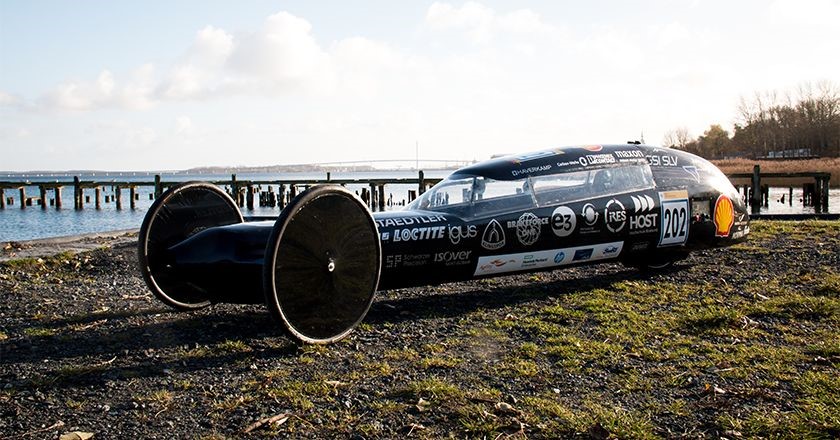 Two Actemium German Business Units are sponsoring the ThaiGer H2 Racing Team of Stralsund University of Applied Sciences at the Shell Eco-Marathon, one of the world's largest mobility efficiency competitions.
Every year the ThaiGer-H2-Racing Team competes in the prototype/hydrogen category. The racing team, including two dual students from Actemium, have designed a hydrogen-powered vehicle with an electric motor and hydrogen fuel cell instead of an internal combustion engine.
The Shell Eco-Marathon is not about speed but energy efficiency. All teams need to design energy-saving racing vehicles that must complete a 15-kilometer circuit in a given time. The team with the lowest consumption wins the race.
For more information, please contact the dedicated team.