News
Actemium to design clean utilities for a new vaccine facility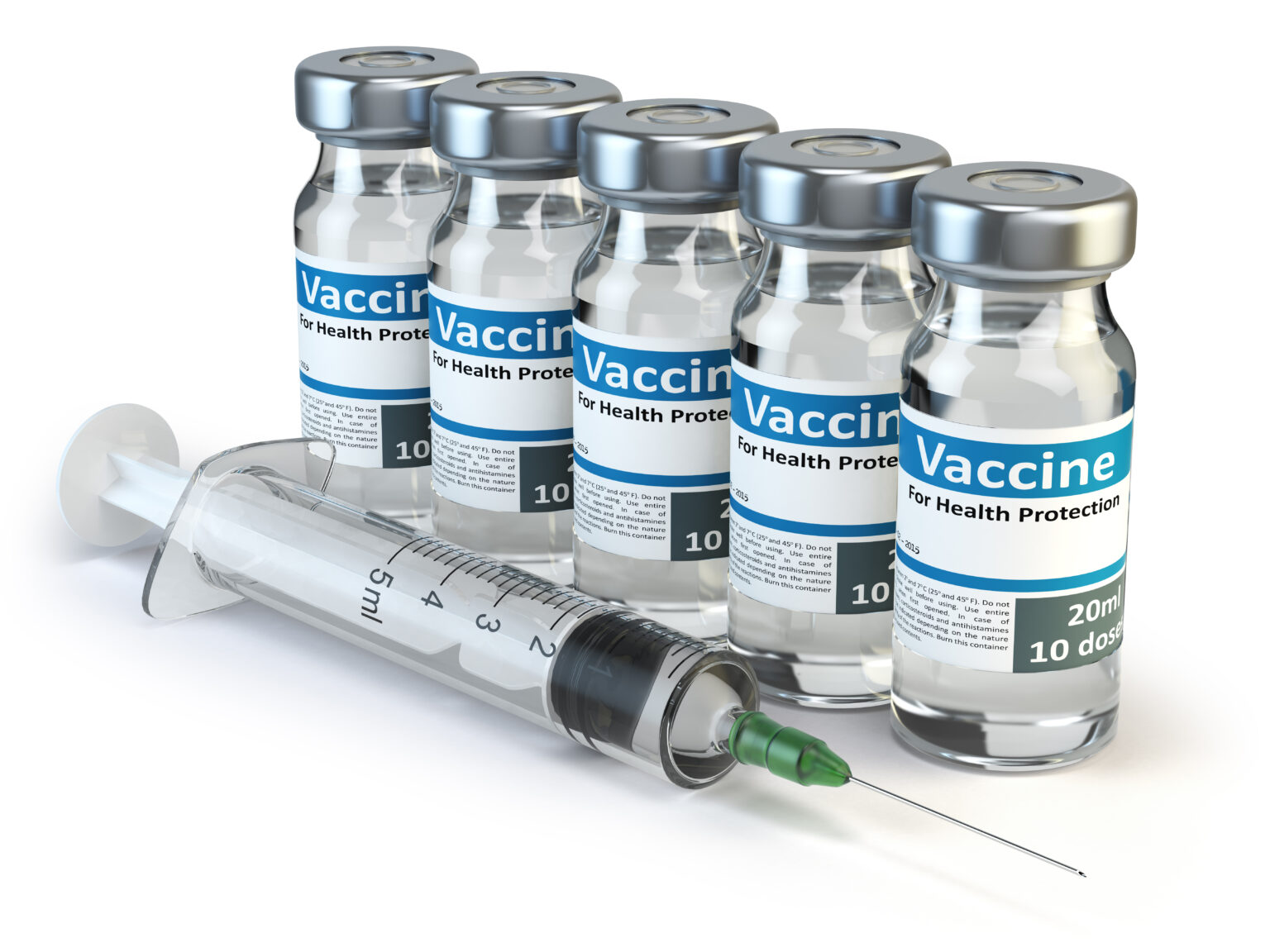 WuXi Biologic, a global leader in an open-access biologics technology platform offering solutions for biologics discovery, development, and manufacturing will invest and build a new vaccine manufacturing facility in Ireland.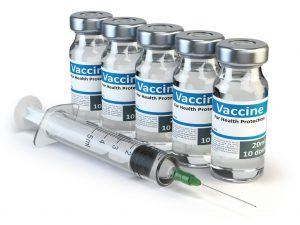 The project calls for a standalone building that will be capable of providing 45 million doses of a specific vaccine annually. The facility includes both Drug Substance and Product manufacturing operations and analytical testing capabilities. The Drug Substance section should be capable of manufacturing sufficient serotype material that would allow 60 million doses per year.
Actemium Shanghai will provide the design, procurement of all the material, installation of the total clean utility package (purified water, water for injection and clean steam for both the equipment and clean utility loop), mechanical, electrical and automation works. The project started in August 2020 and will end in October 2021.
For more information, please contact Kristien Loontjens.