News
Albyco avoids stock and delivery errors with Actemium's barcode scanning solution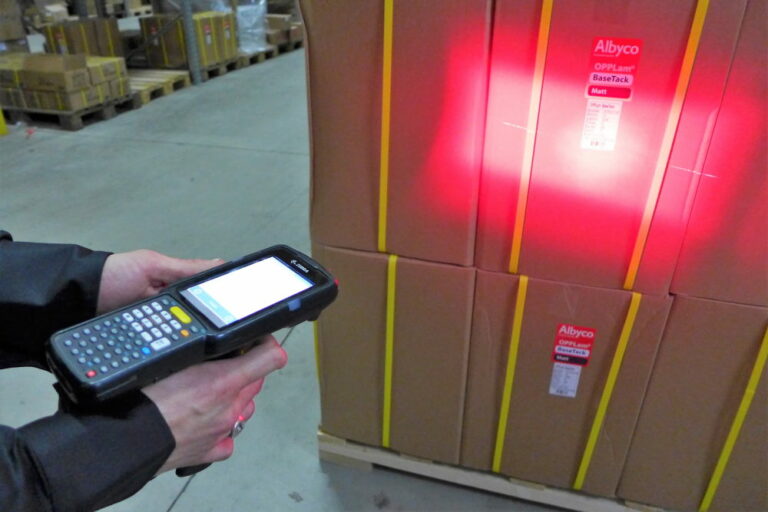 Albyco in Oosterhout, NL supplies machines, label systems, and consumables for finishing documents in the digital graphics market. And in recent years, the company has tremendously grown partly due to more exports through their website.
Operational Director of Albyco, Adrian Schrauwen, states "This has increased both the volume and complexity of our logistics, as well as the likelihood of making mistakes. Because our products are time-critical for most customers, every mistake is one too many. Until last year, all receipts and shipments were recorded on paper. We really wanted to make a change now."
They began searching for a solution to completely digitize its logistics process. Schrauwen says, "By working paperless and scanning the barcode of all incoming and outgoing products, we wanted to reduce the risk of making mistakes to nil… on the advice of our ERP partner, Kerridge, we chose to work with Actemium."
Schrauwen states, "The preparation phase and installation of the Basic LES with the Zebra scanners in our distribution center went faster than expected; due to good collaboration between our Kerridge specialist and Actemium consultant. Because we want to be able to influence the weight distribution of all products on the picking carts and the storage of received goods on pallets, Actemium added those features to the software."
Now, by scanning all incoming and outgoing products, the reliability of their stock has increased and they can deliver customer orders for more than 99% error-free. Additionally, warehouse employee Kevin van der Pluijm, adds "Unloading a container and processing the received goods based on paper lists used to take more than an hour and now it only takes 15 minutes".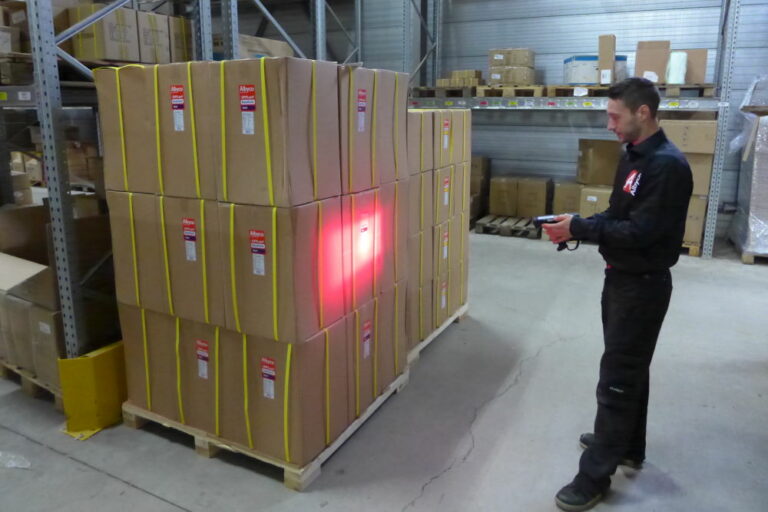 For more information, please contact Actemium Logistics Netherlands.