News
Logistics
Better logistics for better customer service!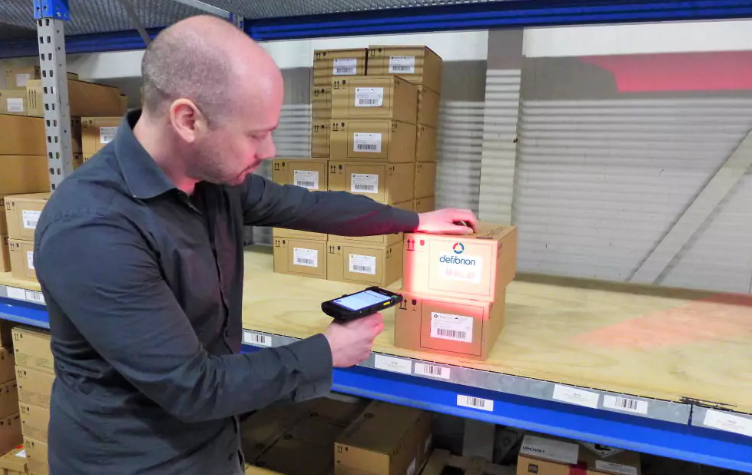 Defibrion, a specialist in industrial first aid, imports automated external defibrillators (AEDs) for the Benelux and France. Moreover, it also provides a wide range of products, services, and advice for emergency interventions.
Defibrion asked Actemium to meet two needs: comply with the recently renewed European regulation on medical devices and better optimize its warehouse space to avoid errors during order picking.
Therefore, Actemium provides a new standard scanning solution linked to AFAS Profit, the automation software. To this new solution, additional functions will be added, such as the possibility to combine several products in one package.
"The main advantage of this new scanning solution is that we comply with the traceability required by law," says Jasper Bugel, buyer and logistics manager at Defibrion.
In addition, by scanning the 2D barcodes on the products, the serial numbers are better recorded. The risk of errors in order picking and stock differences are reduced.
This new standard allows us to improve the quality of customer service, testifies Bugel.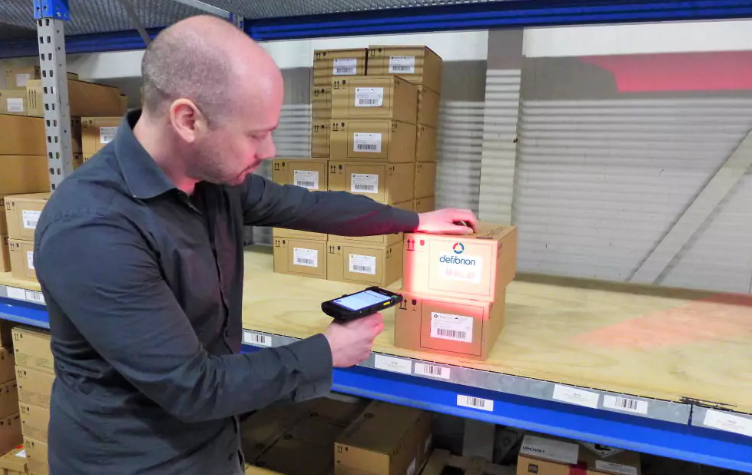 For more information, please contact Gerben Mes.