News
Boosting industry through technology!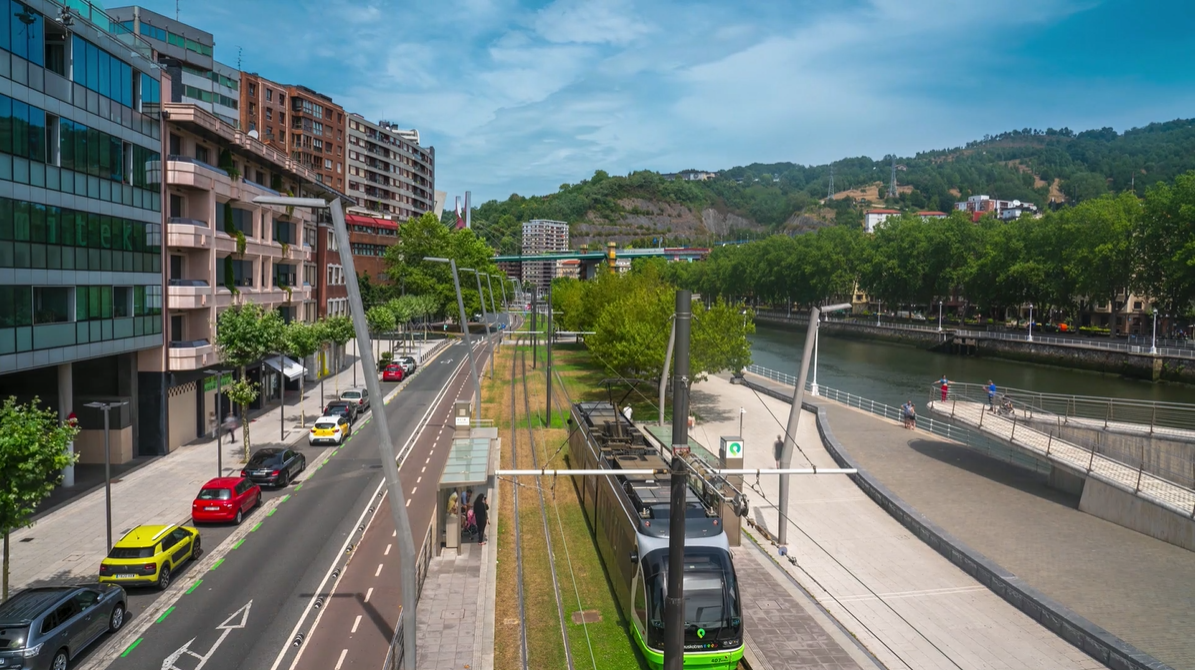 Actemium Bilbao has been working with the Basque railway network Euskal Trenbide Sarea (ETS) on the updated version of a solution developed since 2011.
The solution consisted of the installation of a management system of the drag protection system based on the energy remote control system. This is a protection system between collateral traction substations that allows them to be connected in parallel, thus reducing voltage drops, improving efficiency, and increasing system reliability of the railway operation while maintaining the safety of the substation facilities.
The newly adapted system is based on a new specific network dedicated to the trawling system by fiber optics between the two substations and the border cut-off switch; and a telecontrol network by the ETS multiservice energy communications network.
This new and more protective solution has improved the functional response time of the system and had also made it more flexible.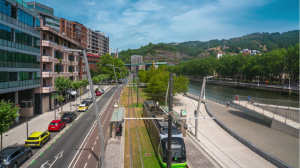 For more information, please contact Ikerne Aresti.