News
Oil&Gas
Cegelec takes part in the deepest Oil&Gas subsea infrastructure in Africa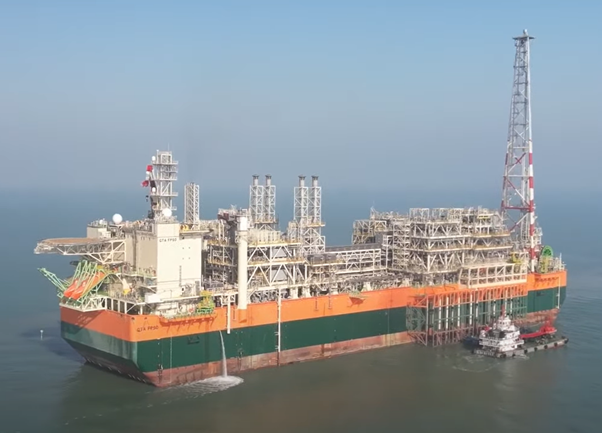 Cegelec Oil & Gas Mauritania has been awarded the General Maintenance Services contract for BP's installations on the first phase of the Grand Tortue Ahmeyim (GTA) project.
Based on a unique partnership between Mauritania and Senegal, the GTA project is an offshore gas field located 120 km off the coast, at a water depth of 2,850 m, the deepest subsea infrastructure in Africa. GTA is expected to produce around 2.5 million tons of liquefied natural gas (LNG) per year.
Cegelec will be responsible for the general maintenance of the Hub and the Floating Production Storage and Offloading (FPSO) and will mobilize multi-technical onshore and offshore maintenance and reliability teams, as well as maintenance coaches based in Dakar to train local employees.