News
Coming to Paris… hydrogen refill stations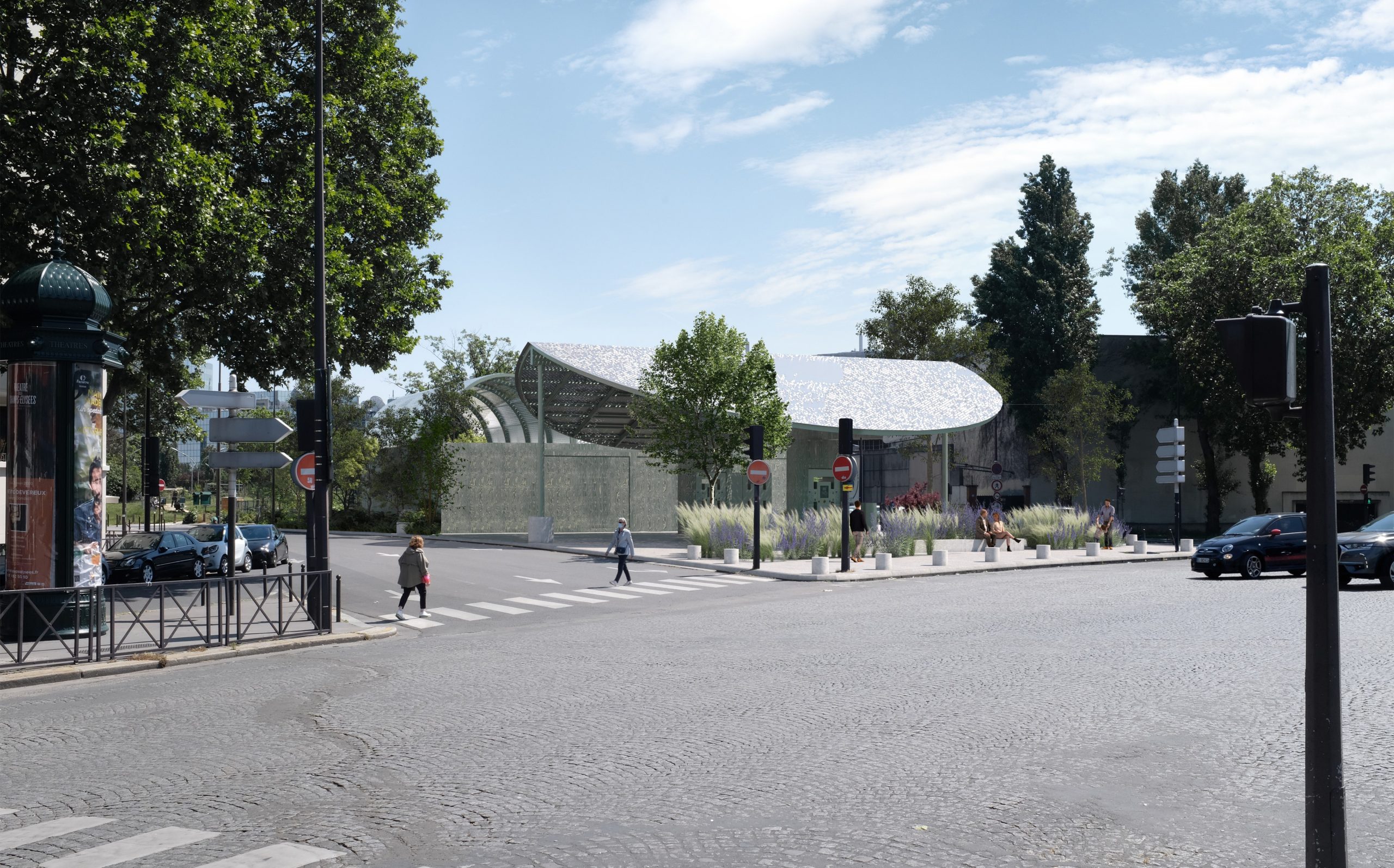 HYPE, the world's first cab fleet made up entirely of hydrogen-powered electric vehicles, joined forces with other shareholders, to create HysetCo to accelerate the development of the recharging infrastructure required for hydrogen mobility in the Paris region. HysetCo approached France Ingénierie Process (FIP), part of the Actemium network, to be involved in this up-and-coming project.
Supported by the Paris City Council, HysetCo's ambition is to offer access to a zero-emission Parisian transport service that complements the current thermal offer, without increasing CO2 and NOx emissions. By the 2024 Olympics, around 20 hydrogen refill stations should be installed to provide hydrogen to up to 10,000 vehicles in-cab use. The first infrastructure for the production and distribution of green hydrogen will have a capacity comparable to an urban gas station. This station will not only be able to distribute up to 1 T/day of green hydrogen at 700 bar but also produce it by using a PEM electrolyzer. FIP is accompanying the studies of the general installations, piping, and the realization of the integration studies of the various packages and equipment of the station (electrolyzer, compressors, storage cylinders, distributors, exchangers, cold units, etc.). In addition, they will carry out the installation and connection of the equipment and assist with the commissioning of the station. The project has two distinct phases. A first phase where hydrogen refueling will be done by semi-trailer trucks containing hydrogen cylinders, commissioning is planned for October 2021. A second phase where hydrogen will be produced directly on-site by the electrolyzer is planned for March 2022. The station should be fully operational and autonomous by April 2022.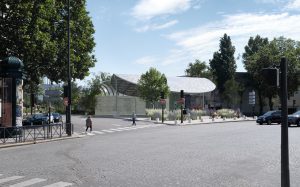 For more information, please contact Ismaël Soccio.