News
Curb the carbon footprint of pulleys by 75%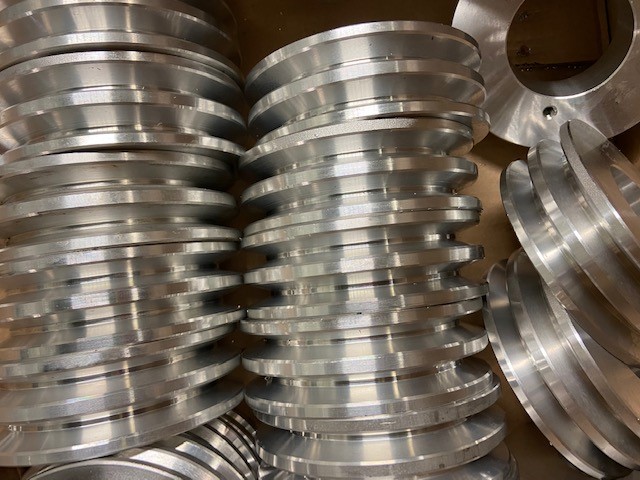 Actemium Maintenance Aéropotuaire Paris is responsible for the preventive and corrective maintenance of the Tri-Bagage Est (TBE) at Paris-Charles de Gaulle airport.
Every day, tens of thousands of baggage transit through the TBE, a 40km long operation made up of rails, conveyors and pulleys. Its role is to identify, control, sort, secure, and transport the baggage to the appropriate boarding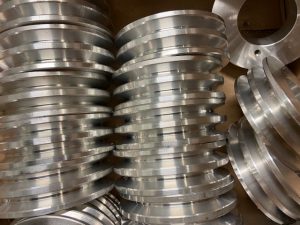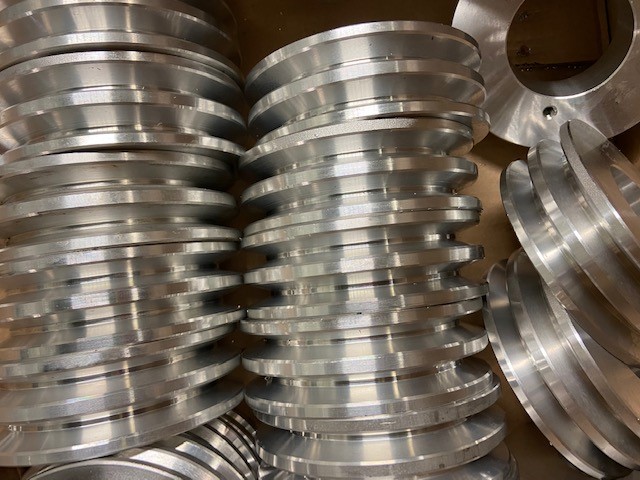 area.
Due to the rapid wear of some polymer pulleys, Actemium in *consortium with another company decided to explore the possibility of using more resistant aluminum pulleys. By reusing and changing materials of some parts of the pulleys, it brought two advantages to the TBE:
– Less intervention by the maintenance teams
– Curb the carbon footprint from the use of pulleys by 75%.
*Groupement momentané d'entreprise (GME)
For more information, please contact Bruno Fraval.