News
Digitizing the registration of welding activities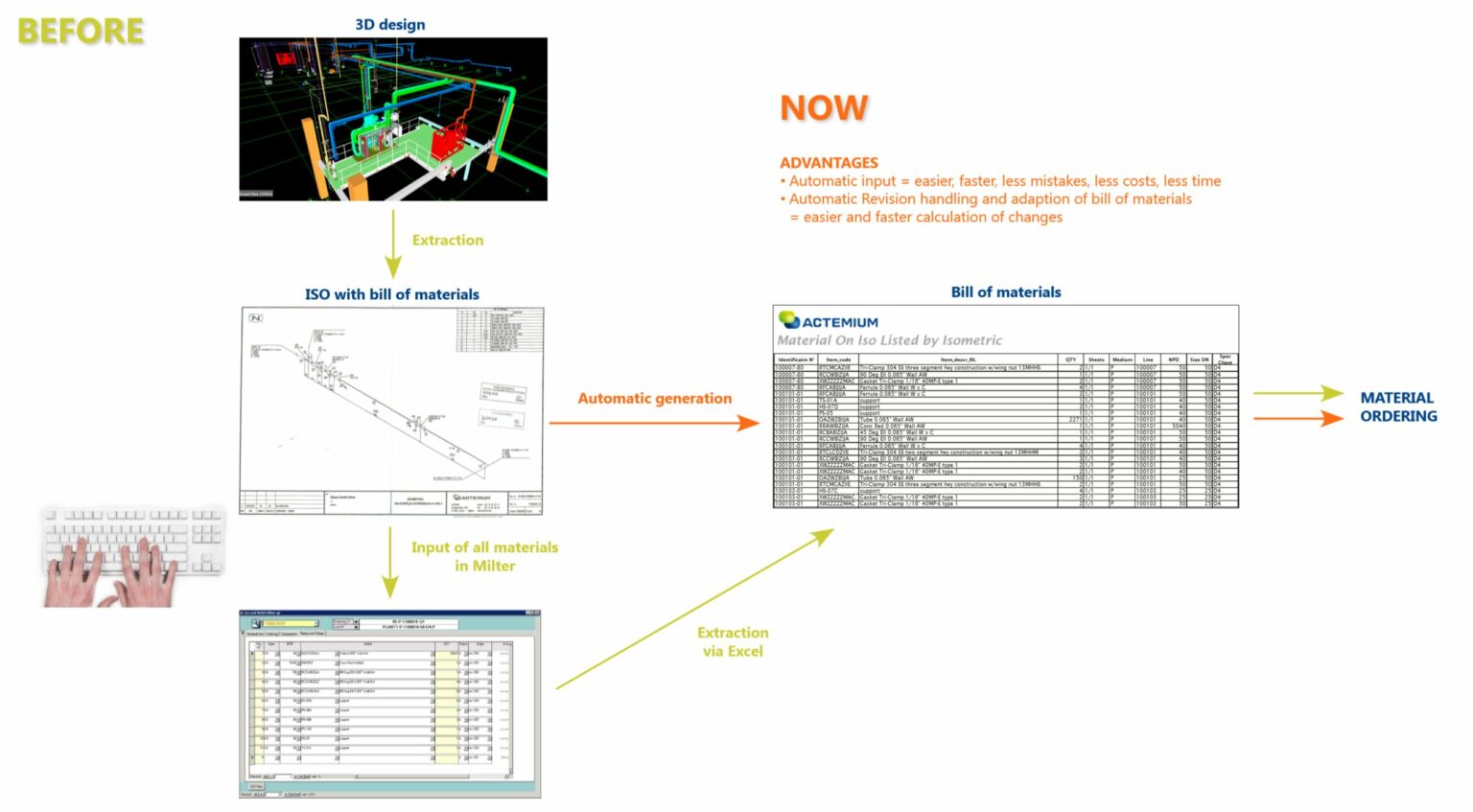 In the pharmaceutical industry, the registration of welding activities needs to be fully traceable to comply with strict European standards.
It involves continuous paperwork as welders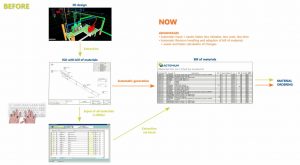 have to manually fill in a welding logbook; this is time-consuming and subject to mistakes. Another point of consideration is that each weld has to be performed by a welder who is fully certified for the specific type of weld.
Actemium and Axians have joined forces to digitize the registration of the welding processes by developing a web-based platform to eliminate the use of paper, save time and avoid human errors. It also manages aspects such as welder qualifications and certifications, revision management for ordering material, and real-time project progress reports that allow immediate anticipation of eventual delays.
For more information, please contact Bart Groeninckx.