News
A Green Transition in Industry
A Green Transition in Industry | Actemium supports the reduction of polluting emissions in Abu Dhabi's ports!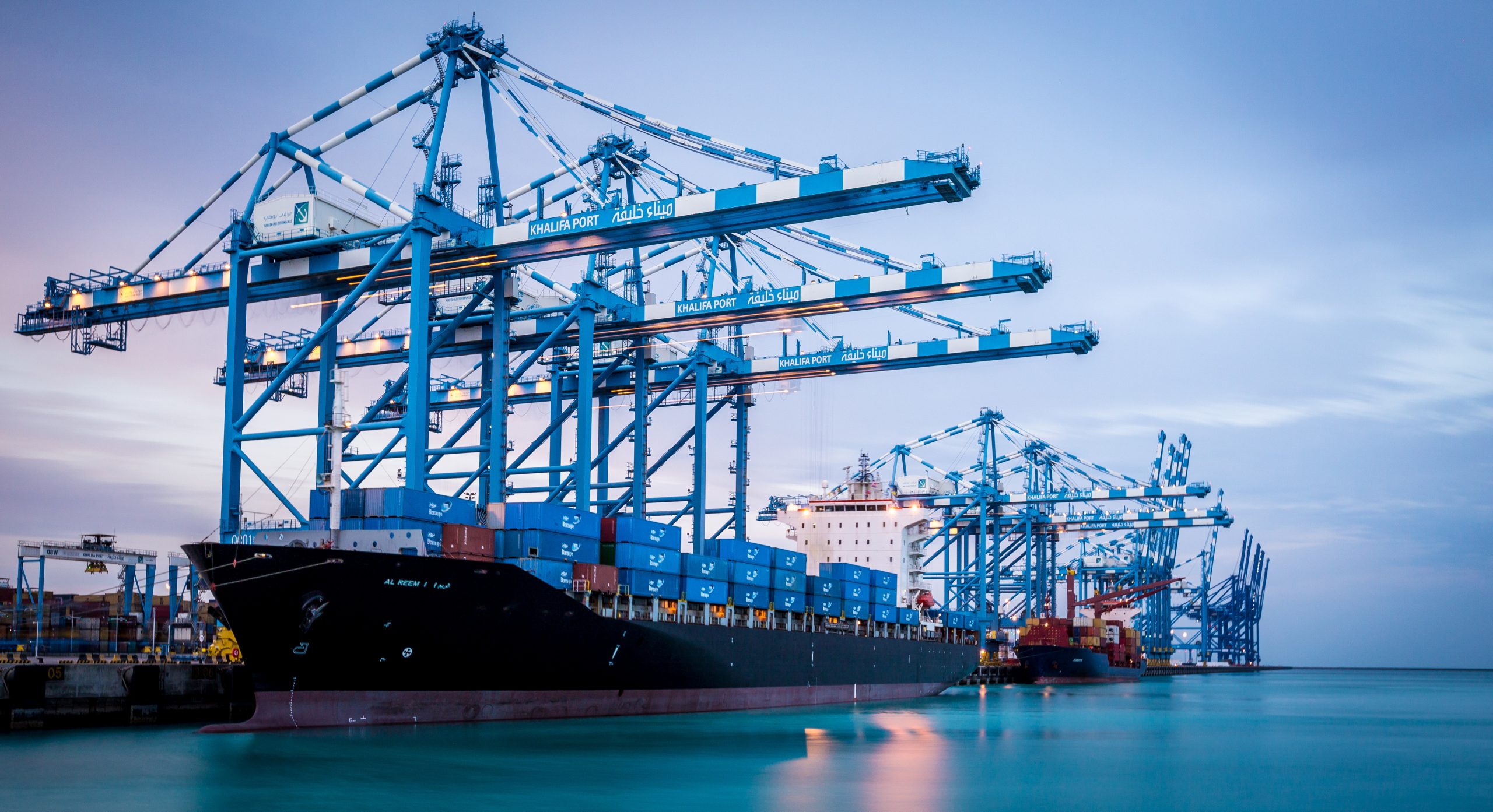 The logistics base of Mussafah and the industrial port of Ruwais are currently building ten onshore power supply (OPS) installations to provide energy to 64 ships. A first in the United Arab Emirates!
The Abu Dhabi National Oil Company (ADNOC) has awarded Actemium Emirates Projects for the EPC (Engineering Procurement Construction) contract.
The engineering stage has just been completed, and the electrical equipment will be provided from Germany, Italy, and France in June 2023.
Khaldoun Anastas, Business Unit Manager at Actemium Emirates Projects, explains: "Connected to the onshore network, the vessels can stop their generators while continuing their operations in the harbour, limiting emissions, as well as noise pollution".
With a global 4 MW power, these installations will save 4,600 tons of GHG emissions per year, which is equivalent to the emissions of 2,000 cars in one year.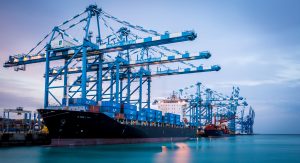 For more information, please contact Khaldoun Anastas.