News
A Green Transition in Industry
A Green Transition in Industry: Become a geothermal pioneer!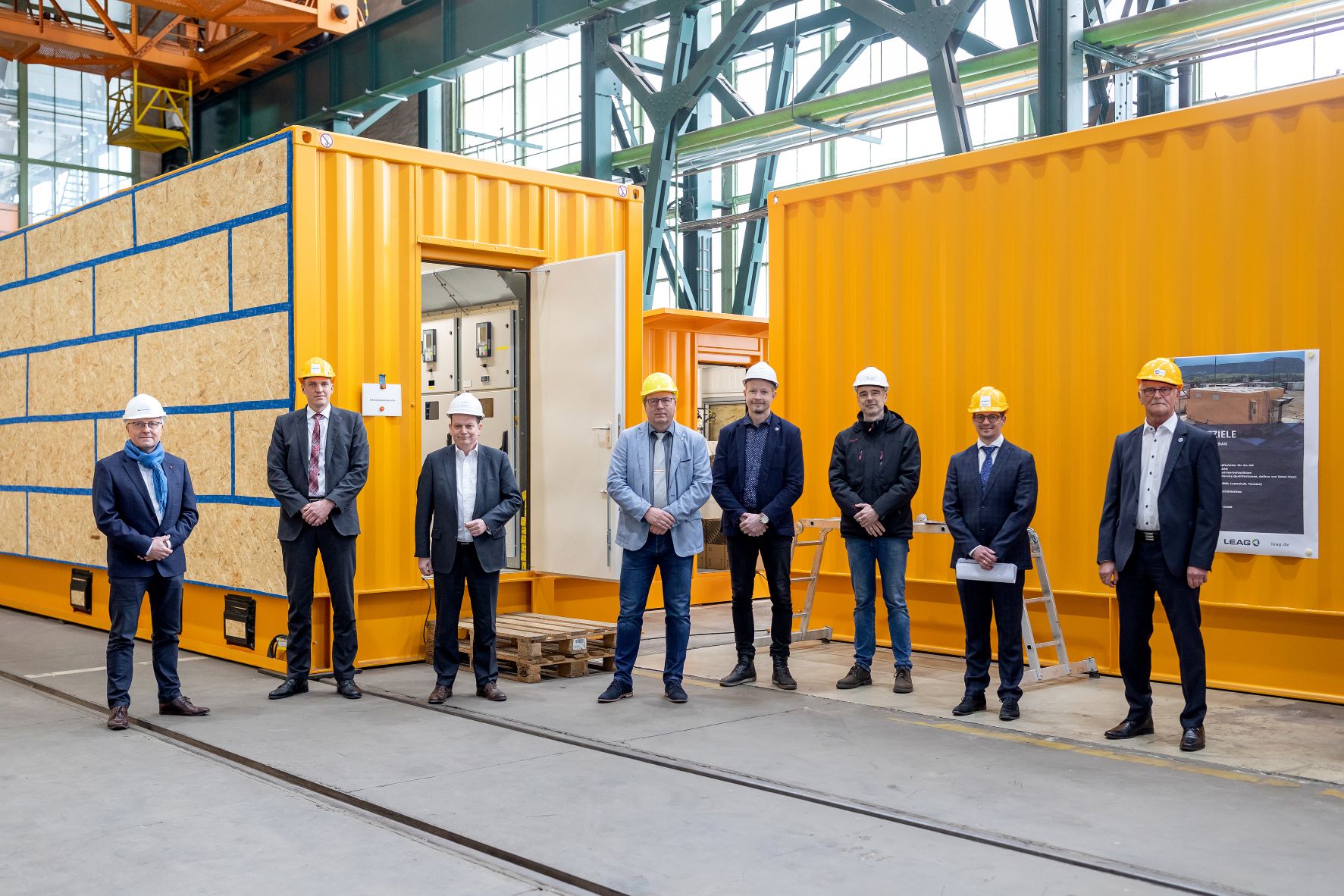 To ensure the power supply of the extraction pumps for the production of green geothermal energy, Actemium BEA and MCR Engineering have developed a reliable and intelligent energy installation container solution in the region of Lausitz, Germany.
For this purpose, MCR Engineering built the steel containers and the insulation. Actemium BEA installed the transformers, distribution system, and other energy installation technology.
Bernd Loose, Managing Director of Actemium BEA, explains: "The key components in the containers are medium-voltage frequency converters for the geothermal pumps and mining projects, large fans, etc."
So, this solution includes 2 containers: the first one as a transformer, the second as a frequency converter, low voltage switchgear, and control system.
Both containers are needed to operate the depth pump in 1000m. The power of this pump is 1,5 MWel.
When the boreholes are developed, it's necessary to check if enough hot water (geothermal energy) is available. Halliburton does this verification. Once this test is completed and the borehole is available, the drilling company moves on to the next site with Actemium's container.
Today, geothermal containers are being used in the Netherlands, where they have been delivered.
In addition to the geothermal container pilot project, another 24 special containers for an international project have been manufactured at the Schwarze Pumpe site over the past two years in cooperation with regional companies.