News
A Green Transition in Industry
A Green Transition in Industry: How to save 16 000 tons of CO2?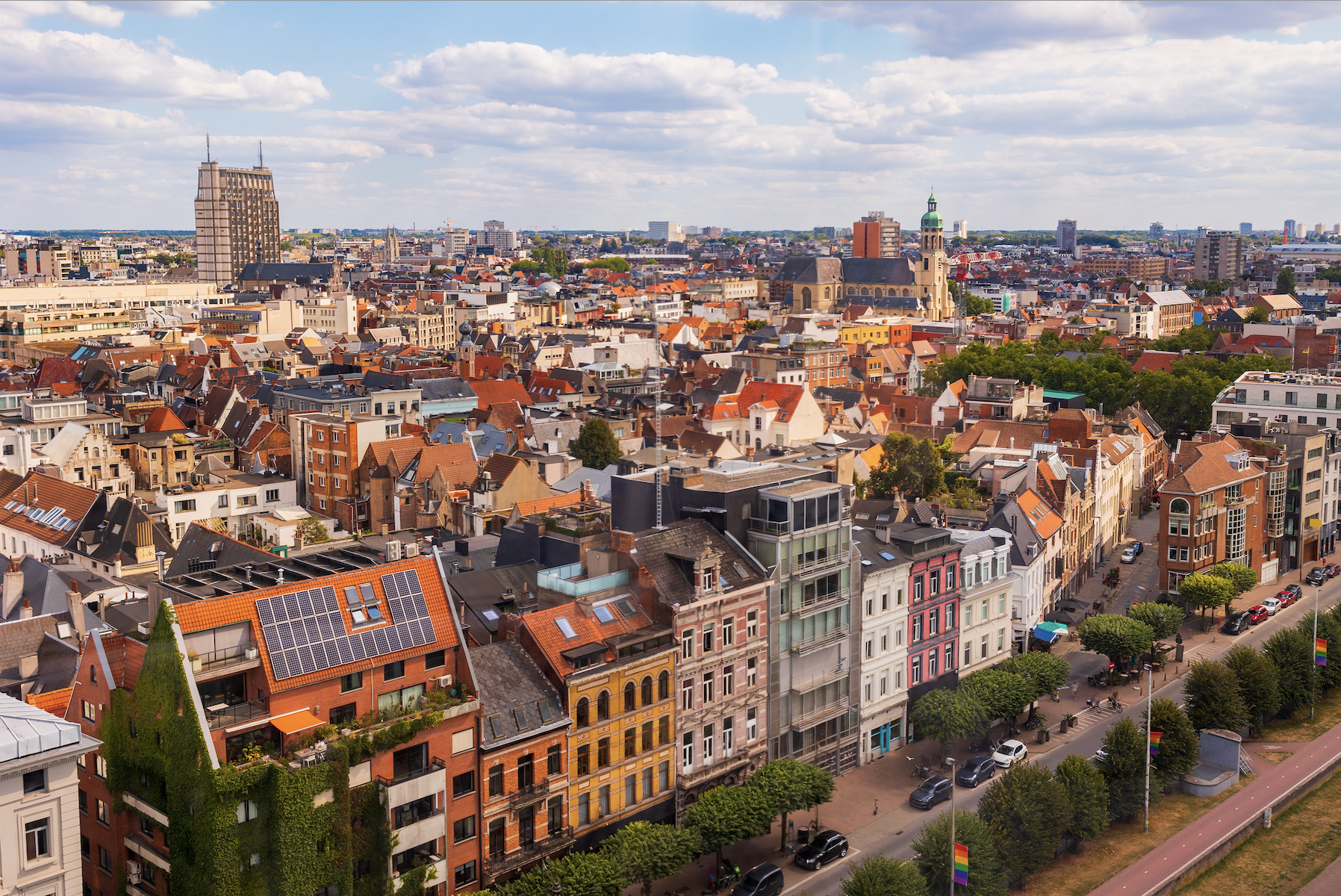 Near Antwerp, a cooperative network is transforming residual heat from an Agfa-Gevaert factory into residential heating.
"4 premises and 158 houses are already connected, with the aim of connecting 300 homes by the end of 2023", explains Willem Eykens, Client manager at Actemium Belgium (VINCI Energies).
The solution is based on a central distribution station with pumps, valves, instruments, heat exchangers, and a buffer reservoir to create primary and secondary loops.
Actemium managed the automation and electrical scope and worked together with a mechanical constructor who did the piping and installation of equipment within the distribution station.
Named "Warmte Verzilverd" in Flemish, this cooperative heat network eventually aims to save around 2,000 tons of CO2 each year, so 16 000 tons in total.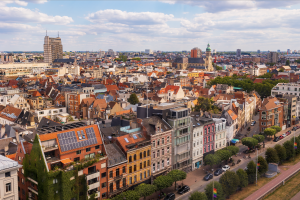 For more information, please contact Willem Eykens.