News
A Green Transition in Industry
A green transition in Industry: No more harmful emissions in ports!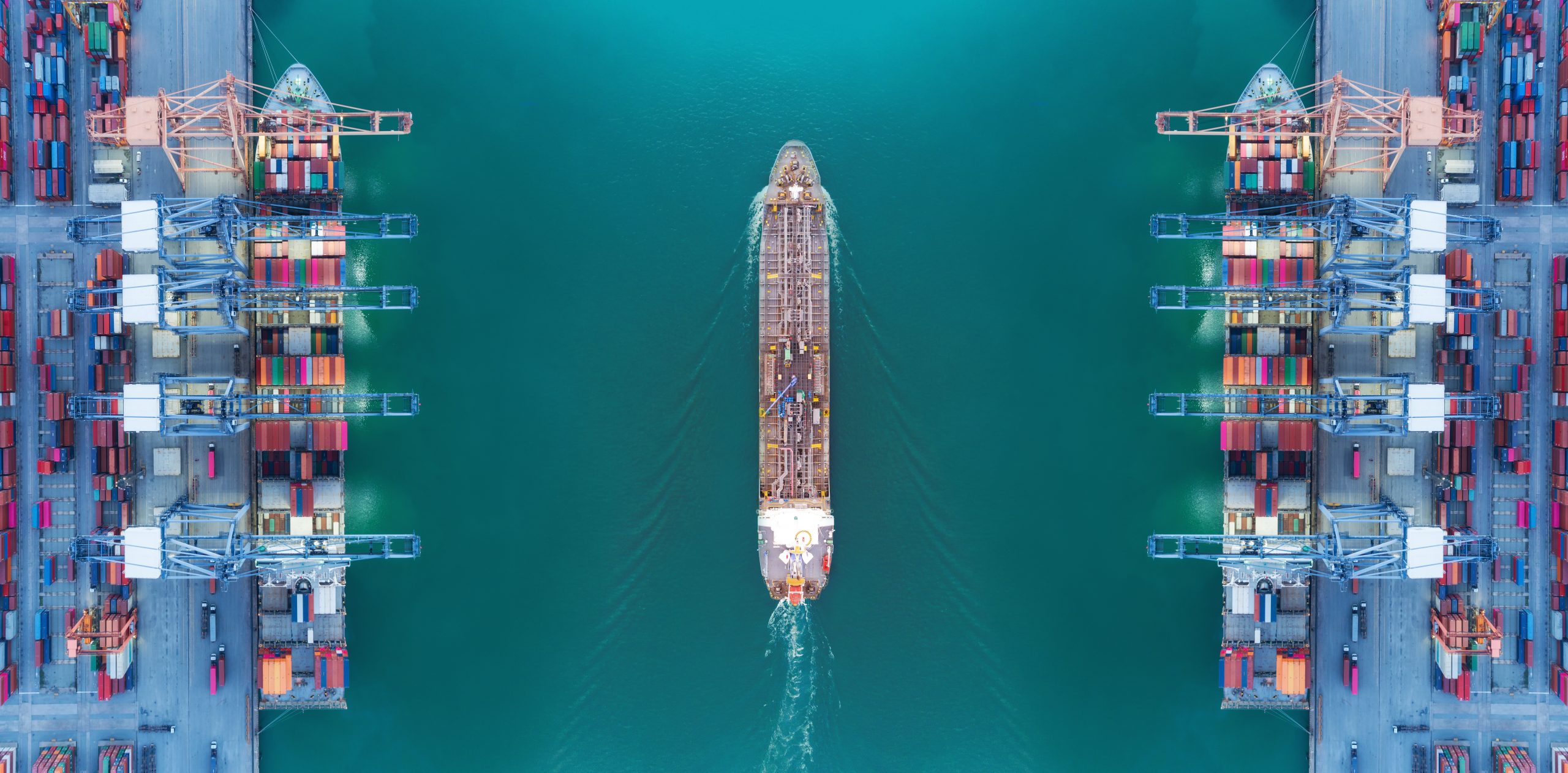 Onshore Power Supply (OPS) is an Actemium Swedish-made solution for electrical shore power connections of vessels with more than 20 references in the past 10 years.
Actemium's OPS systems connect ships to the fixed electricity grid which reduces environmental impact. Before, the ships continuously emitted greenhouse gases, and now the ship's generators can be switched off in the ports.
This new facility reduces the noise, the emissions of CO2, NOx, Sox, and other pollutants, thereby reducing their contribution to the greenhouse effect and creating a better local environment in the ports.
Over the past year, Actemium's OPS solutions have reduced the following emissions in Scandinavia:
33 604.8 tons of CO2
902.6 tons of NOx
62.4 tons of Sox
20.8 tons of Particules
16 142.8 tons of marine diesel oil
With the OPS solutions, Actemium has saved about 34,570 tons of harmful emissions in the last year, corresponding to 5.2% of the total emissions from ships in 2019 in Sweden.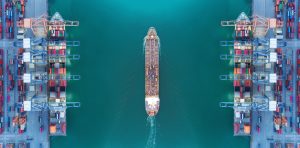 For more information, please contact Ingemar Gustavsson.