News
Hamat, ready for the future with the Actemium WMS!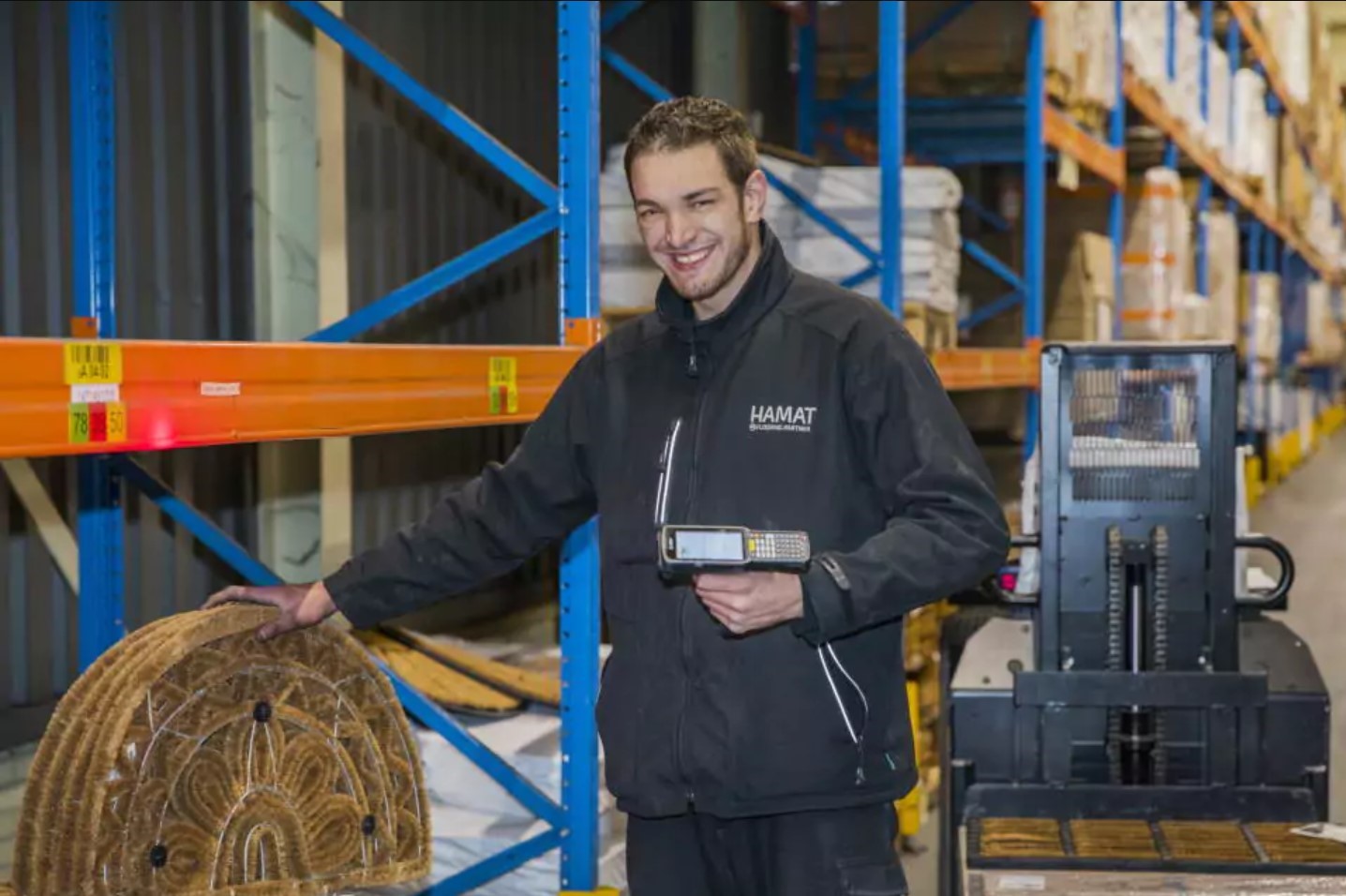 Hamat is a wholesaler and producer of door mats that supplies customers in more than 50 countries worldwide. Allard Peursum, operational director at Hamat, states "When I started at Hamat, I noticed that our Warehouse Management System (WMS) contained a lot of customization. Too much, if you ask me."
This is why the client asked for Actemium's support. Allard specifies, "Actemium advised us that a WMS with a lot of customization was not future-proof." The switch to an MS Dynamics NAV ERP system further exposed the vulnerabilities of the old WMS. For example, the connection between the two systems again required customization.
Hamat and Actemium took a critical look at the current situation and the desired situation together. Where does the standard WMS meet? Which customization had to be kept? Allard concludes: "We have a high-bay warehouse, with cranes that our WMS controls. That had to stay. But other functionalities were often tailor-made for only one specific department. That is a thing of the past: we made choices in consultation with logistics, business control, and sales support.
Our new WMS is now standard, supplemented with essential customization that we all support."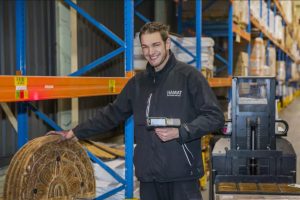 For more information, please contact Actemium Logistics Netherlands.