News
How to double order picking with the same resources?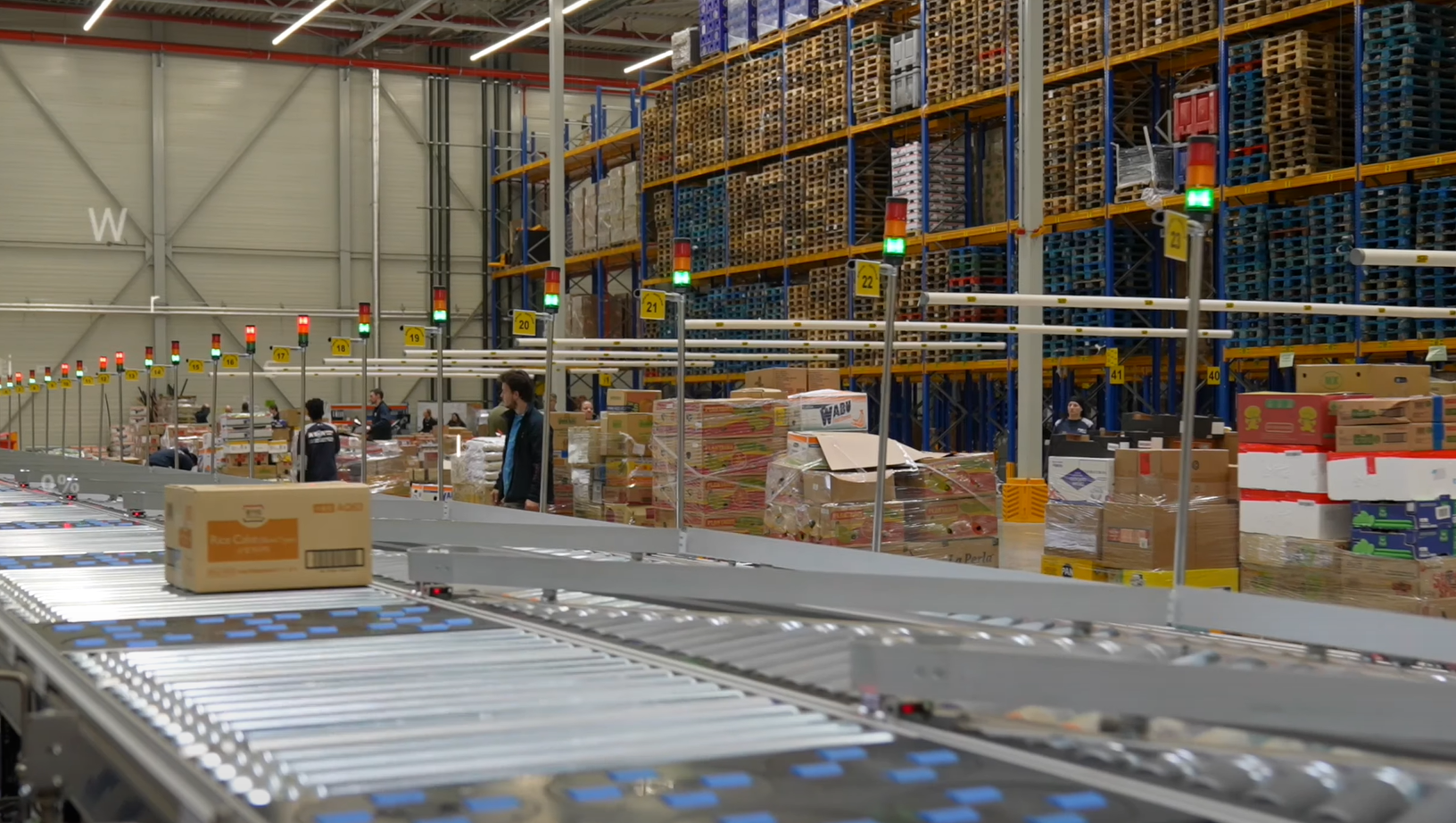 Wholesale Asia Express Food supplies Asian, Indian and African food products to serve supermarkets and online shops across Europe. With a range of more than 3,500 products and a growing demand, it became increasingly challenging to deliver these customer orders on time.
Asia Express Food chose Actemium to not only accommodate their growth but to ensure the processes run smoothly by various supporting tools to automate and optimize the logistics process.
They switched from single order picking to batch picking. Now, employees use hand scanners or voice picking controlled digitally. Actemium's WMS (Warehouse Management System) manages this process and is integrated with the SAP ERP host system for stock and order information. In addition, the work floor is mechanized, with a combined pick-to-belt and carton outbound sorting system. "Picked goods are now placed on conveyors, scanned directly in a 5-side scan tunnel and then automatically sorted with a fast and intelligent sorting system," Bert Bult, logistics manager from Asia Express Food, describes.
The results of the automation and process optimization speak volumes. "Due to all the improvements,
we now pick twice as many goods with the same number of people," concludes Bult.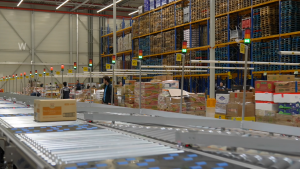 For more information, please contact Actemium Logistics Netherlands.