News
How will Actemium support Volkswagen on the transport and storage of HV-battery packs?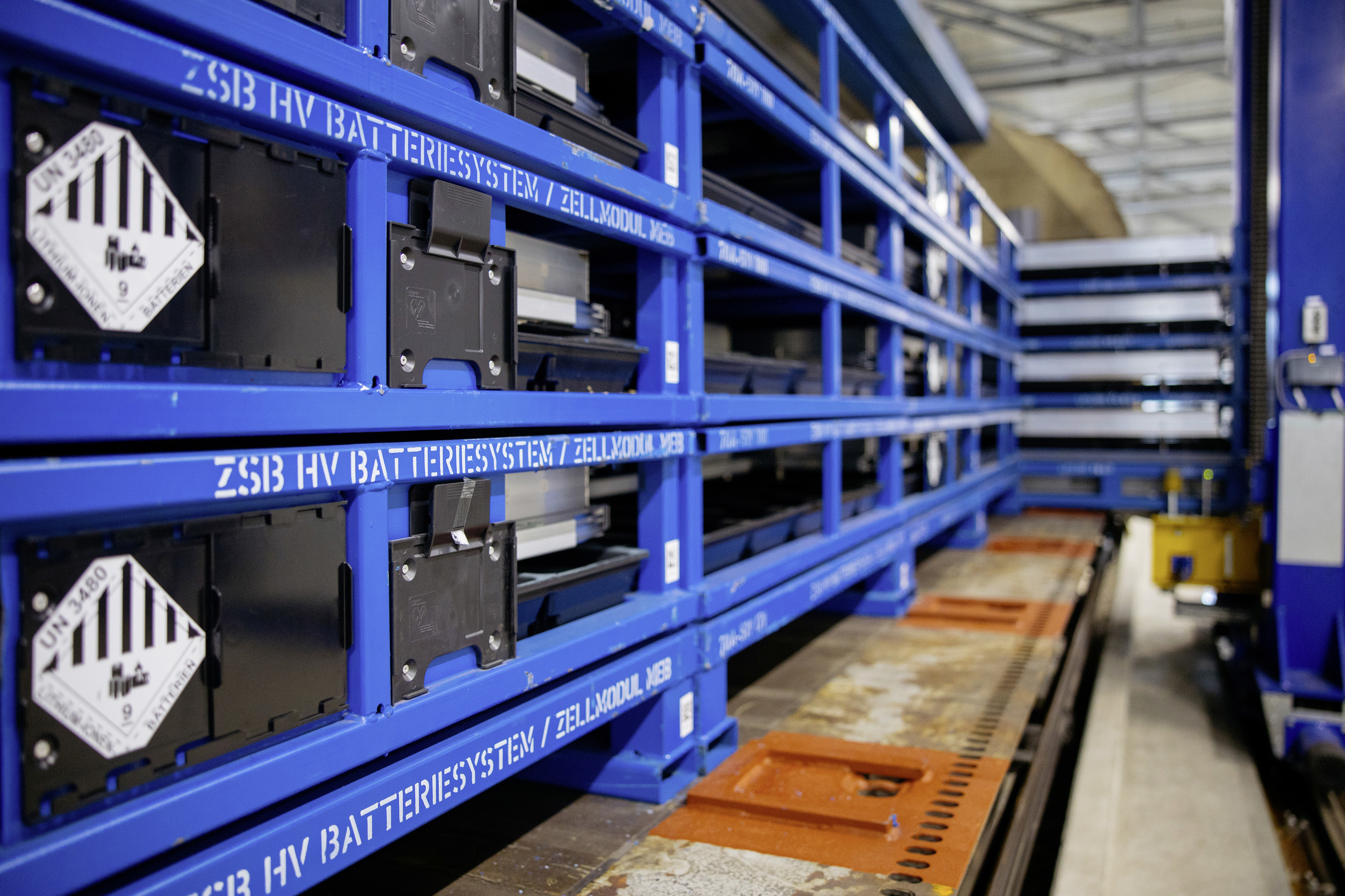 Actemium ASAS (Spain) will support Volkswagen Emden on a turnkey project for HV-battery pack transport and storage. The batteries will be automatically unloaded from a train, placed into a new automatic storage warehouse and then supplied, in sequence, to the assembly line.
The solution had to be conceived from a base concept and Actemium ASAS developed a technical and economical solution that matched the client's needs. Thanks to previous experiences with pioneer plants for battery pack transport, Volkswagen Zwickau and Audi Brussels, gave Actemium an advantage to be chosen for this project.
The HV-battery pack transport and storage project is part of the multi-million euro investment for the EV factory conversion, which starting 2022 will produce large volumes of a new all-electric compact SUV. It will be installed in the new assembly shop, the core of the factory conversion, with a 49,000m2 surface, that will house the assembly of the all-new MEB (Modular Electrification Toolkit) vehicles.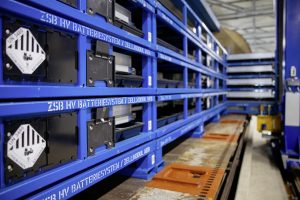 For more information, please contact Eloy Hernández Coffey.