News
What is the innovation behind this mining Power Truck?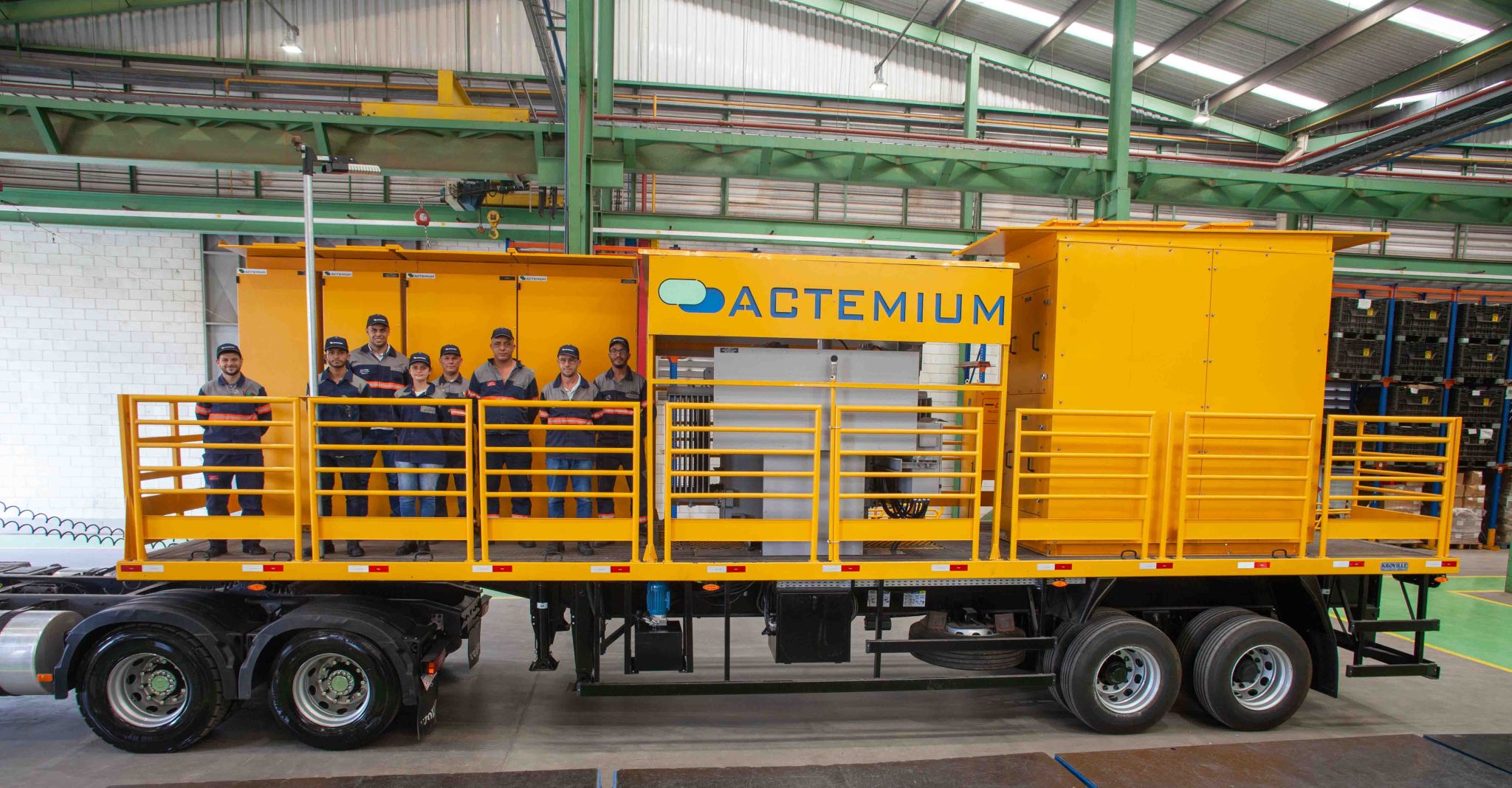 Actemium Brasil supplied an E-House Mobile Substation, called Power Truck that consists of a 34.5kV medium voltage panel, an oil-filled power transformer, 480V low voltage distribution panels, and an automation rack to Vale for the Serra Leste project in Carajás.
This innovative Power Truck solution has switchgear and equipment that are designed for heavy-duty services to withstand vibrations from constant displacement and the effects of time and weather.
It includes automatic hydraulic pads in order to relieve the weight of the equipment on the wheels and to level the entire compartment for perfect operation. The mobile substation has been developed in a compact way, enabling its locomotion without the need for scoutes, it also has an unevenness signaling system and battery banks for better performance.
The scope of the project also included the assembly supervision services, tests and commissioning on-site, start-up, assisted operation, and training.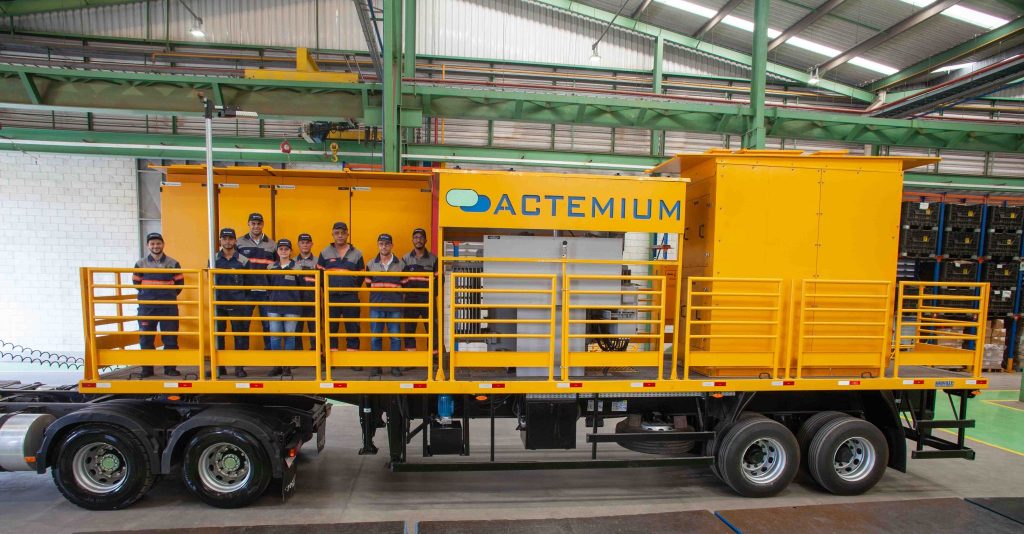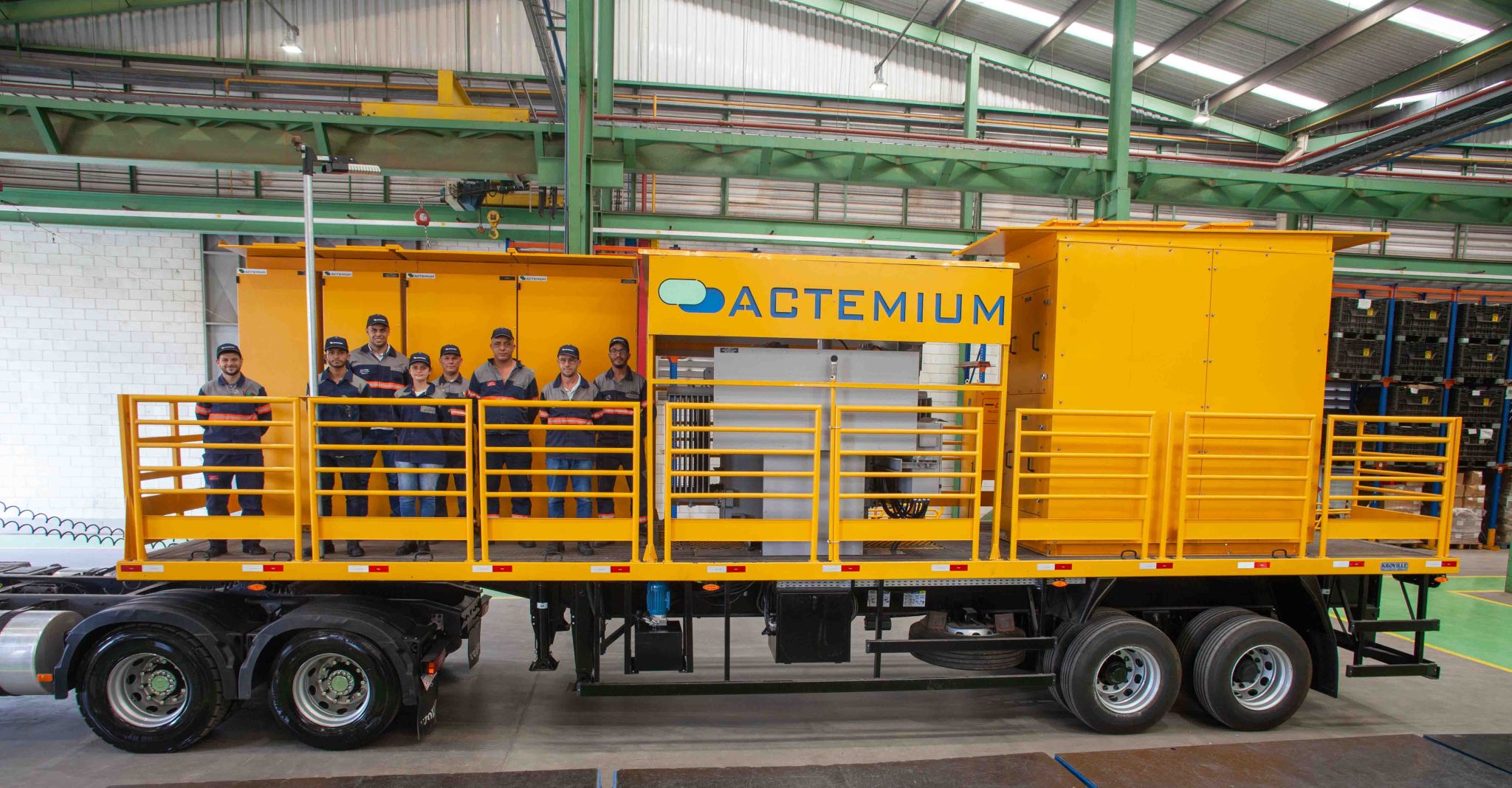 For more information, please contact Lucas Fonseca.