News
Feed, Food & Beverage (FFB)
Innovative vertical farming technology!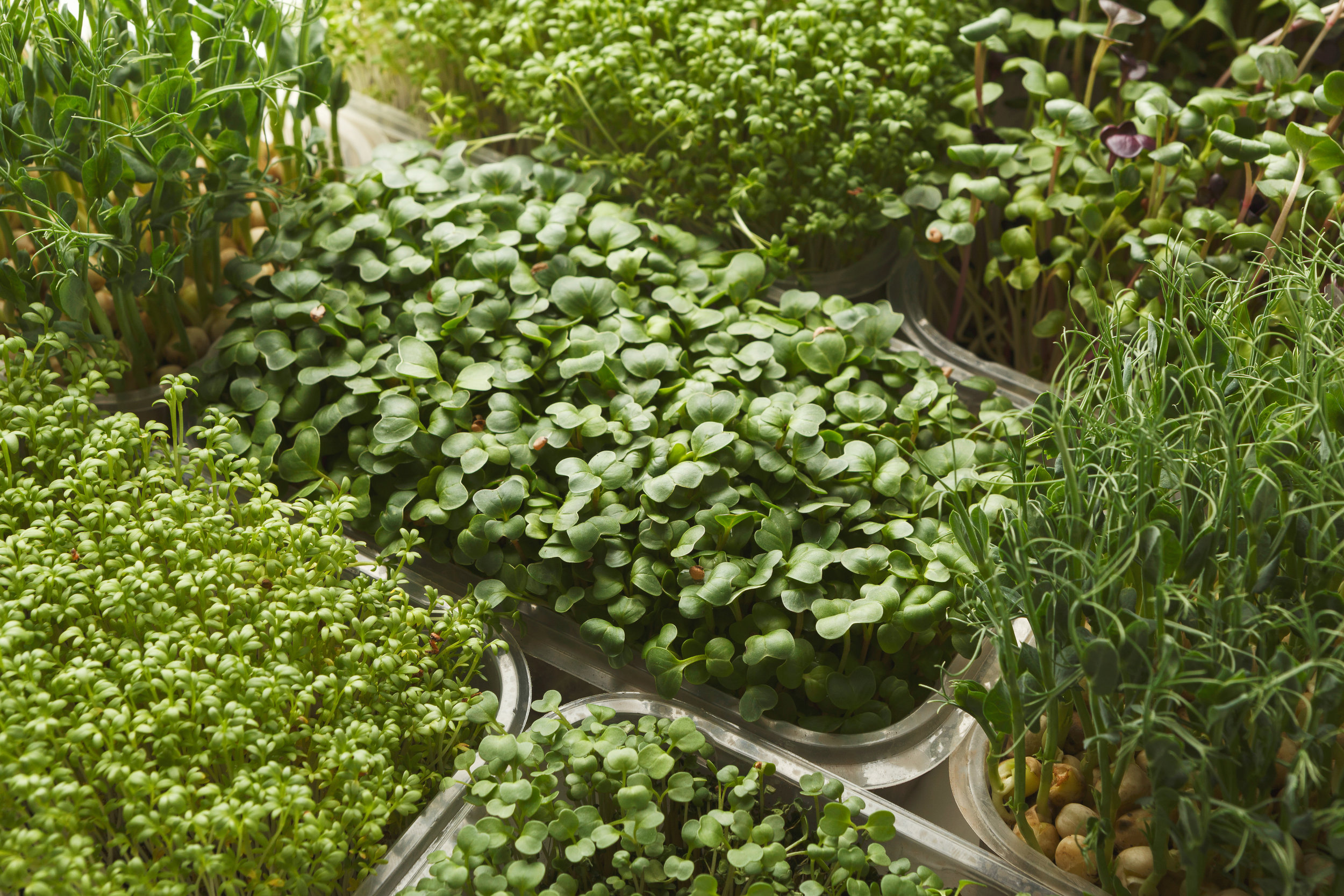 GoodLeaf Farms produces local and ultra-fresh greens in Ontario by using innovative vertical farming technology, free of all pesticides, herbicides and fungicides.
As part of constructing its two new sites in Calgary (Alberta) and Longueuil (Quebec), GoodLeaf mandated Actemium to oversee both sites' project management, scheduling, and vertical start-up.
Actemium delivers process and mechanical engineering support and use this in-house software METRIX to manage the project (action log, change orders, risk log, milestones) and the budget.  The resulting Calgary farm will produce more than one million pounds of vegetables annually by early 2023, and it will be double for the Longueuil site.
These installations are a huge step forward for GoodLeaf in establishing a truly national footprint as Canada's largest commercial indoor vertical farm. Together, we are driving sustainable and innovative agriculture technology that is revolutionizing the way we grow food in Canada. Farming indoors frees us from the limitations of Canadian seasons and supports the harvesting of a superior product all year long that tastes garden fresh
concludes Barry Murchie, CEO of GoodLeaf.