News
Keeping the Fuel Flowing at Major UK Airport!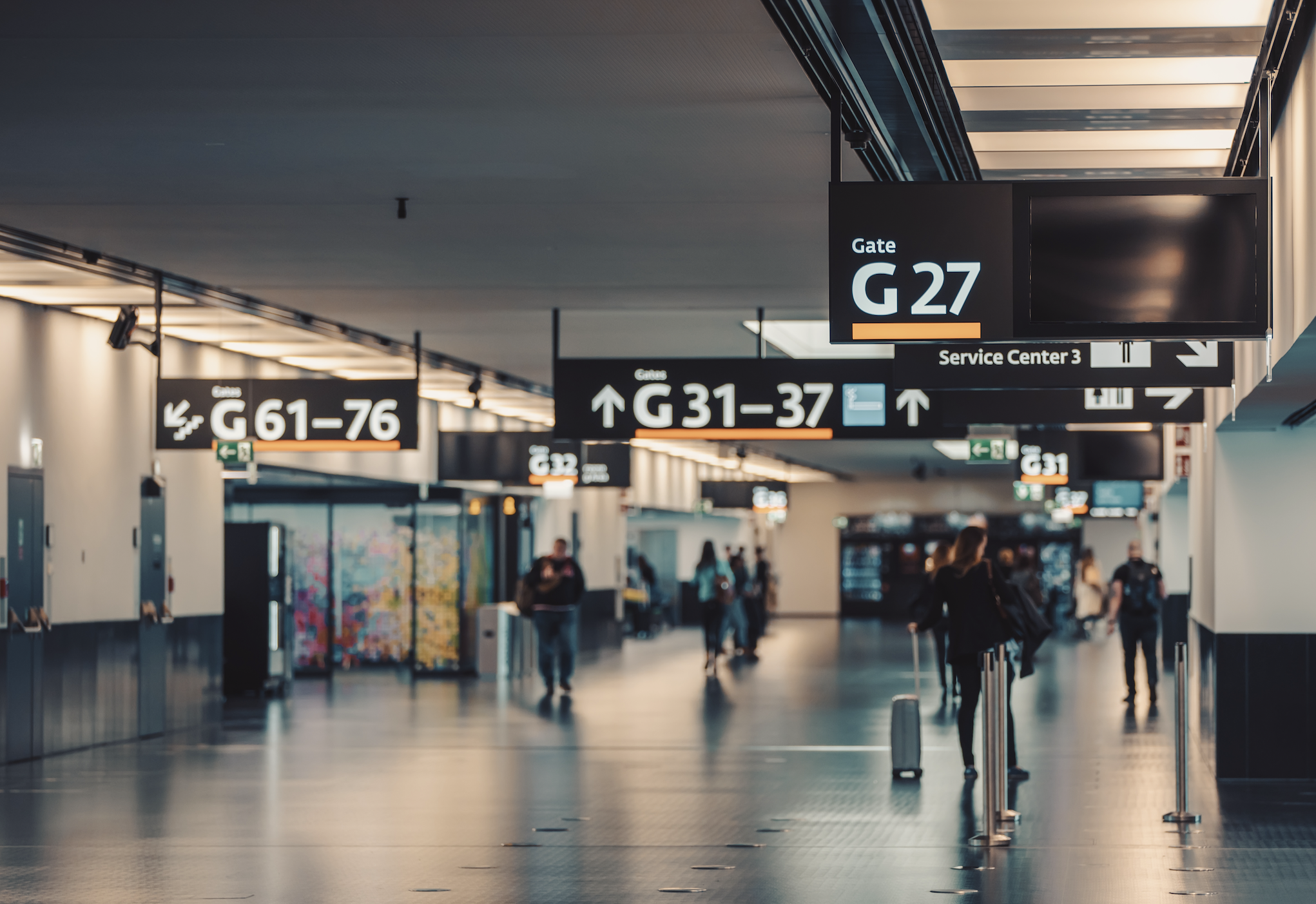 One of the UK's major airports required an upgrade and extensions to its aircraft fuel distribution system to keep pace with developments in existing terminals and with an additional terminal development.
Actemium UK Automation was asked to provide a control system upgrade for all of the airport's hydrants for the airport's tank farms.
To achieve this aim, Actemium used the software Wonderware's InTouch SCADA and the InSQL real-time database provided by Aveva.
Another requirement of the project was to improve the reliability of communications.
Actemium configured servers to operate in a Master/Standby mode, thereby providing a backup communications path.
The client's General Manager said, "Actemium adopted a genuine partnership approach to our project and was an important element in the overall success of the scheme."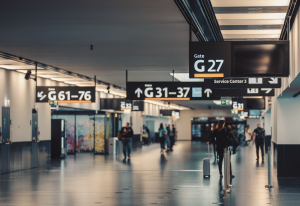 For more information, please contact Donald Wibberley.