News
Malt production in Ethiopia is a booming market!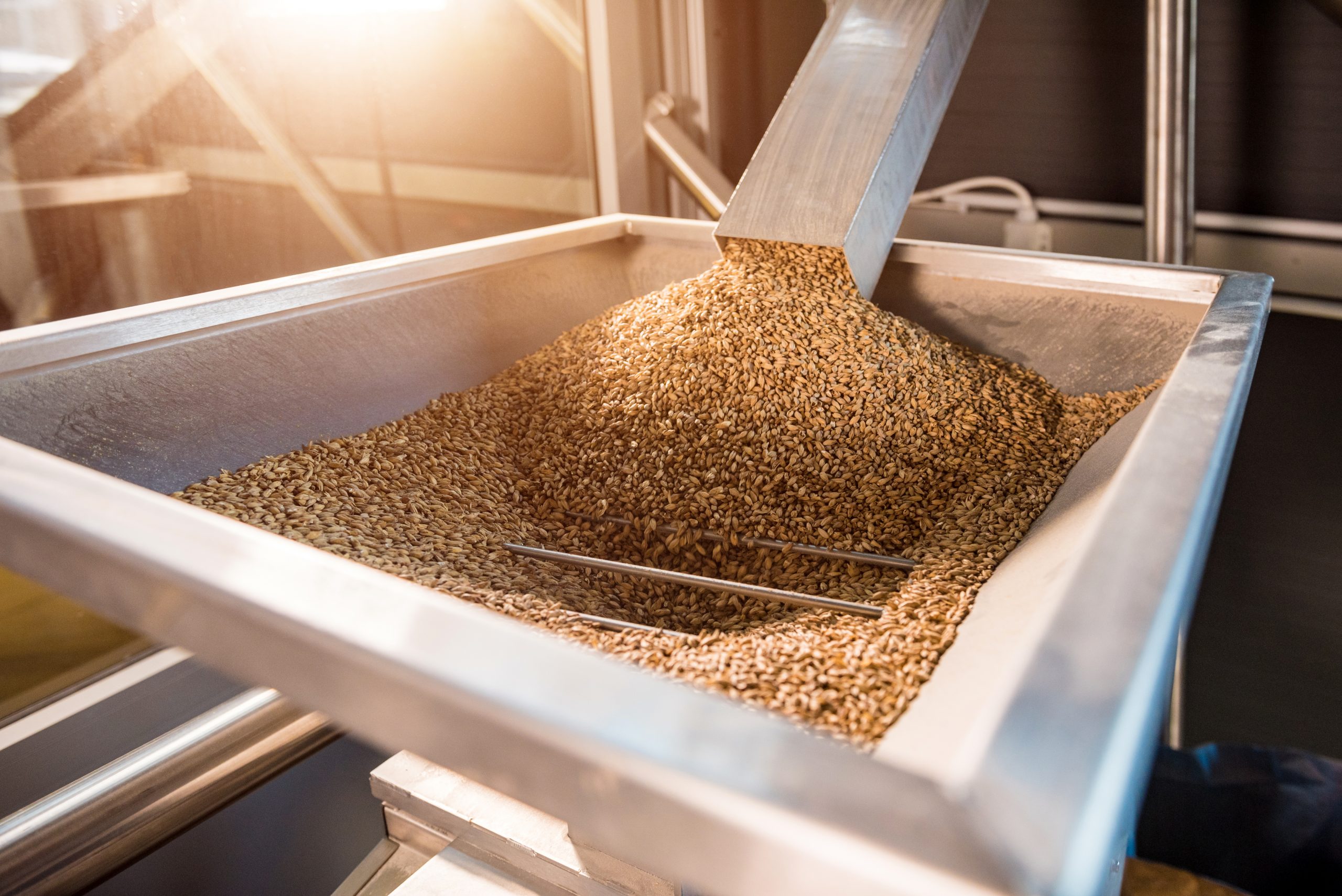 A rising country with ideal conditions for barley cultivation and the largest barley producer in East Africa is Ethiopia. To enhance barley production in Ethiopia, several large breweries have set up projects there in recent years.
This is notably the case of "Soufflet Malt Ethiopia", which has launched the construction of a new malting plant in the Bolé Lemi industrial park, on the outskirts of Addis Ababa, by calling on the teams of Actemium Morocco. Actemium was in charge of all the studies, supply, assembly and commissioning of the electrical, low/high-pressure pumping and mechanical work packages.
The objective of this project is to meet the local beer consumption market by producing, initially, 60,000 tons of malt and eventually 110,000 tons.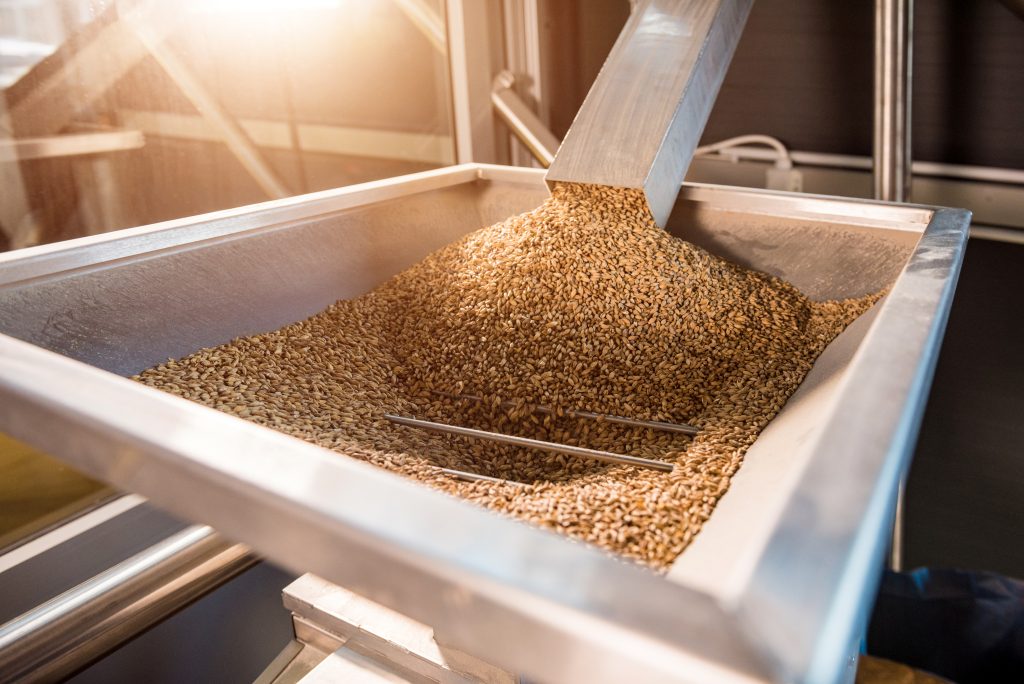 For more information, please contact Mohammed El Hamdani.