News
Feed, Food & Beverage (FFB)
Monitoring brewery for greater sustainability!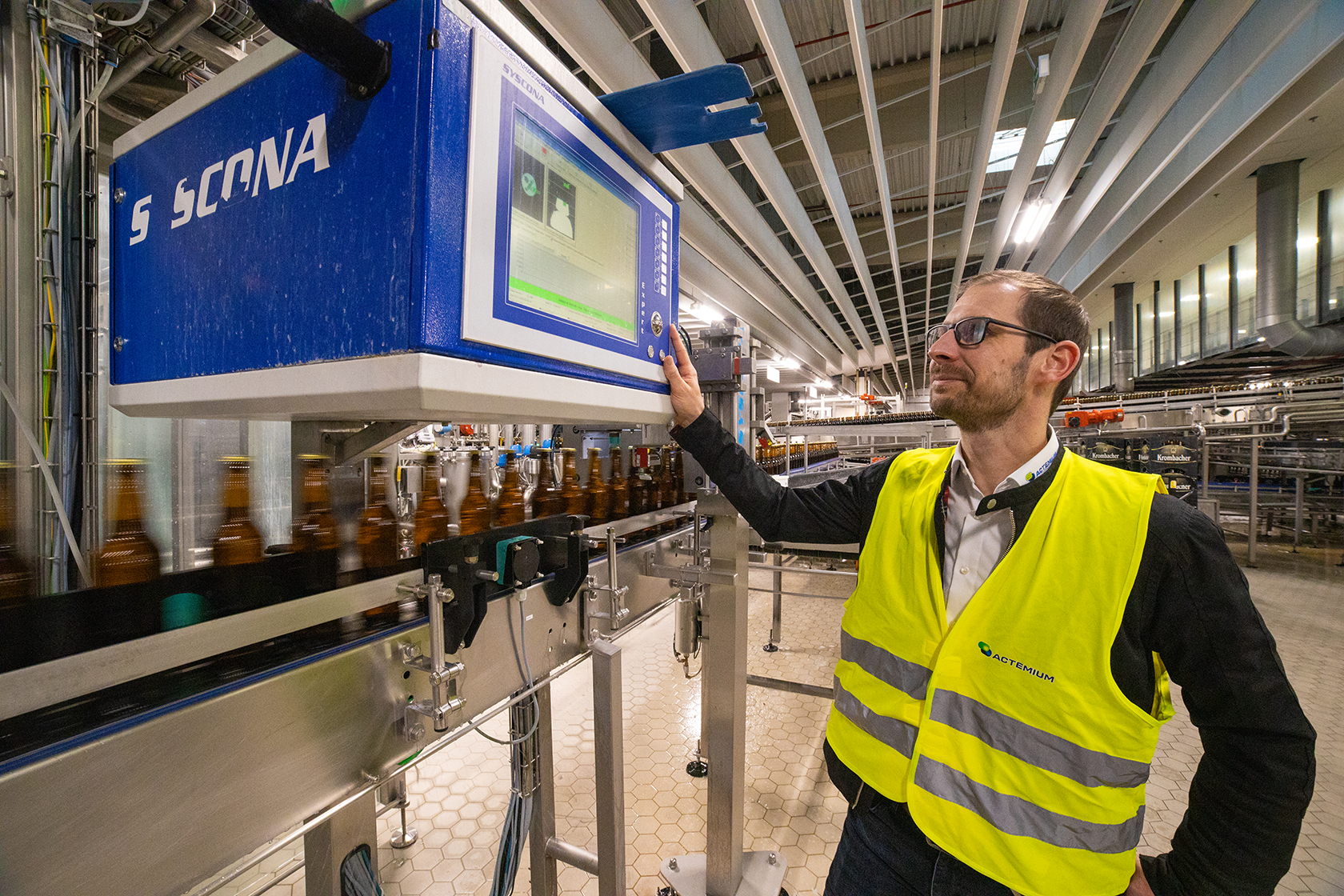 The Krombacher Brewery produces more than 5.7 million hectolitres of beverages at its eponymous location in North Rhine-Westphalia. In order to improve the reliability of its planning, they are focusing on twelve of its bottling plants.
The company turned to Actemium to improve its monitoring of the bottling lines. To introduce the new monitoring system, Actemium installed 250 programmable logic controllers (PLCs) at eleven existing sites, another bottling line newly installed by Krombacher, and connected systems at the auxiliary facilities.
According to Krombacher, this new installation has resulted in more comprehensive production reports, including more accurate annual analyses, and thus, better energy and environmental balance.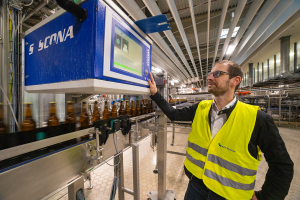 For more information, please contact Dennis Trosdorff.