News
A Green Transition in Industry
Retrofitting, or how to combine efficiency and sustainability?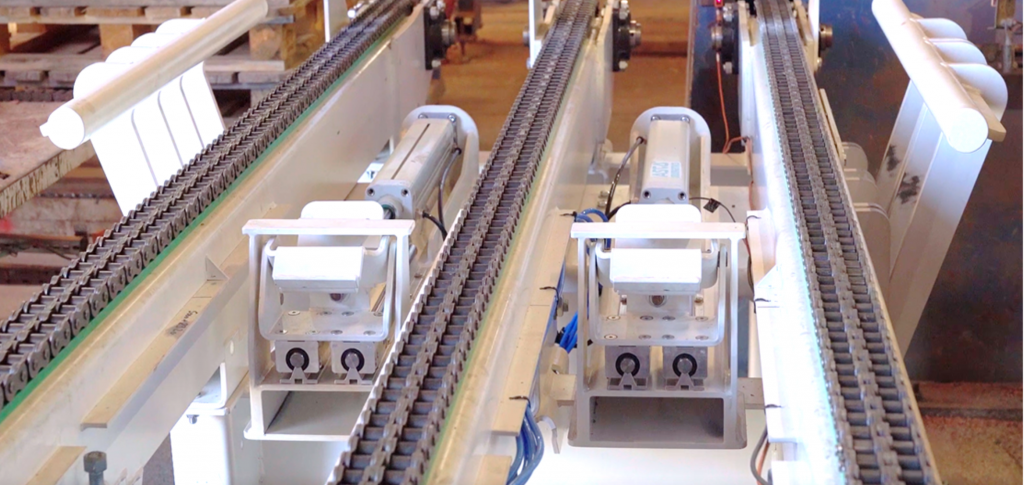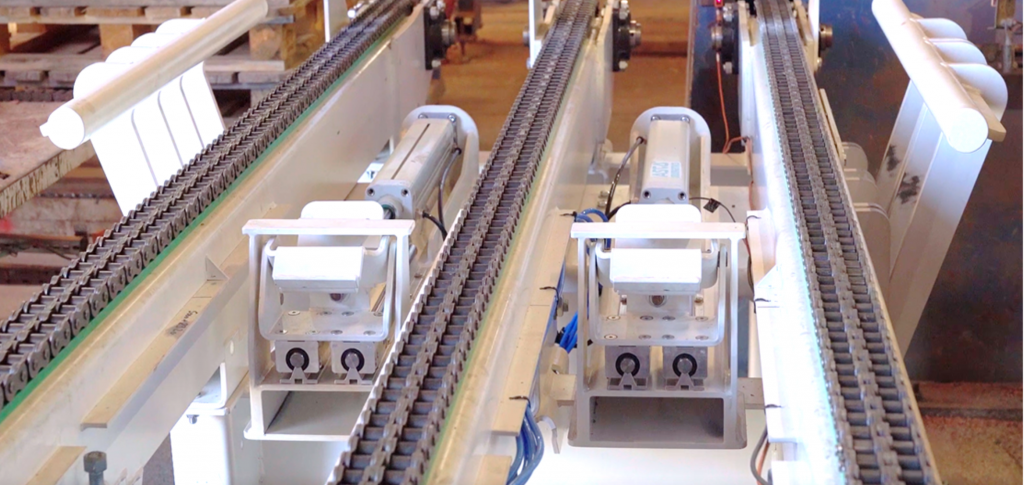 French leader in clay roof tiles, Edilians contracted Actemium Adour Mécanique to optimize its roof tiles packaging line. The aim was to improve the returnable pallets' reach and to upgrade the stopping position of the pallet under the hooding machine.
In addition to the sustainable value of retrofitting, this operation has also facilitated preventive maintenance interventions while securing the access of technical staff.