News
Maintenance
Safety upgrade thanks to Actemium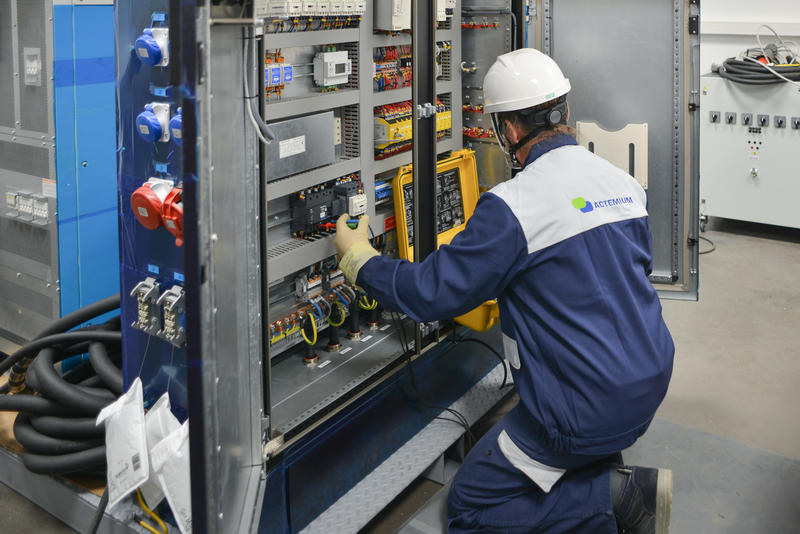 Actemium Automation Nottingham successfully completed a new machine safety project increasing efficiency and providing advanced diagnostics for an adhesives manufacturer.
This project upgraded the existing legacy hardwired safety system to a state-of-the-art solution, including designing a new system architecture.
Actemium's scope covered:
Design, validation and verification of the safety systems upgrade
Electrical design of new control panels and modifications to existing panels, including all drawings and schedules, and electrical installation of the safety systems
Controls implementation for safety-related systems.
Actemium completed the project within a tight timescale, which required close co-operation and integration of Actemium engineering team and the customer's site-based team.
To facilitate parallel work streams, Actemium developed a full test rig to allow extended testing in internal facility whilst continuing installation activity at the customer site.
Learn more of Actemium UK