News
SIRIS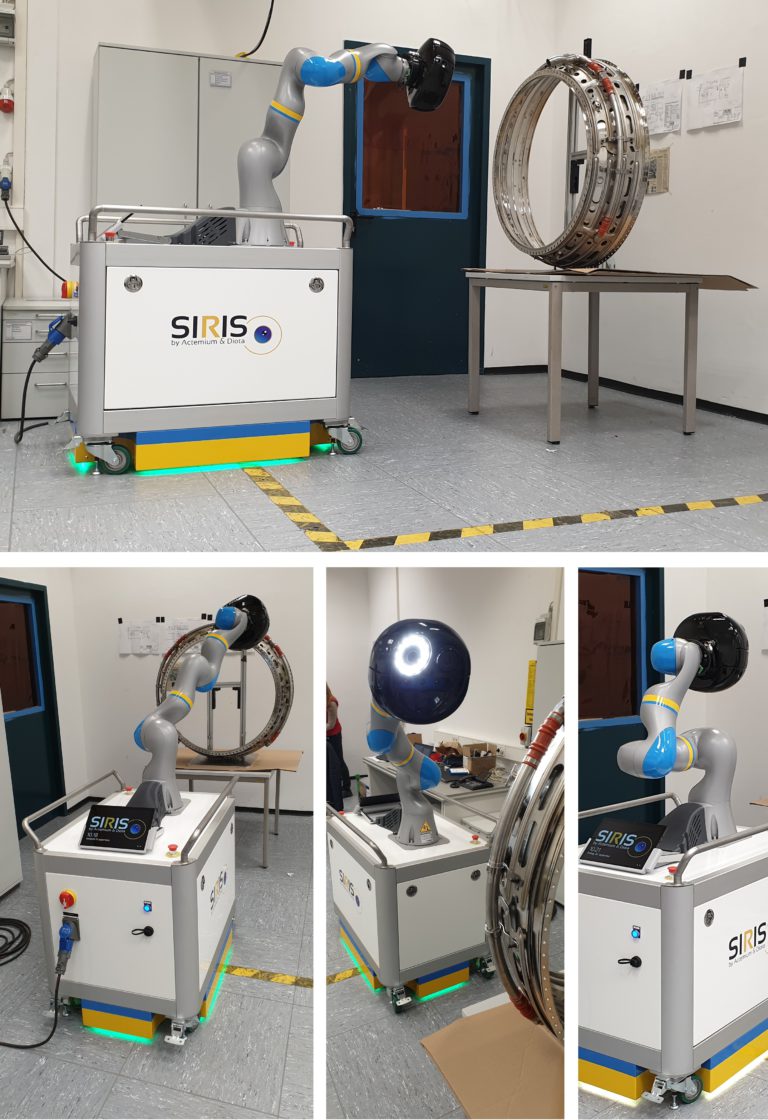 Actemium Toulouse Robotique designed a robotised inspection solution, called SIRIS, to relieve time-consuming and inflexible operations. SIRIS is a robot specialized in automated inspection of industrial assemblies.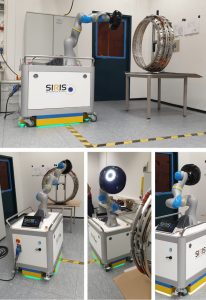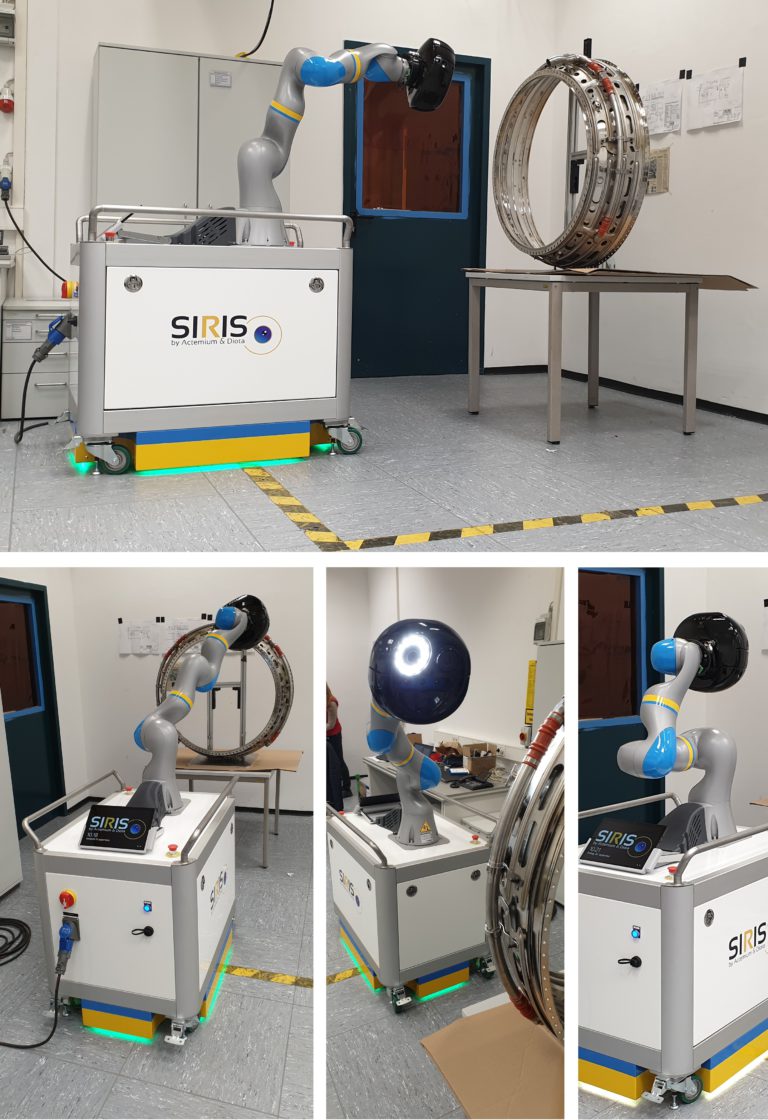 Initially developed in conjunction with DIOTA, a start-up specialised in augmented reality, this solution consists of a 2D and 3D vision system mounted on a robot, which is installed on a self-guided truck. Before the inspection begins, the 'eye' of the robot recognizes the part to be inspected.
After the part is recognized, the inspection begins. The robot moves around the part to perform a thorough geometric and colorimetric inspection and comparative image analysis.
SIRIS compares the digital model of the assembly with the assembly it is inspecting to identify missing screws, an improperly fastened electrical connector, mechanical interference, or other defects. Once the inspection is complete, the truck automatically moves on to the next assembly and starts a new inspection. Thomas Leseigneur, Actemium innovation manager, adds "When tasks are automated in this manner, inspection is more reliable. The system saves time and the robot pays for itself very quickly."
For more information about SIRIS, please contact Thomas Leseigneur.