News
Maintenance
SNCF selects Actemium for ambitious maintenance programme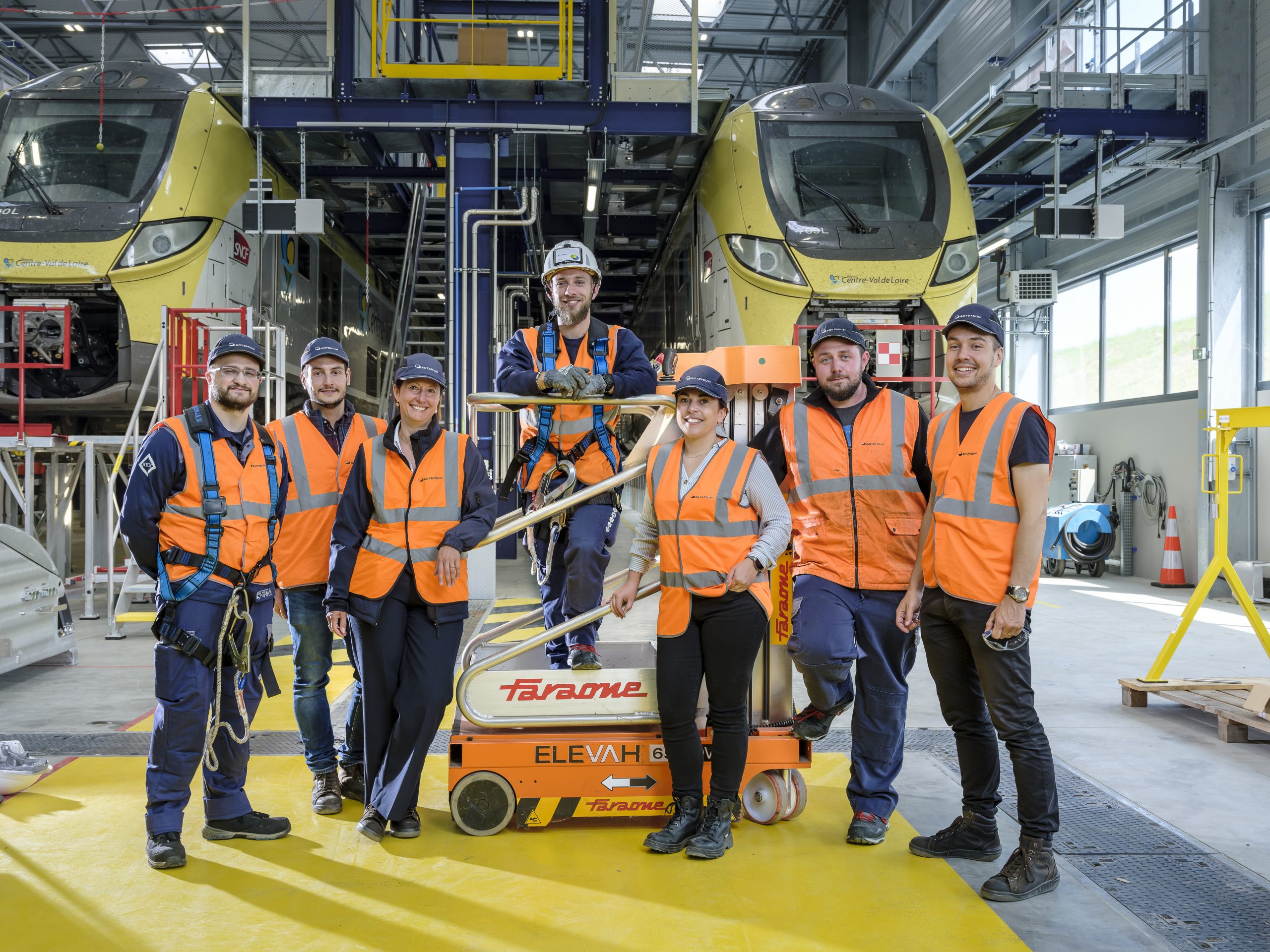 SNCF, "Société Nationale des Chemins de Fer Français" – the French National Railway Corporation created in 1938 – manages the national rail transportation system in France and Monaco, including the high-speed TGV trains on France's extensive high-speed rail network.
The company awarded several Actemium Business Units to operate the maintenance of 14 of its technical centers. Two of them are carried out by Actemium Maintenance Ouest Centre, through a 7-year contract comprising preventive, corrective, and regulatory maintenance. Actemium's teams faced a number of challenges on this project:
Managing a large volume of specific equipment such as overhead travelling cranes, train washing machines, sandboxes, retractable catenaries, and so on,
Integrating new technologies and state-of-the-art equipment, as well as training operators to use their new production assets.
Actemium has been able to serve the needs of the rail sector thanks to its wide range of maintenance expertise and to SNCF's trust.
Thanks to its maintenance expertise and SNCF's trust, Actemium is perfectly positioned to meet the needs of the railway sector.
Learn more on Actemium France