News
The future of industry is greener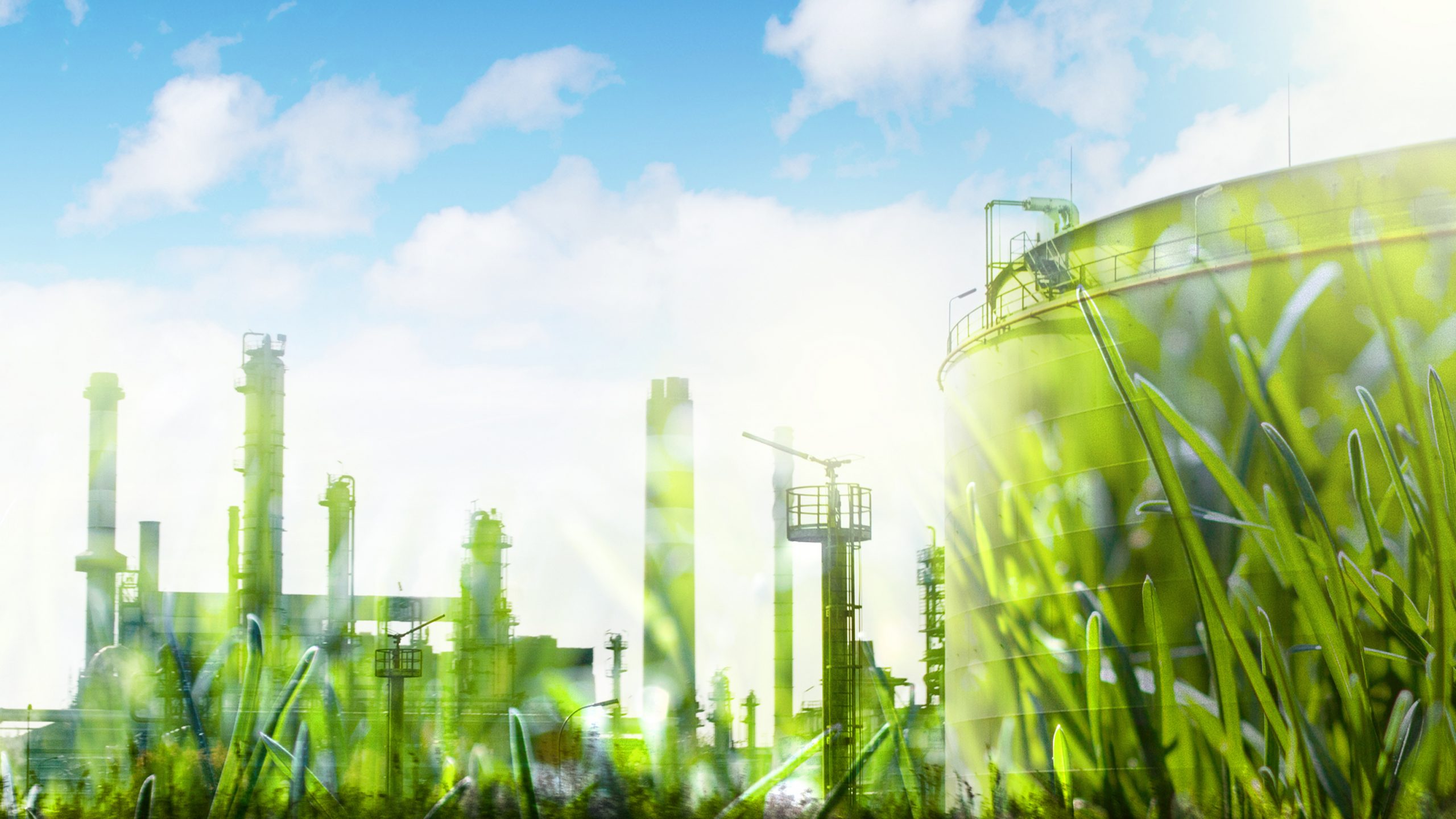 The impact of the health crisis, which has shifted priorities, strengthened environmental considerations and reinforced a still timid trend: relocation.
This delocalization is driven by the concept of circular economy, by the imperative of reducing the carbon footprint, but also the need to reduce interdependencies to reinforce the robustness of our economies with digital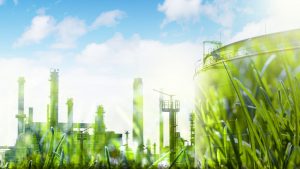 intelligence of Industry. This evolution aims to consider the expectations of all stakeholders, the protection of the planet as well as the well-being of those who are part of the production.
Bruno Nicolas, Brand Director of Actemium, explains "The central idea of industry is to combine the creativity and know-how of human beings with speed, productivity and precision of robots while accelerating the transition to a Green Industry. The systems of the future must be designed so that people can play a part through rewarding "noble" actions that will contribute to their personal development, and everything that is repetitive, demanding or dangerous will be carried out by robots."
This is where INSA (Institut National des sciences appliquées) 5.0 really comes into place: as Philippe LEROY, director of INSA, says, "The vocation of INSA is to train humanist engineers, committed to the human being and protecting the environment. The companies of VINCI Energies, and its industrial brand, Actemium, wholly share these values and are working on this fifth revolution.
*INSA = National institute of applied sciences
For more information, please contact Bruno Nicolas.