News
Total benefitting from Actemium's MCI system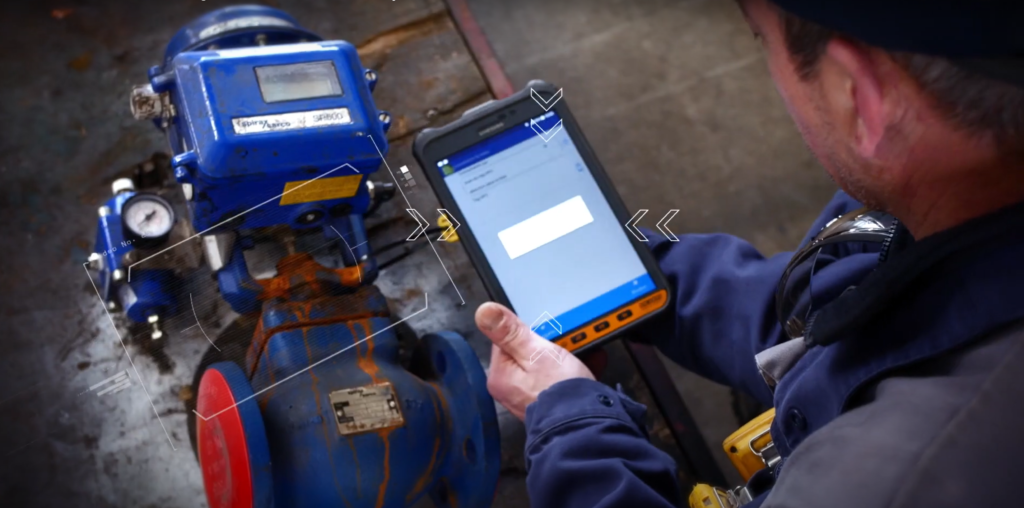 During the last half-decade major site shutdown at Total Donges (FR) site, more than 60 Actemium technicians and engineers were mobilized to overhaul 1,200 pieces of equipment in a tight, time-constraint schedule. This meant that a new working method had to be put in place to control production downtime at the country's third-largest refinery.
Actemium Saint-Nazaire has developed the Maintenance Connected Interactive (MCI) solution. This permits each piece of equipment with an NFC tag to be quickly identified on-site, technicians can retrieve essential equipment documentation by using a tablet, and finally able to add the necessary information as the equipment's overhaul cycle progresses.
The MCI solution provided Total with reliable, database-driven, real-time information on the progress of the work during the shutdown period, ultimately enabling the customer to synchronize all relevant subcontractors in real-time in a global daily work schedule.
For more information, please contact François Gourlaouen.