News
What did one of Europe's largest steel manufacturers require to increase productivity?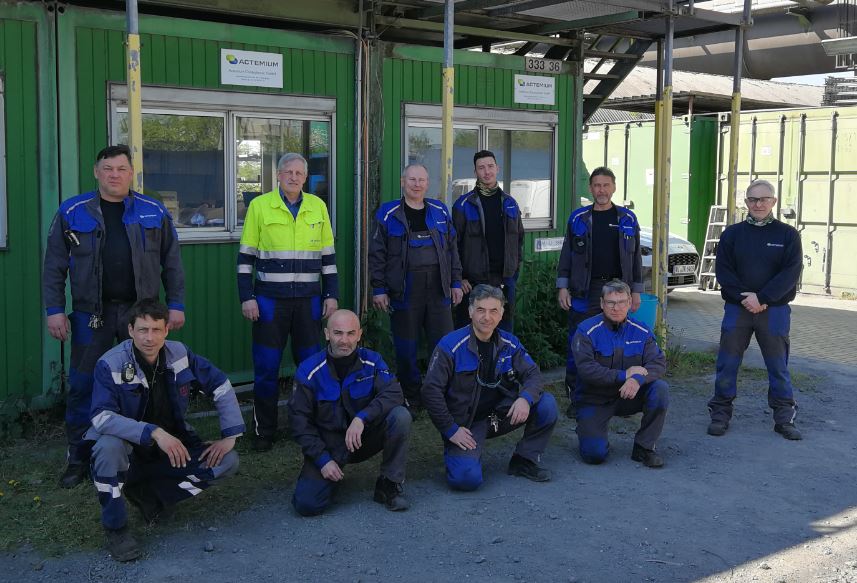 In a hot strip mill of one of the largest European steel manufacturers, slabs are rolled into thin steel strips by a continuous rolling process. The slabs are then transported from the furnaces to the rolling stands through a heated roller press.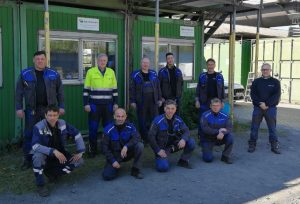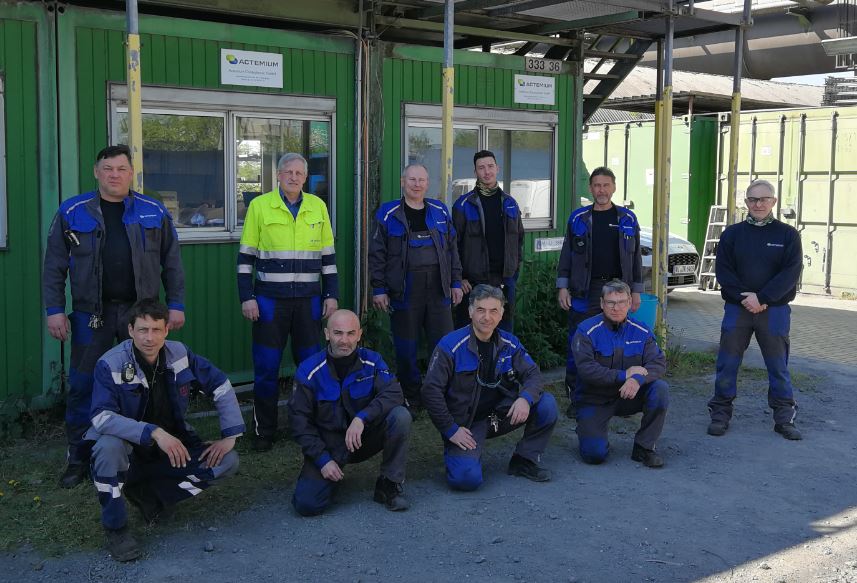 To upgrade the steelmaker's obsolete roller press, Actemium Automation Drives & Energy Essen electrically modernized their heated roller press so that the slabs can be easily transported for all necessary operations. The electrical drive technology will enable the slabs to move with the right acceleration and speed taking into account that each slab has a maximum length of 10 meters, weighing up to 45 tons. Keep in mind that the processing material reaches temperatures up to 1300° C.
The team took over the assembly, design of the converter systems, planning, and control and commissioning of this project. Dormann + Winkels, part of the Actemium network, carried out the hardware engineering, manufacturing, and delivery of the switch gears.
(Photograph taken prior to COVID-19)
For more information, please contact Elmar Dueser.