News
Which high-performance MES solution is preferred by Aliane?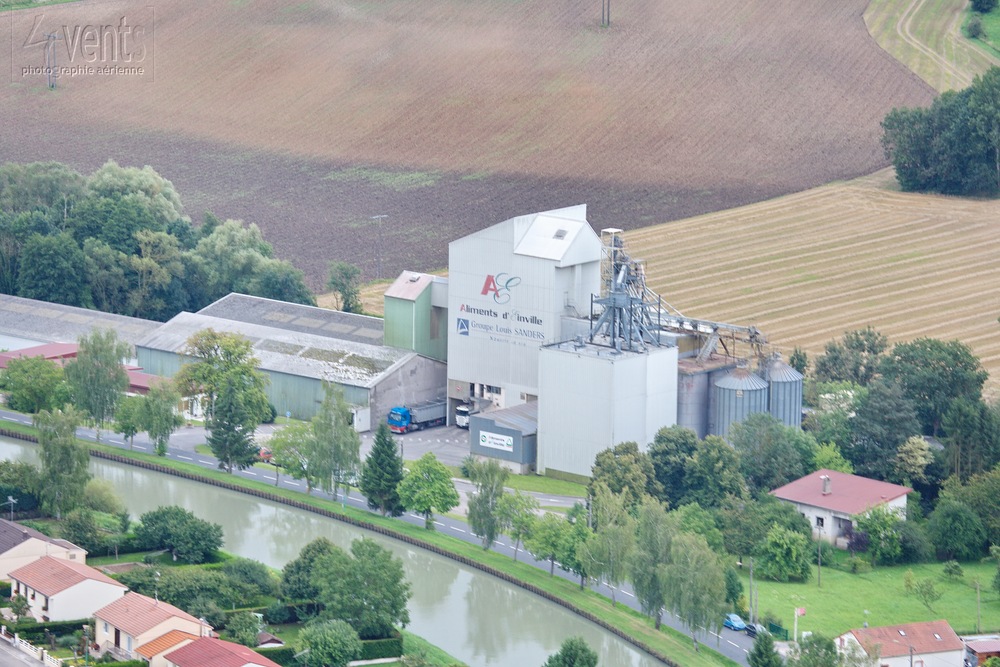 Increased demands of traceability in the industries of the animal nutrition sector require high-performance MES solutions to adapt to their process. This was the case for Aliane, an expert in animal nutrition located in eastern France. Due to its obsolete equipment at the Aliane Einville site, which provides an annual production of 60,000 tonnes of animal nutrition, it needed a new solution.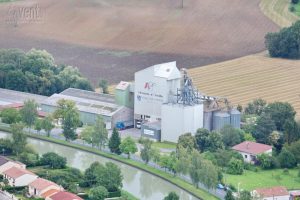 The client opted for Nutriciel, developed by Actemium Nantes Nutrition, to ensure full production traceability and facilitates site management through its interfacing with all the functions of the automation system. Its modular design makes Nutriciel a complete MES, 100% dedicated to the feed sector, that adapts perfectly to the industrial process. From reception to delivery, production management and analysis are ensured.
Nutriciel was already present at the other Aliane sites, Sophie Rigoulay, managing director at Aliane adds, "Having a single solution for different sites will facilitate the handling of operators thanks to skills sharing. Nutriciel will simplify the work of our teams and secure our production. Additionally, standardization of exchanges with ERP will be operated, for better communication."
For more information, please contact Rodolphe Rabecq.