OVERVIEW
The world is changing – especially around the Life Sciences ecosystem. This is a market that's growing sustainably, and placing innovation and quality, front and centre. That way it can effectively produce safe, targeted therapies for patients, at the same time as keeping prices affordable and meeting strict regulatory requirements.
You need reliable partners to support you when tackling tomorrow's challenges. And that applies whether these involve digital transformation, cybersecurity, switching to a patient-centric approach, operational efficiency, process solutions or environmental sustainability. Actemium's long-standing expertise and worldwide network will help you face them down, find new opportunities and add more value.
LIFE SCIENCES SECTORS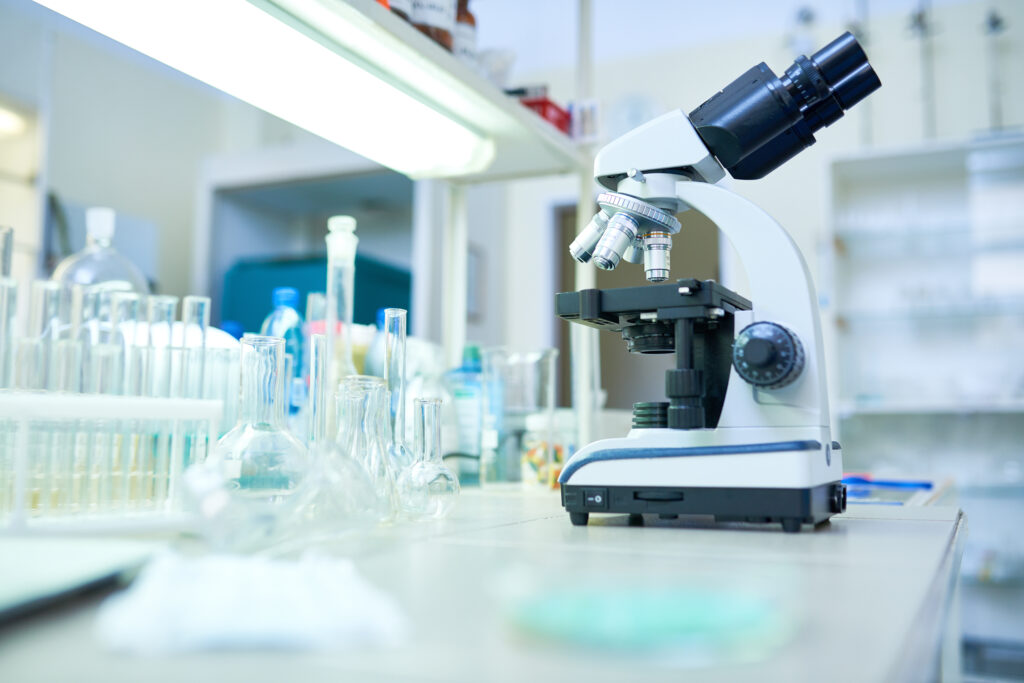 Life Sciences consists of sub-sectors. While each has its own characteristics, when it comes to manufacturing processes and logistics, all share a common need to meet strict regulatory requirements.
Keen to get ever-closer to its customers' processes and requirements, Actemium places special emphasis on understanding what drives each of the following:
Pharmaceuticals
Cell and gene therapy
Biotechnology
Biopharma
Medical devices and medtech
Cosmetics