News
A Green Transition in industry: Actemium OPS technology to eliminate CO2 emissions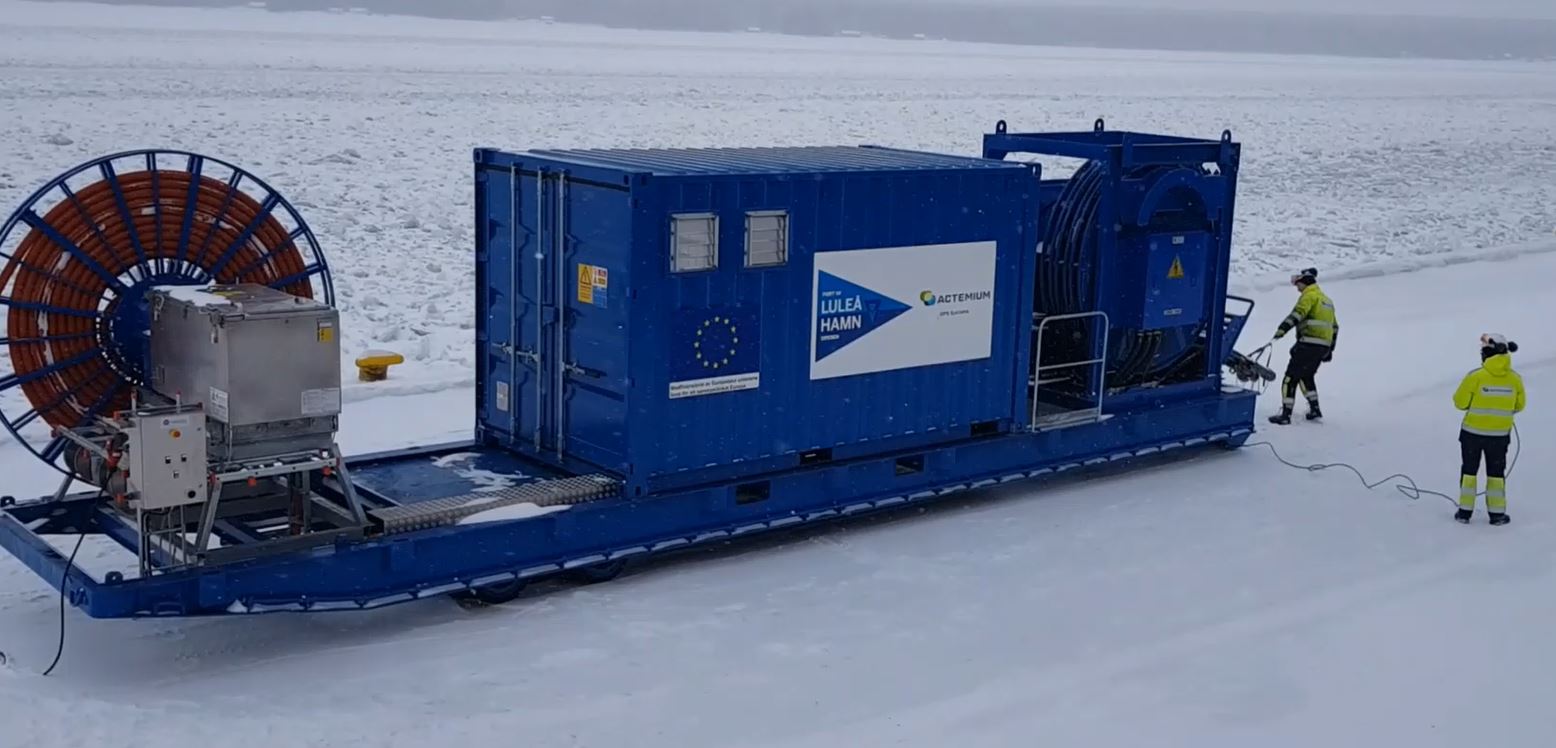 Luleå Harbor, Sweden needed a mobile Onshore Power Supply (OPS) solution to eliminate emissions from docked ships. Those without OPS are powered using their own generators by fossil fuel which consumes up to 865kW per ship, leading to emissions.
Actemium Electro in Stora Höga created a portable, flexible, and versatile OPS unit on a wheeled platform so the motorized cable reels can smoothly transfer the OPS system within the port area. To allow personnel to easily manage the system, the team had constructed an outdoor-accessible touch screen monitor that includes visual instructions to provide the ability to optimize energy transfer between land and ship.
With the Actemium OPS technology, the OPS solution will annually save approximately 968MWh (the equivalent of 193,600 liters of diesel) and prevent 75 tonnes of CO2 emissions. This benefits the city and environment greatly while contributing to a better work environment onboard and reducing wear and tear on engines and generators.
For more information, please contact André Olofsson.